I made a decision while searching for recipes to be my Host Favorite this week
that I would have to choose a healthy dish…after all, this week's theme was a Vegetarian Themed Party.
And I think apples are healthy, right?
MY Host Favorite from this past Foodie Friends Friday Linky Party…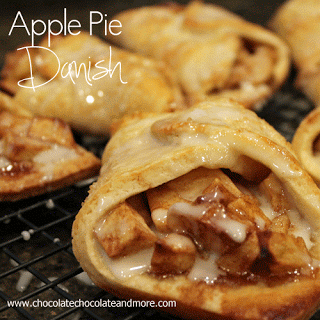 Caramel Apple Cheesecake from Cranberry Morning,
who just happens to be a friend of Walking on Sunshine…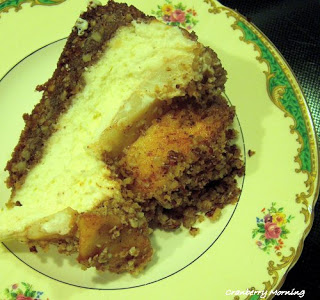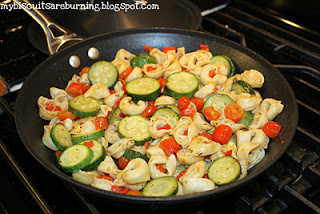 Now, don't those recipes look good AND healthy?
Tomorrow is Tuesday's Question and I hope you'll come back
to see what I'm asking you this week!
Enjoy your day!