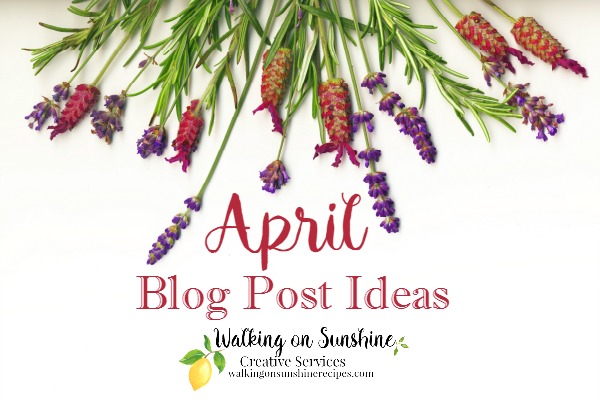 Where do you find ideas to write blog posts?
If you're like me, sometimes coming up with post ideas can be hard. Today's Blog Tips post will help us all. I especially need help…which is why I write this blog post series. Yes, it's mainly for me!
I hope that today's blog post on What to Write about in April will help us all come up with ideas that will bring tons of readers to our blogs.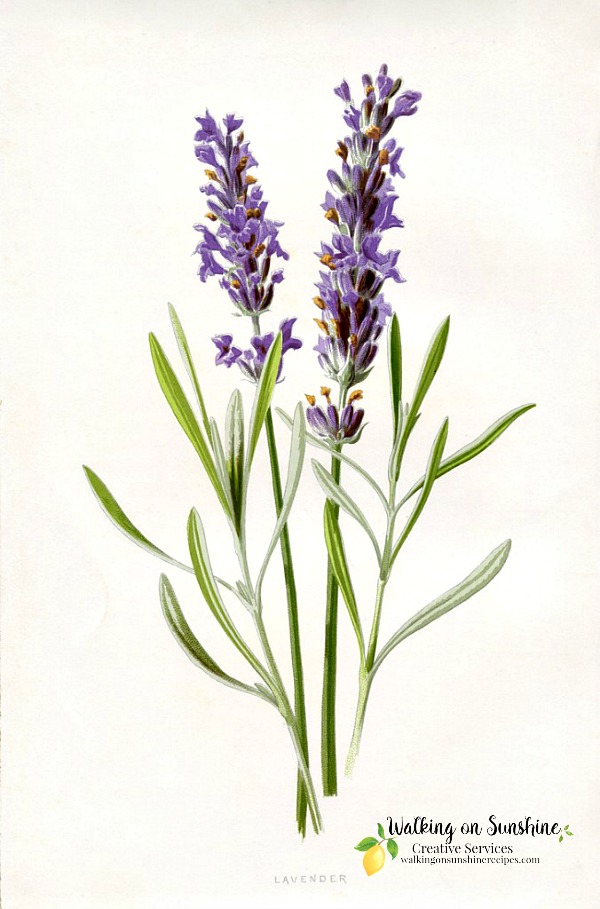 What to Write about in April
Best Ideas for :
With taxes being due April 15th, now is the time to start writing blog posts with tax help tips and strategies.Start NOW planning summer vacations and activities. Figure out how much you'll need to save for your summer vacation, softball league or swim lessons, then set extra money aside each month, starting now. If you want to send your little munchkins to summer camp this year, you might want to plan ahead . . . especially since deposits are due well in advance of the camp start date.
Home Repairs:
Now that the weather is really beginning to warm up, you'll want to turn your attention to the outside of your home. Blog posts on how to clean gutters, reseal the driveway and window cleaning are all great ideas.
Landscaping Ideas:
Start planning what you'd like to plant this spring in your garden. It's still too early in most regions to actually plant, but you can write blog posts about garden layouts, easy vegetables to plant and how to plant beautiful window boxes.
Lawn mower maintenance is another great blog post idea.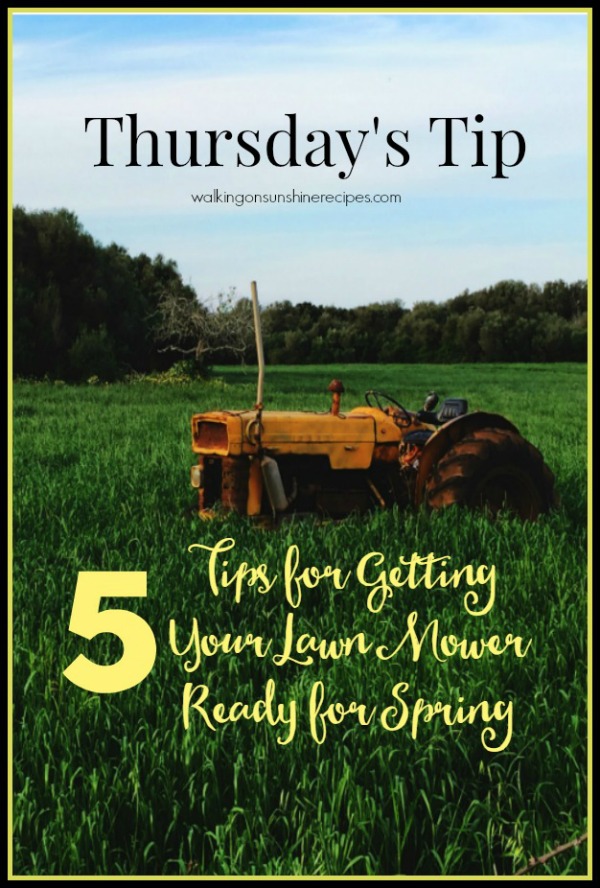 April also happens to be:
EASTER!
National Garlic Month
National Grilled Cheese Month
Keep America Beautiful Day
Stress Awareness Month
Food Celebrations for April:
April 2nd: Peanut Butter and Jelly Day
April 6th: Caramel Popcorn Day
April 7th: Coffee Cake Day
April 12th: Grilled Cheese Sandwich Day
April 16th: Eggs Benedict Day
April 26th: Pretzel Day
April 28th: Blueberry Pie Day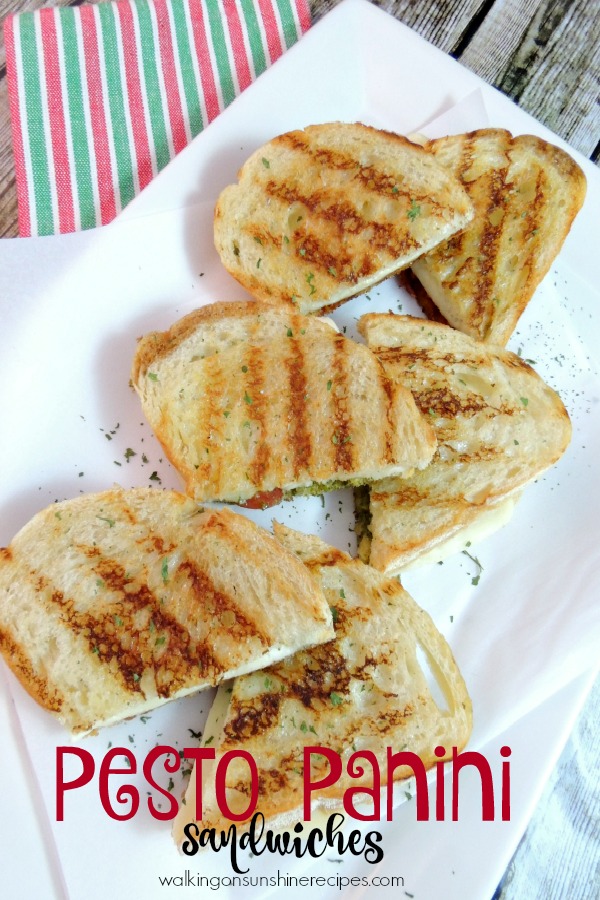 Specific Dates in April:
April 1st: April Fool's Day – go ahead, play a fun trick on your family!
April 9th: Palm Sunday
April 10th: Passover begins at sundown.
April 14th: Good Friday
April 16th: Easter Sunday
April 22nd: Earth Day
April 27th: Take your daughter to work day.
There you have it.
There's your list of blog post ideas for the month of April. Now start writing!