I have another great Kitchen Tool to share with you today. I love my cast iron grill pan. I've it for about seven years and I do use it often. I mostly use this grill pan for steak or hamburgers. The meat always comes out amazing…sometimes better than when cooked outside on the grill.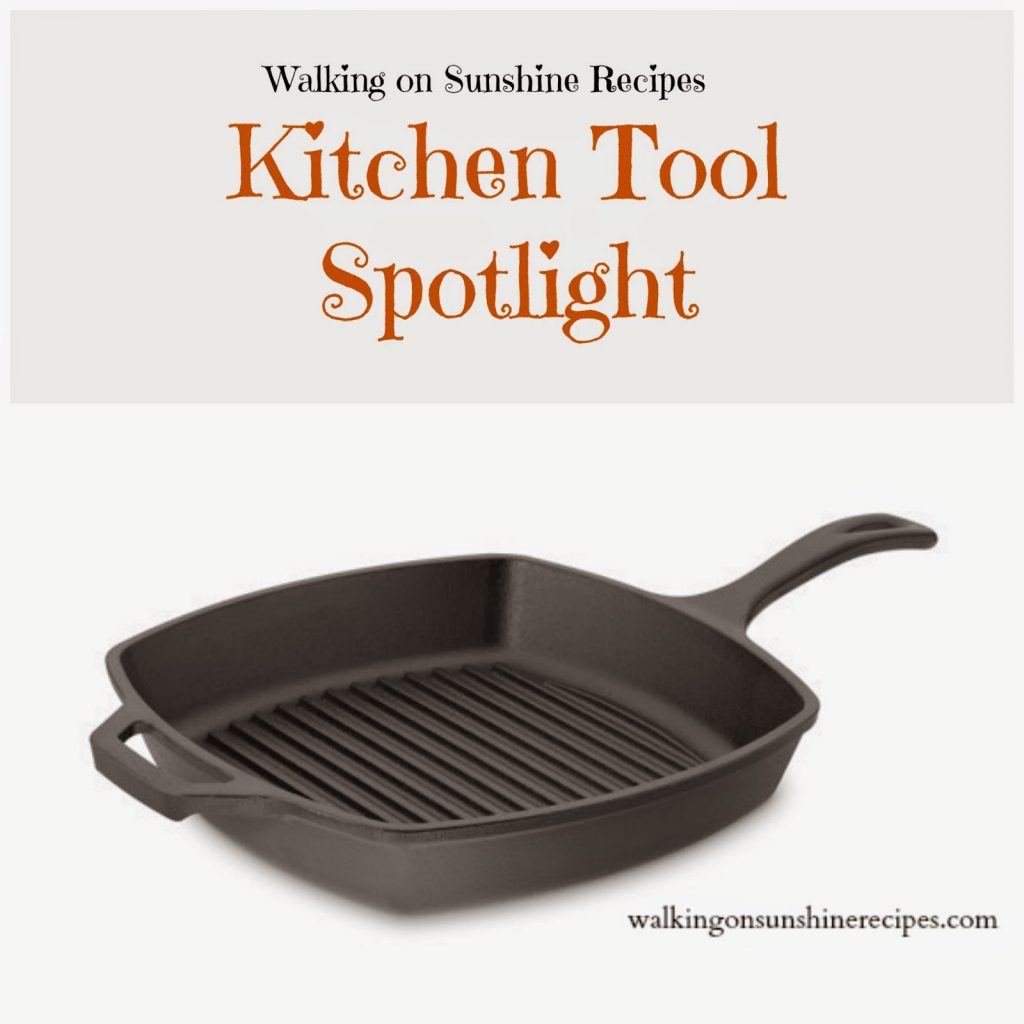 This post contains affiliate links. Your cost is the same, but I earn a commission when you shop through them. Your purchase helps support this site and the fun things I share. For more information, click
here
.
The grill pan pictured above is from Lodge and can
be found on Amazon HERE.
Here's a post for hamburgers made in my cast iron grill pan from 2011.
I still make this recipe and my family loves hamburgers this way all year round…even
better than out on the grill.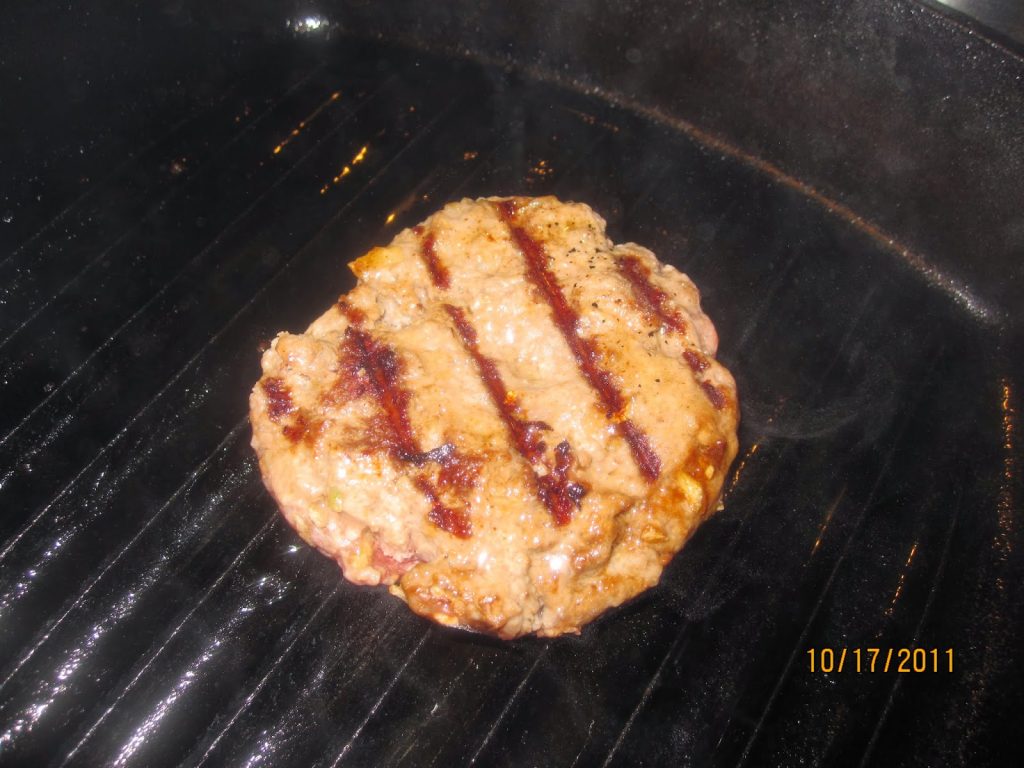 Make sure you come back next week as I'll share in our
Kitchen Tips post how to care for cast iron pans!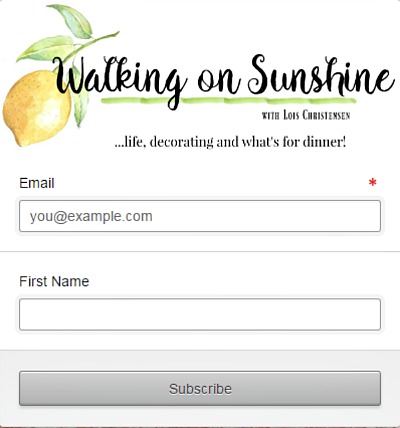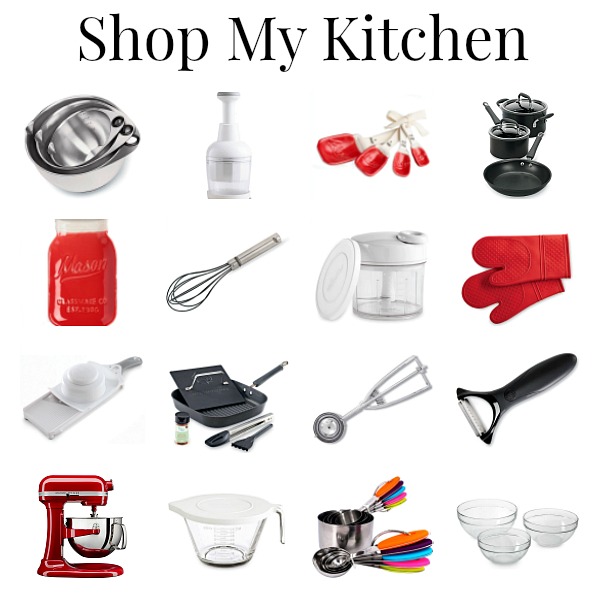 Find What You Need at Amazon!
amzn_assoc_placement = "adunit0";
amzn_assoc_search_bar = "true";
amzn_assoc_tracking_id = "walkonsunsrec-20";
amzn_assoc_ad_mode = "manual";
amzn_assoc_ad_type = "smart";
amzn_assoc_marketplace = "amazon";
amzn_assoc_region = "US";
amzn_assoc_title = "My Amazon Picks";
amzn_assoc_linkid = "df7bc6dc41cd5c8a3726cf6e7617ab5d";
amzn_assoc_asins = "B01F4S427Y,B00005UP2P,B00T4RH8E6,B005PP9ACY,1624142478,0544307070,0385345623,B06XWH5QRX";
Don't forget to check out my hubby's blog, Manning the Wall.