Chocolate, Bacon and Apples?
What do those three things have to do with today's post?
They're the main ingredients in the three recipes
that I chose as MY Host Favorite this week.
Our Foodie Friends Friday linky party is AMAZING!
The recipes everyone links up are so delicious looking,
it's hard to pick just three to be MY Host Favorite, but here goes for this week…
RECIPES THAT CAUGHT MY ATTENTION…

from Sumptous Spoonfuls…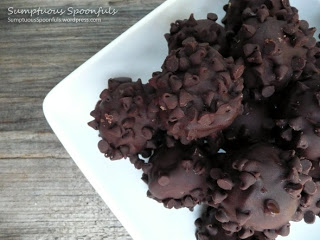 Bacon Wrapped Chicken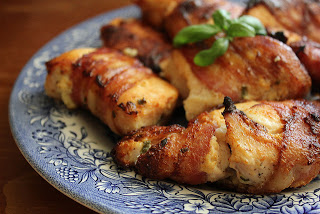 French Apple Cake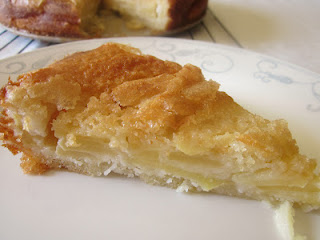 I hope you'll head over to their blogs and show them some
Walking on Sunshine LOVE!
And please remember to come back tomorrow and VOTE!
The Top Three Voted Recipes receive a great
I hope you all have a GREAT Saturday!