I have a great set of cooking utensils to share with you today in our Kitchen Tool Spotlight post. The set includes a silicone spatula, spoon, brush and whisk. Each piece is molded to be strong and durable yet flexible at the same time.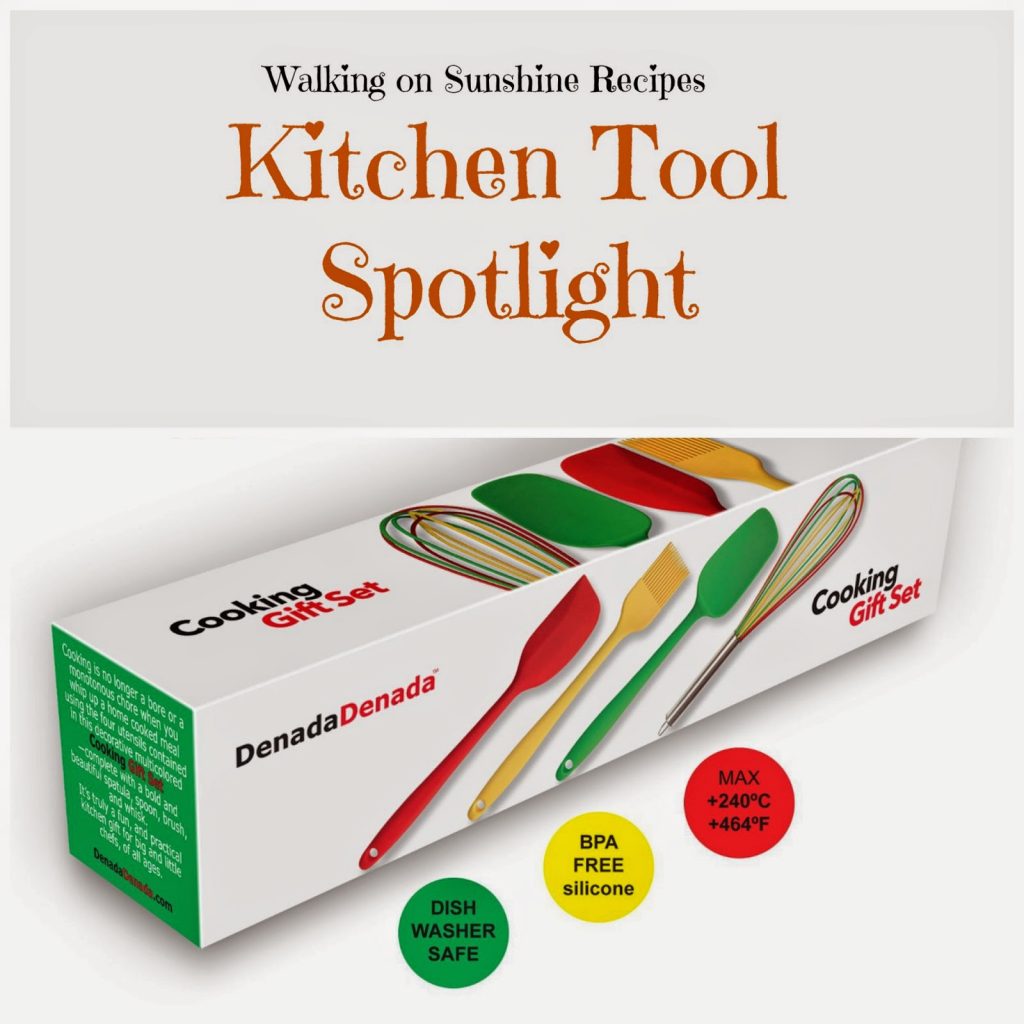 This post contains affiliate links. Your cost is the same, but I earn a commission when you shop through them. Your purchase helps support this site and the fun things I share. For more information, click here.
The whisk is just the right size…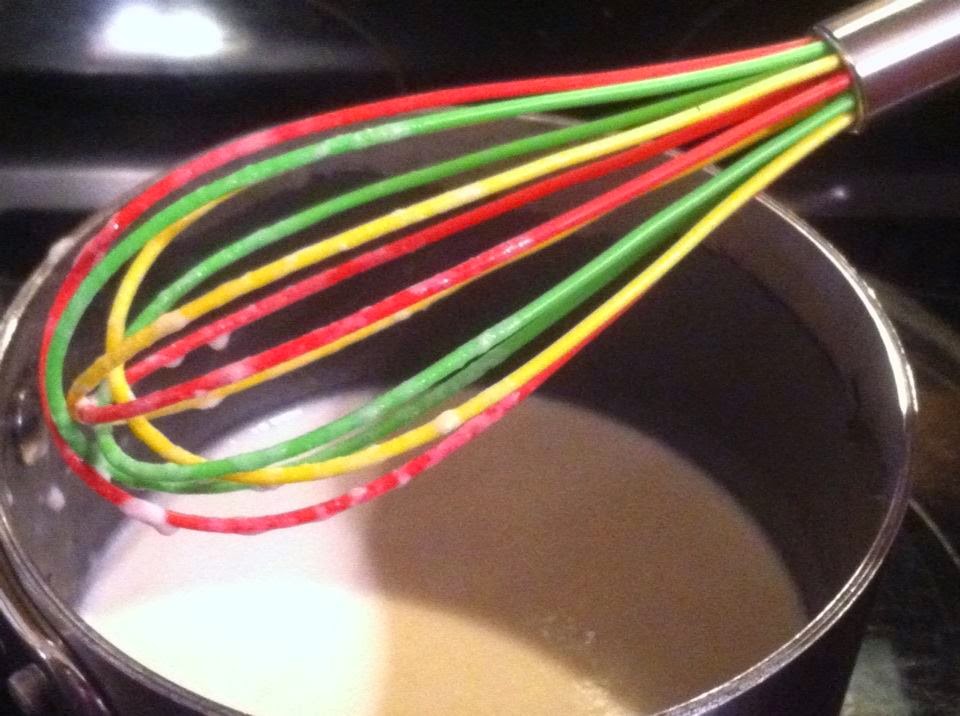 I've used the brush many times. It works great. Here I'm brushing on barbecue sauce on our grilled ribs we had for dinner last week…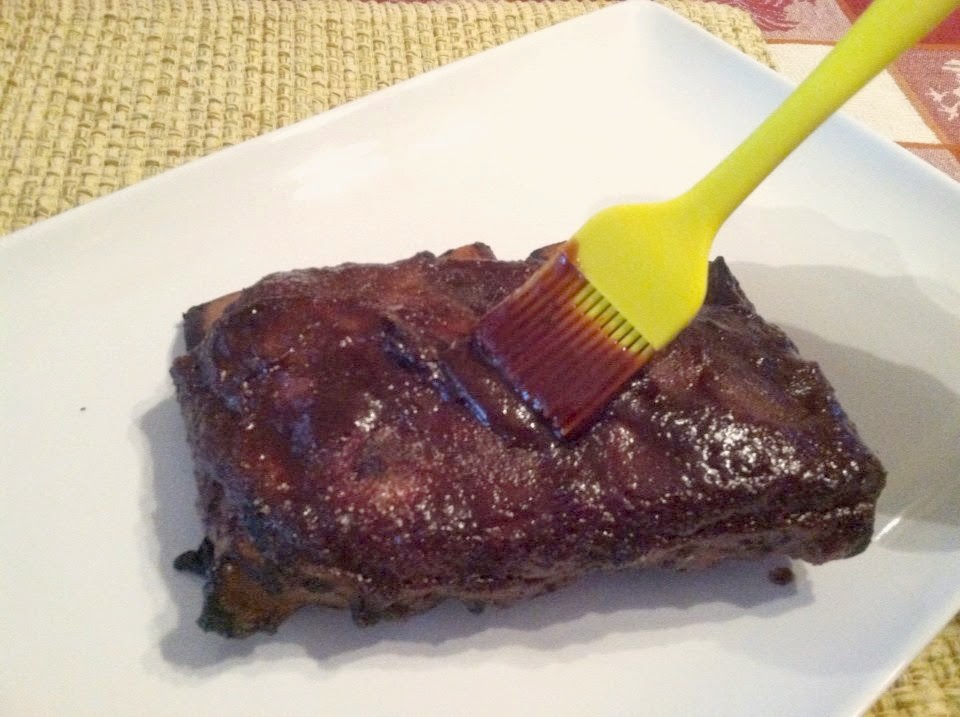 All the tools are made of silicone which makes cleanup so easy. Just wash in hot soapy water. They're also dishwasher safe. The silicone makes them perfect to use on non-stick cookware.
I received this Cooking Gift Set from DenadaDenada for review at no charge but was not monetarily compensated for this review. All opinions, as always, are my own.
If you would like to purchase your own Cooking Gift Set,
click on the below Amazon link…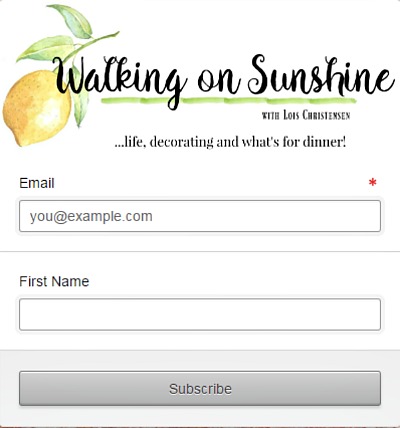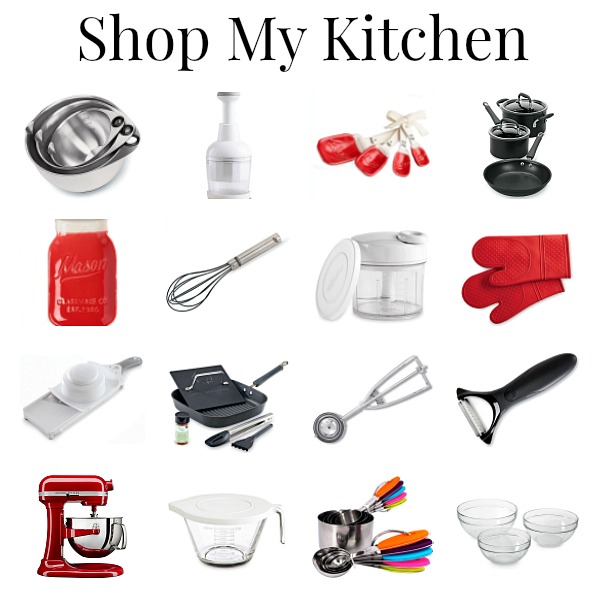 Find What You Need at Amazon!
amzn_assoc_placement = "adunit0";
amzn_assoc_search_bar = "true";
amzn_assoc_tracking_id = "walkonsunsrec-20";
amzn_assoc_ad_mode = "manual";
amzn_assoc_ad_type = "smart";
amzn_assoc_marketplace = "amazon";
amzn_assoc_region = "US";
amzn_assoc_title = "My Amazon Picks";
amzn_assoc_linkid = "df7bc6dc41cd5c8a3726cf6e7617ab5d";
amzn_assoc_asins = "B01F4S427Y,B00005UP2P,B00T4RH8E6,B005PP9ACY,1624142478,0544307070,0385345623,B06XWH5QRX";
Don't forget to check out my hubby's blog, Manning the Wall.