This has been a slow week for me.
I'm still adjusting to my Colonel being gone and getting to used to the idea
that he is leaving soon for Afghanistan again!
There are some GREAT things going on over at Daily Dish Magazine…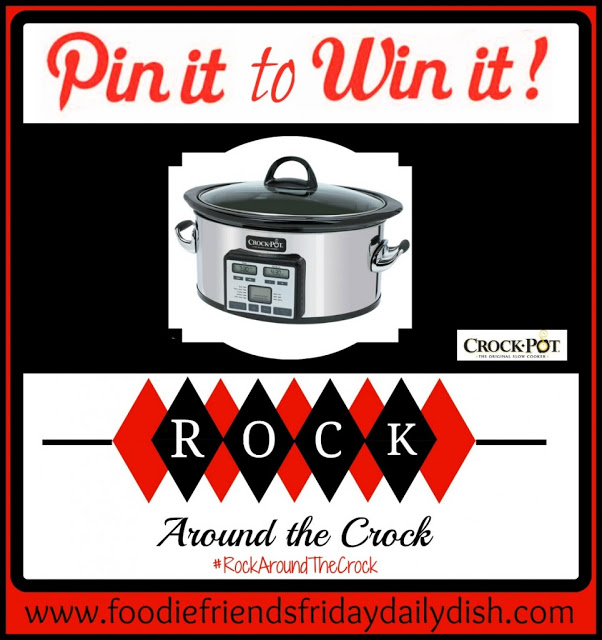 YES! You can win this!
AND Crock Pot sent me one…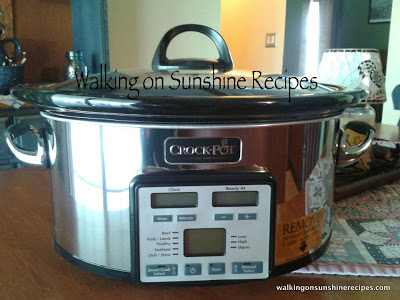 I'll be working on a new recipe and posting about the crock pot SOON.
Head on over to
Daily Dish Magazine
HERE
if you want to enter the contest.
All you need to do is pin the photo to YOUR Pinterest boards and put the
words Foodie Friends Friday in the description.
While you're at Daily Dish Magazine, read an article I wrote on
May Day Celebrations
HERE
…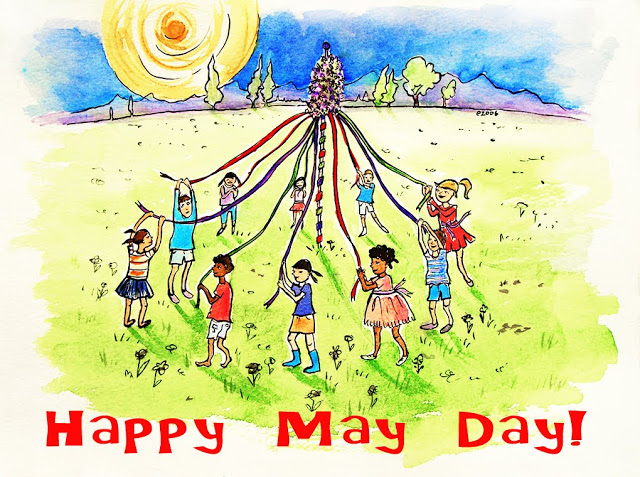 And please come back tomorrow for Foodie Friends Friday…we're having a Crock Pot Party!
Join us with a recipe or just come find a new recipe for your family!