Delicious Dishes Recipe Party is taking a break this week…but only for this week!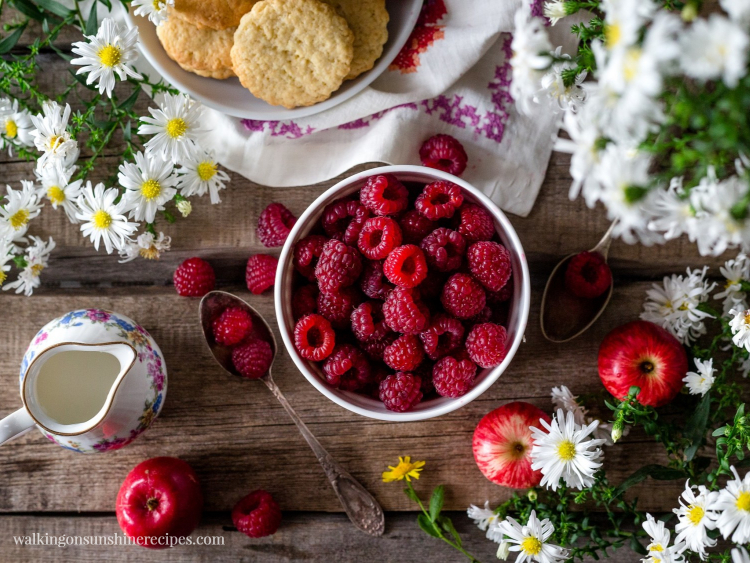 We're taking a week off from "partying" with you.  Life got a little busy for most of us this week, so we decided to take the week off.
We will return NEXT Tuesday morning at 7:00 AM EST.
We'll see you next Tuesday!