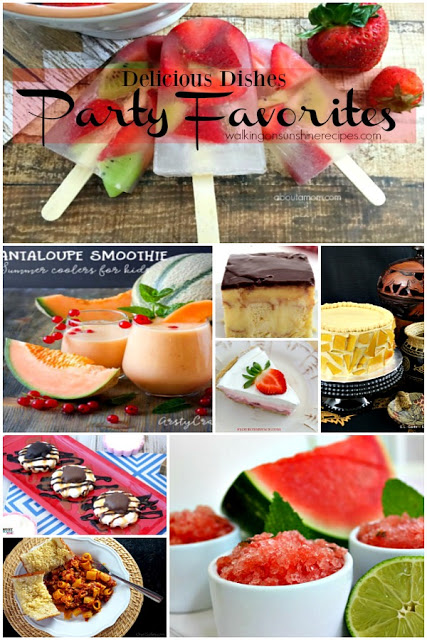 Welcome back to another party with our Delicious Dishes Recipe party!
I hope you're getting ready to find NEW and amazing recipes with our
Delicious Dishes Recipe Party this week!
We hope you enjoyed
last week's party
and took some time to get
to know our two new co-hosts. We really enjoy how our party is growing with
YOUR recipes and with our hosts!
Delicious Dishes is a weekly link party where bloggers can share their
most delicious recipes all while checking out the amazing recipes that other bloggers are sharing.
Each week we will be featuring our favorite recipes from the week before
We hope you'll have fun with our party…we know we will!
And remember…each recipe you share here will be seen on each of the blogs listed below…
Whole Food | Real Families
Walking on Sunshine Recipes
Rose Bakes
Food Fun Family
This Mama Loves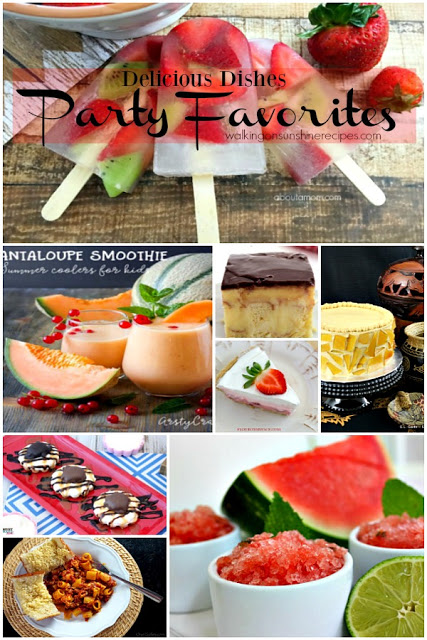 The recipes that received the MOST CLICKS last week were…


#1
Boston Cream Poke Cake
from Cincy Shopper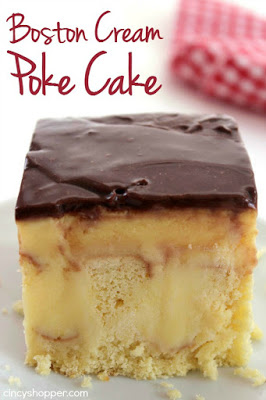 #2
Mexican Chicken Thighs with Creamy Poblano Sauce
from Bargain Briana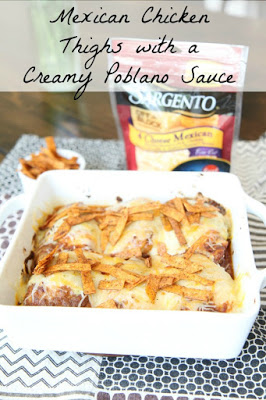 #3
Spicy Sausage Cheese Pasta
from Rose Bakes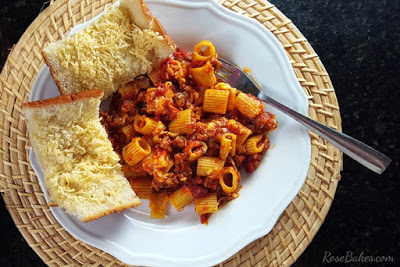 These are the Recipes that your Hosts LOVED


Liz LOVED
Healthy Strawberry Kiwi Ice Pops
from About a Mom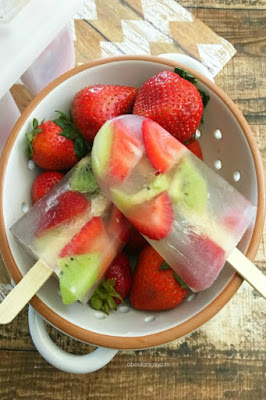 Cynthia LOVED
Healthy Cantaloupe Banana Smoothie
from Artsy Craftsy Mom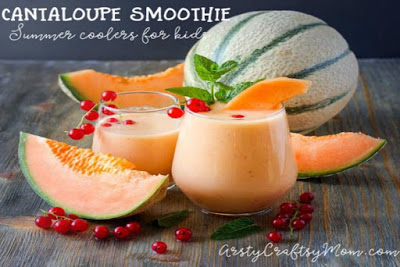 Lois LOVED
No Bake Strawberry Pudding Pie
from Flour on My Face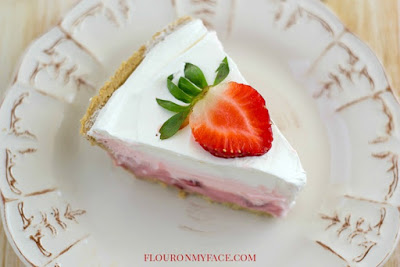 Rose LOVED
No Bake Turtle Mini Cheesecakes
from Must Have Mom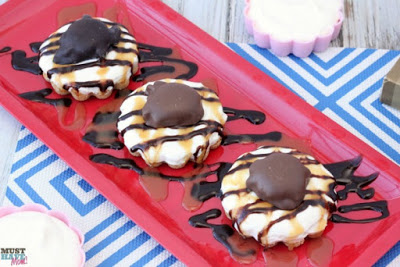 Laura LOVED
Dulce de Leche Cake
from Sweet Sensations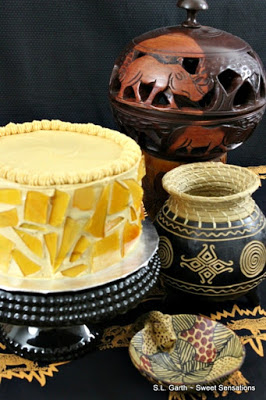 Brett LOVED
Watermelon Lime Ice
from The Domestic Life Stylist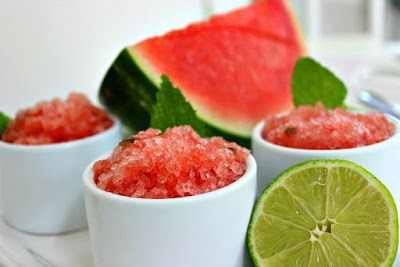 Here's what I've been up to lately.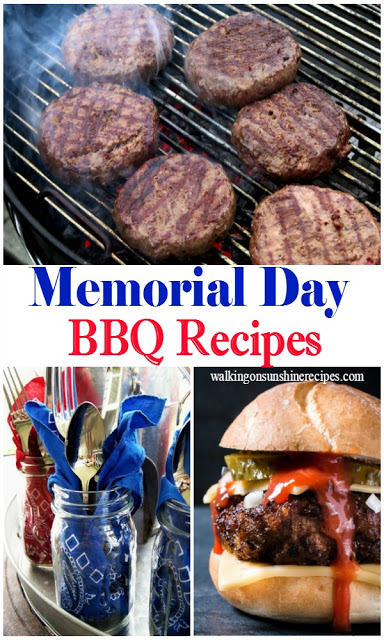 Don't forget we ROTATE all submissions so everyone's recipe always has the chance to be on top!