We took a break and we're back better than ever!
We have new hosts that are joining our party this week and we can't wait for you to meet them!
Delicious Dishes is a weekly link party where bloggers can share their
most delicious recipes all while checking out the amazing recipes that
other bloggers are sharing.
Each week we will be featuring our favorite recipes from the week before
and pinning them to our Delicious Dishes Pinterest board.
We hope you'll have fun with our party…we know we will!
Let's meet the newest members of Delicious Dishes Recipe Party:
Mary from
Bunny's Warm Oven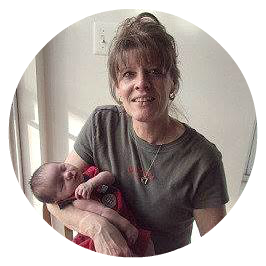 Emily from
Clever Housewife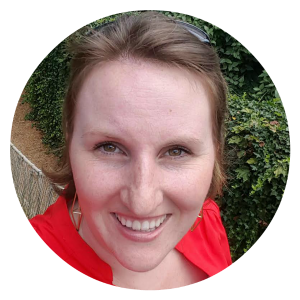 Aly from
Cooking in Stilettos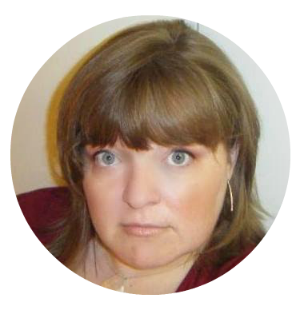 Susan from
5 Minutes for Mom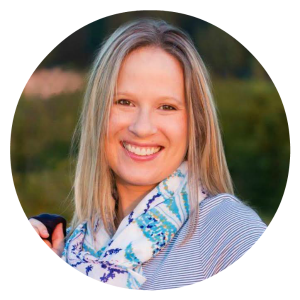 And Keri Lyn from
She Saved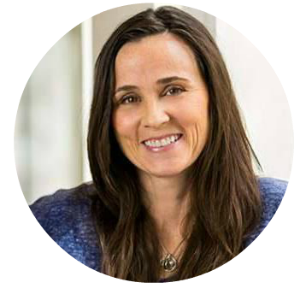 And remember…each recipe you share here will be seen on each of the blogs listed below…
Bunny's Warm Oven
Clever Housewife
Cooking in Stilettos
5 Minutes for Mom
Food Fun Family
She Saved
This Mama Loves
And don't forget we'll each be sharing with you our Party Favorite Recipe
and the Most Clicked Recipes every week.
So make sure you join the fun every week!
Now let's get this Delicious party started!
And remember, we rotate all your recipes so you always have a chance to be at the top!