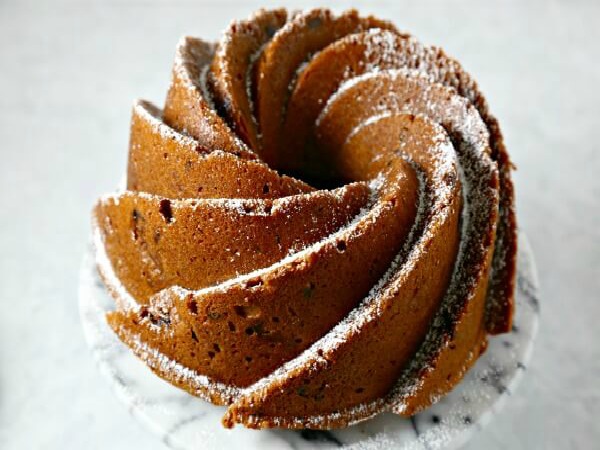 If you're visiting my blog today looking for our Delicious Dishes Recipe Party, I have some news for you.  After our holiday break, we were all ready to post our party today and then we received some pretty shocking news late last night about one of our hosts…
We are posting with heavy hearts this week as we learned that our friend and colleague, Aly, passed away suddenly. We are dedicating this week in her memory. She was a friend and an incredible food blogger.  Aly will be missed by her family, friends, readers and her beloved dog, Jeffie.

Here is just a sample of the incredibly delicious food Aly created.  Please head over to her blog to see her recipe index here. The other hosts and myself will be back next week.  For now, we're still trying to come to terms that Aly is no longer with us.
Clever Housewife
5 Minutes for Mom
Food Fun Family
She Saved
This Mama Loves