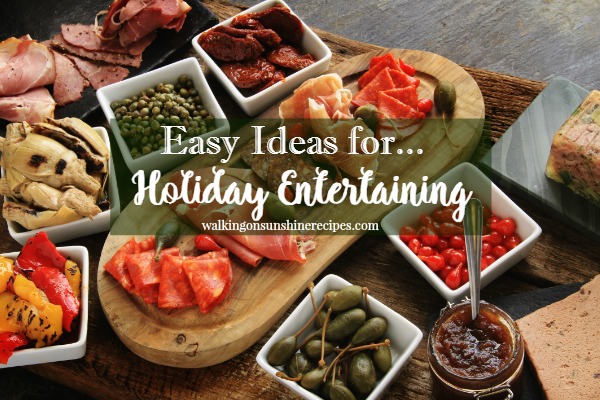 Do you have entertaining planned this holiday season?
I think we all might have at least one occasion over the next few weeks where we need to entertain family and friends. And if you're like me, you're running out of time getting everything put together and planned so you can have an amazing holiday season!
We are hosting Christmas Day with my family again this year and I'm already starting to plan what to serve. I'm going to share with you today a few easy ideas for all our holiday entertaining!
And it all started with a visit to my local
BJs Wholesale Club
. I received a free trial membership and there's one just a short drive from our house! As you can see from the photo, they're already celebrating Christmas with the pretty wreaths available for purchase.
Cheese – as you can see from the photo below there's a great selection of domestic cheeses.
There's also a nice selection of homemade pastas! I'm planning on making fried ravioli for Christmas Day to go on our antipasto tray. Yummy!
In addition to planning my holiday entertaining menu, I took a look at the huge selection of toys available to purchase for the kids too!
"Toys" for every aged child!
My hubby was quite content with the book section. I think he found a book he would like for Christmas!
So there you have it! My easy ideas for holiday entertaining!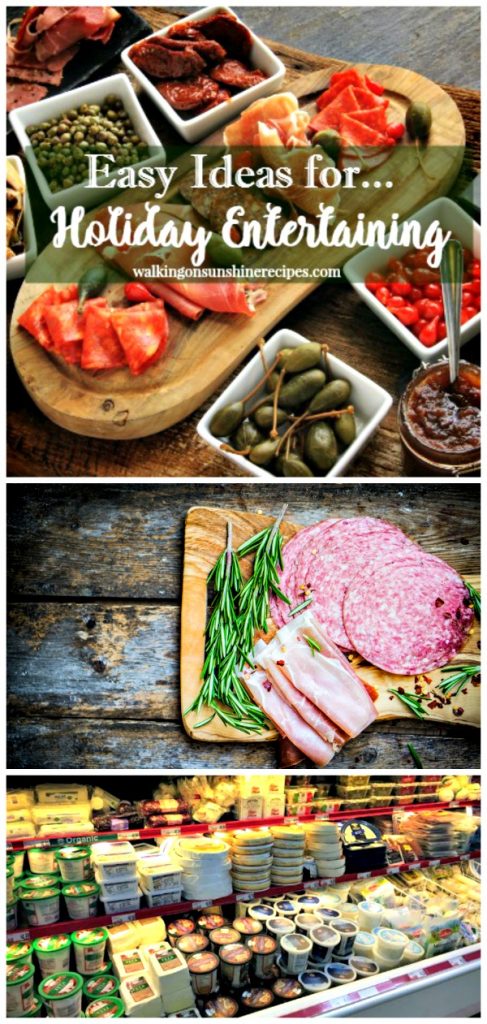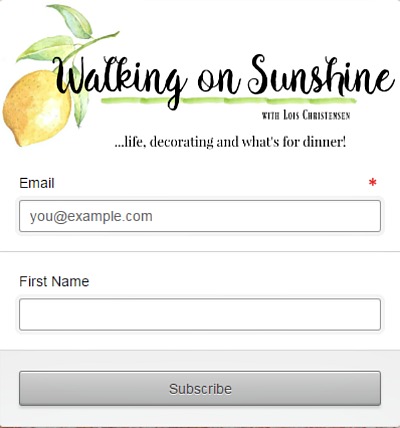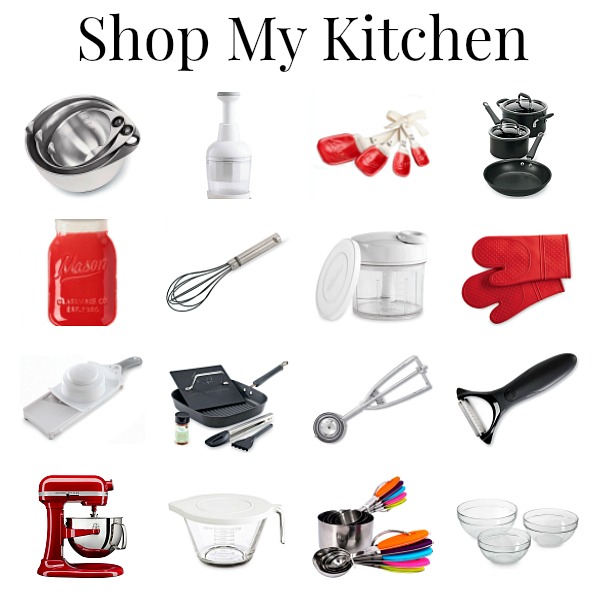 Find What You Need at Amazon!
amzn_assoc_placement = "adunit0";
amzn_assoc_search_bar = "true";
amzn_assoc_tracking_id = "walkonsunscre-20";
amzn_assoc_ad_mode = "manual";
amzn_assoc_ad_type = "smart";
amzn_assoc_marketplace = "amazon";
amzn_assoc_region = "US";
amzn_assoc_title = "My Amazon Picks";
amzn_assoc_debug = "false";
amzn_assoc_ead = "0";
amzn_assoc_linkid = "713484ed4d89ff4488813d9d6ee9e55d";
amzn_assoc_asins = "B00008W70O,B0000CFLM2,B0001HLTSE,B00L9LD85S,B0051O9YUM,B00IRU6NKG,B00BXOM4U6,B0000630NY";
Don't forget to check out my hubby's blog, Manning the Wall.