This is the last weekend before Christmas to get your shopping complete. I have a few more gifts to purchase and then it's on to wrapping and placing them under the tree. I thought for this week's Fabulous Friday Favorites, I would share some things that are perfect to help deal with the stress of getting ready for Christmas.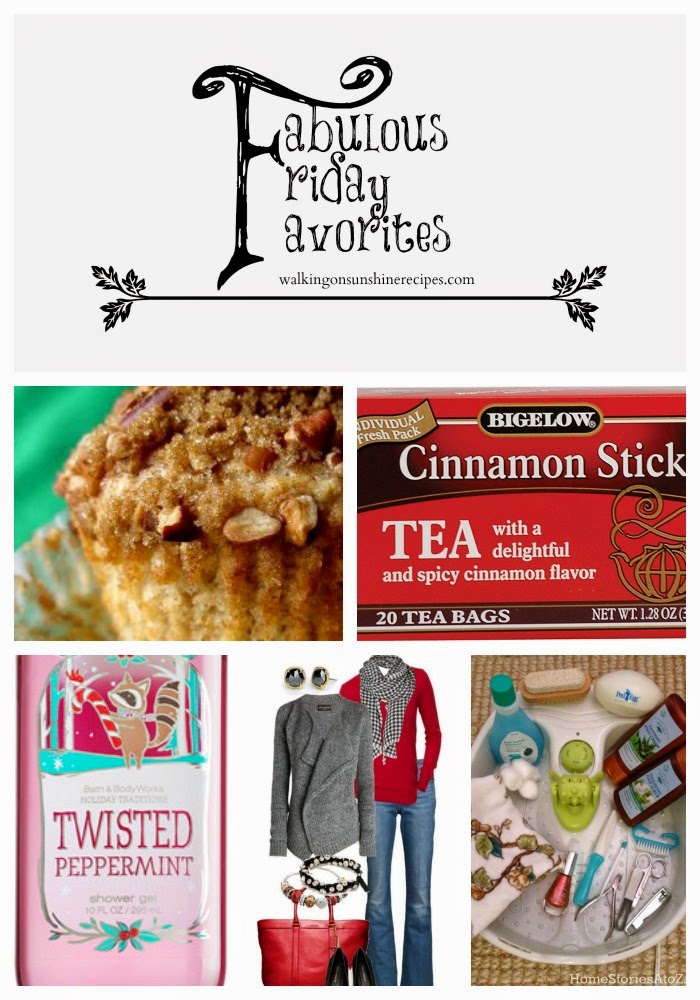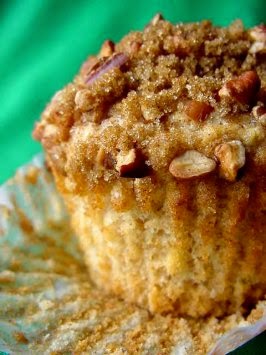 Fun outfit for last minute Christmas shopping…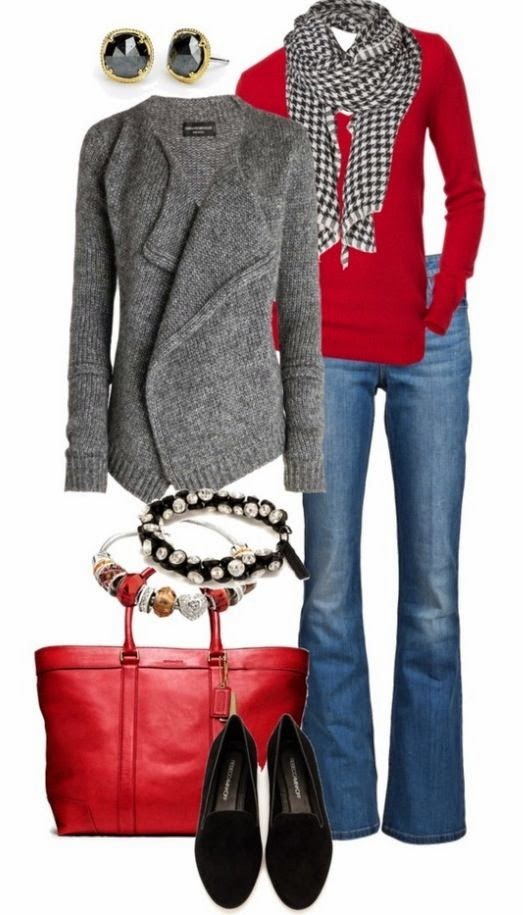 Twisted Peppermint Shower Gel from

I love this Cinnamon Stick Tea from Bigelow…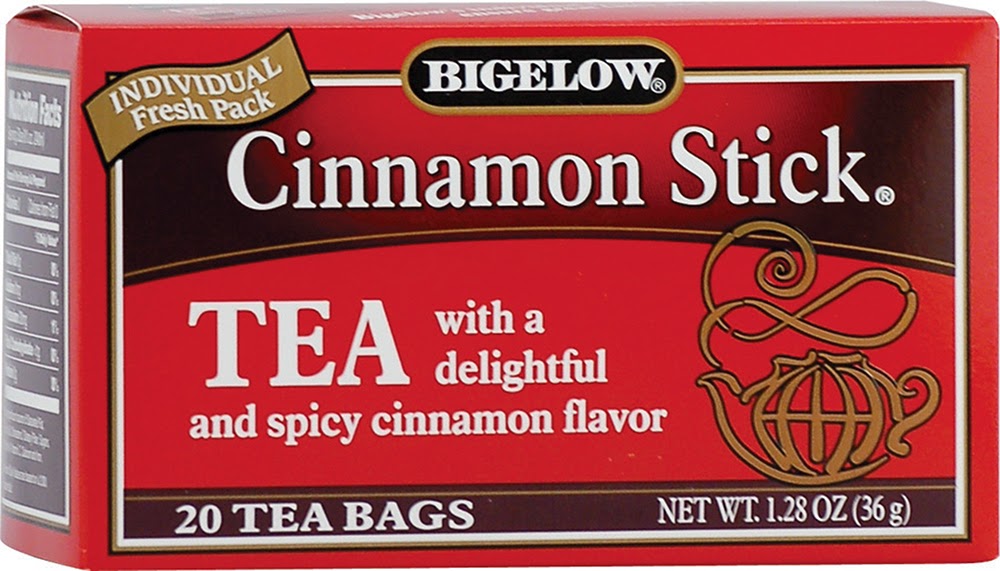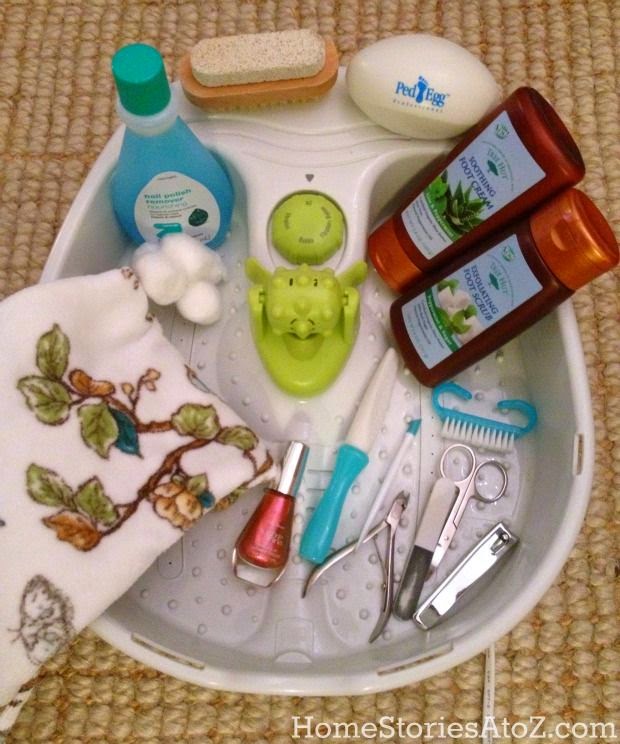 Have a fun weekend!