Happy New Year. I hope you all had a great celebration with family and friends. Here is my first list of Fabulous Friday Favorites for the year 2015. Remember these lists are a collection of things that I've seen on the internet, Facebook or Pinterest during the week that I think are fun and creative.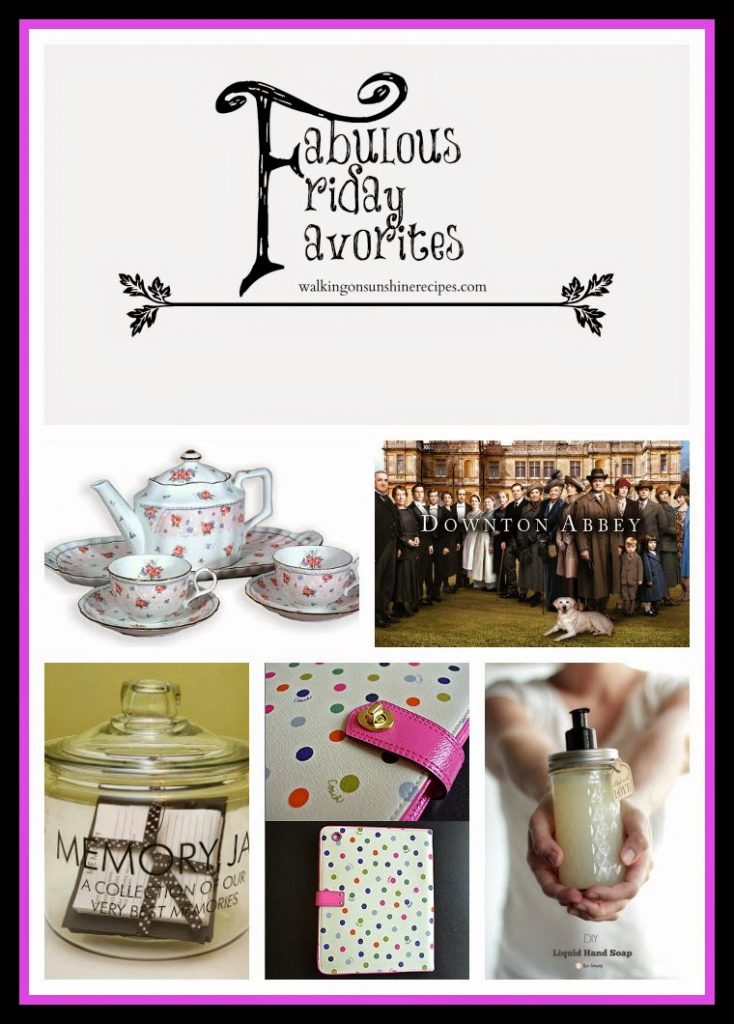 Downton Abbey starts Sunday night.
I'm beyond excited…
A pretty
tea set
to enjoy a hot cup of tea while
watching my favorite TV show…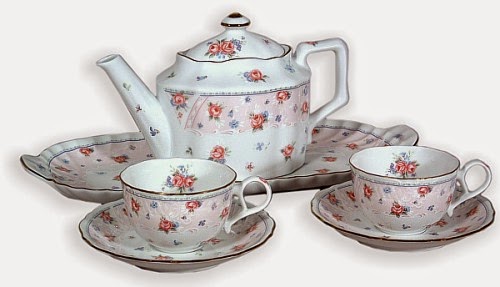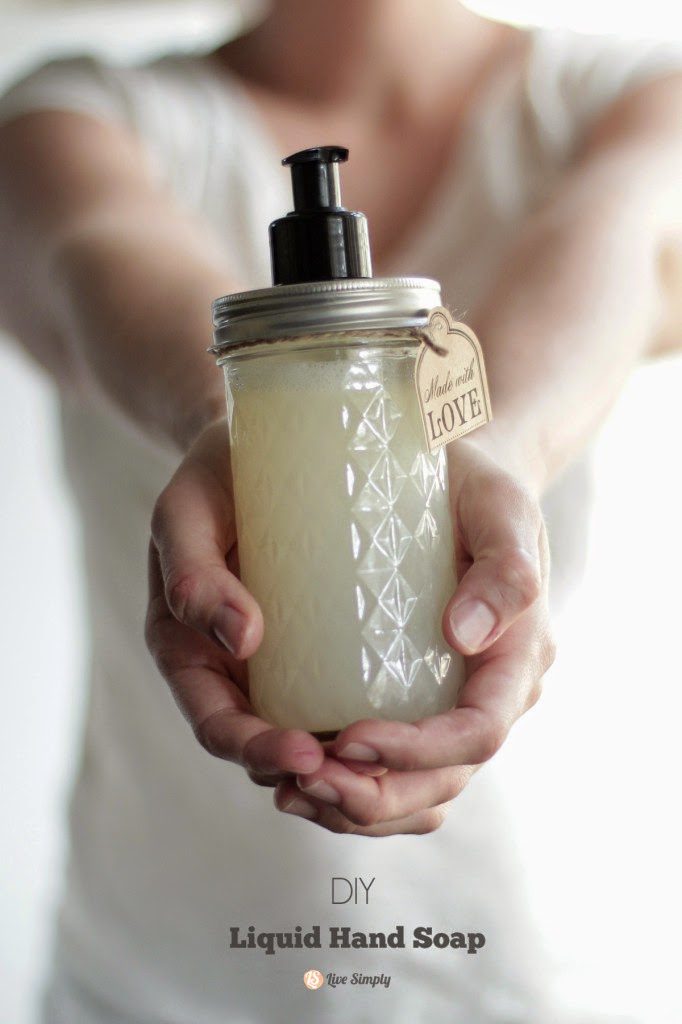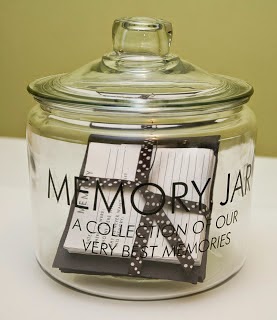 Coach
case to hold my new Mini Ipad,
a Christmas gift from my hubby…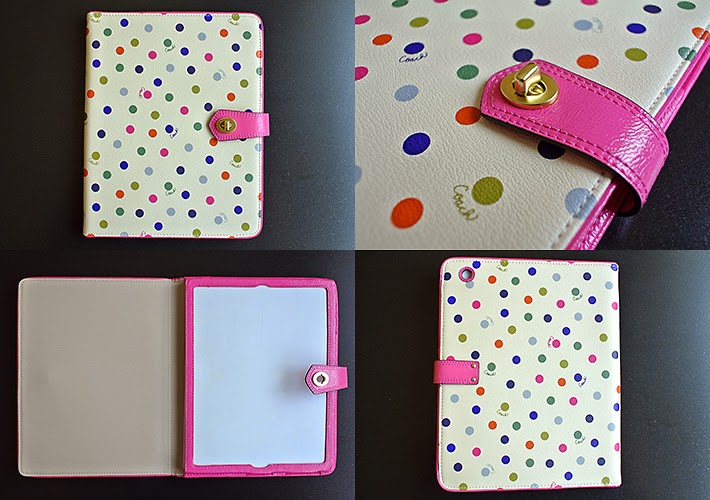 Make sure you come back for Scripture Sunday!
Enjoy your weekend!