Here is this week's Fabulous Friday Favorites. Remember these lists are a collection of things that I've seen on the internet, Facebook or Pinterest during the week that I think are fun and creative.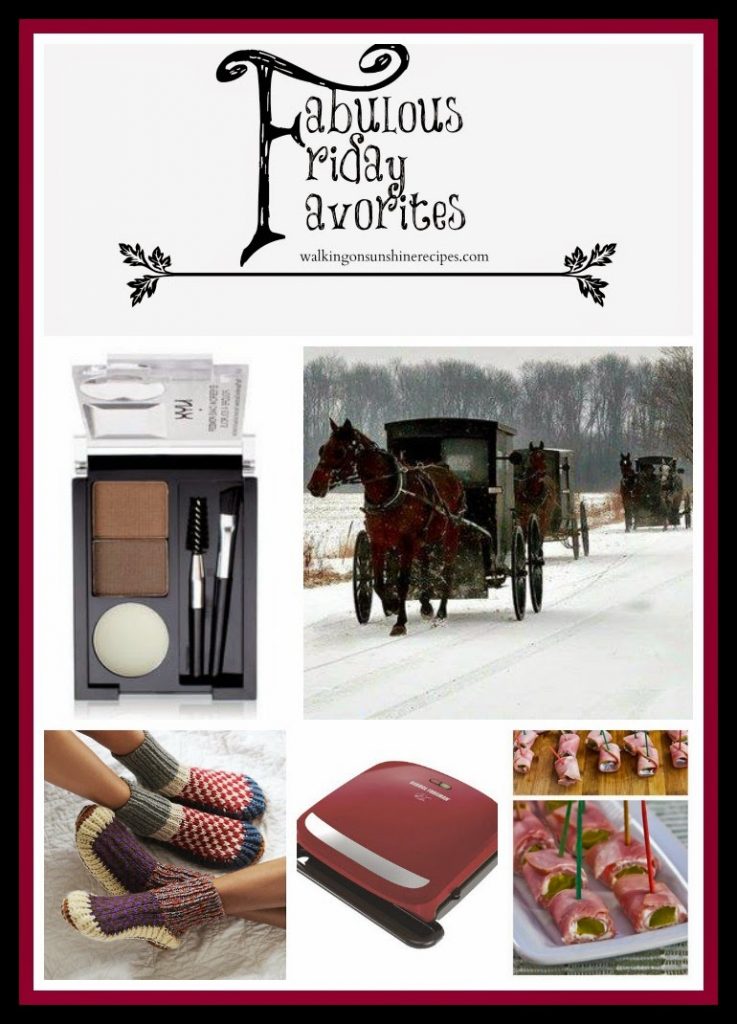 My husband brought home a pair of socks/slippers like these from
Afghanistan last year for me.
Mine were handmade by Afghan women and are so comfortable and warm.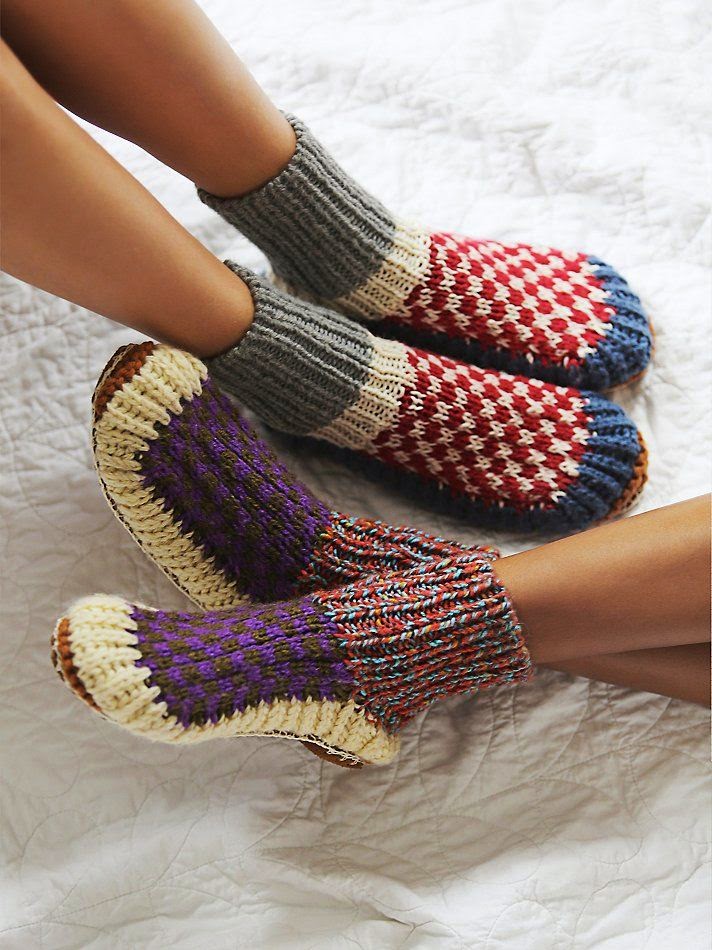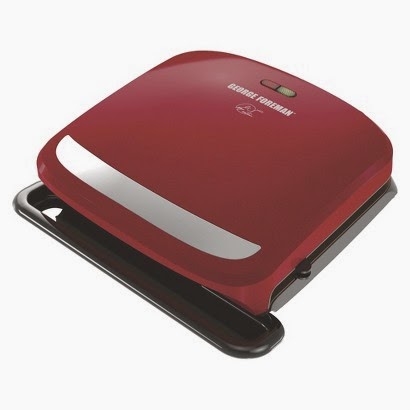 My favorite eye brow makeup from NYX…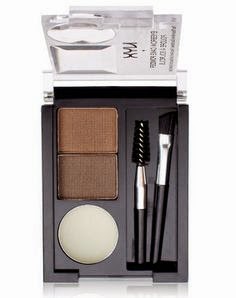 And finally my favorite place to visit, Lancaster, PA…