This is a sponsored conversation written by me on behalf of Anoush.
The opinions and text are all mine.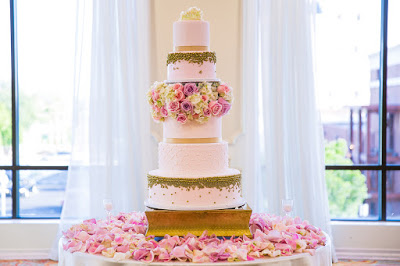 Weddings
Rock.
Let's face it, statistically
speaking, the chances of marriage entering the picture for you is 99%. You're getting married. Or you've been married. Or you are married.
At some
point, the two of you are going to walk into a reception hall, a firehouse, or a barn to
assess and consider that one vital question: Is this what we want?
For this week's Thursday's Tip, let's discuss five things you should
consider when choosing a wedding venue.
1 Budget. This is the big one and in this day and age
where couples are often funding their own events, this will probably be the
biggest consideration. Or will the bride's parents be paying for the wedding reception? Maybe both parents of the happy couple will be contributing. Either way, you all need to sit down and go over how much you want to spend. Set boundaries now before you head out and look at venues. There are many different venues available these days to fit all types of budgets.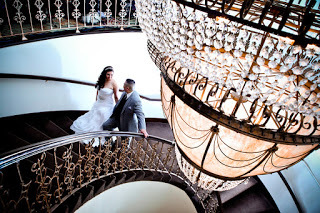 2.
Style.
What type of venue is best for your style? Or a better way to ask is, who
are we as a couple? You need to decide
this. This is not a cliché. Your entire wedding is a reflection of your
priorities and congruency is king. Or
queen. Or Princess. A smooth segue from home to church to venue
will minimize the moving parts and keep things from roaring out of
control. So who are you? Country?
City? Royal? Decide on who you are and you'll be able to decide on a style of venue perfect for the two of you.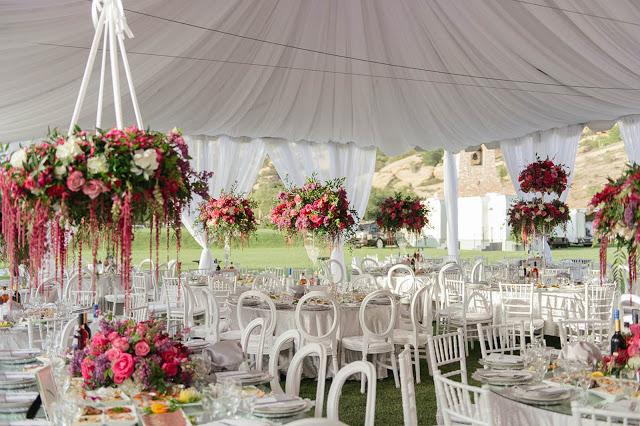 Logistics
. Are you going to make your guests travel two
hours from the church to the reception venue?
Unless you are holding your reception in the TajMahal, the Palace at
Versailles, or the Whitehouse, a 45-minute drive should be your max. How many guests do you plan on inviting to the wedding? Where will the ceremony be held? Most reception venues can also accommodate the actual wedding ceremony as well these days…which is something to consider also when you are deciding on a venue for the reception. If you are going to have the ceremony outdoors, make sure the venue has an appropriate area indoors to hold the ceremony in case of rain.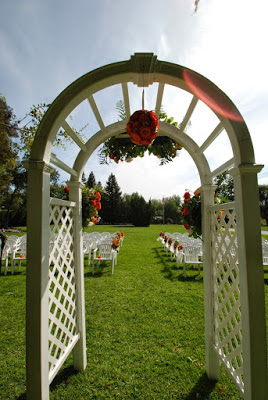 Cleanliness. This is a challenge for any
sub-section of the food service industry.
When checking the venue, ask to walk through the kitchen when the place
is empty. Check the dinning hall, and
the bathrooms. How well did the crews
clean up? Pay attention to the hardwood
floors, the carpets, and the tile. Check
the corners. Especially the corners.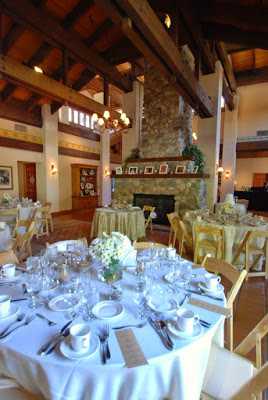 F Food. What type of menu do you want to serve your guests? This is often determined by your budget. You may think that a buffet is the way to go if your budget is small, but that's not always the case. Most people see a buffet and they immediately think, "all you can eat." A lot of times it's more cost effective to serve a sit down meal to your guests.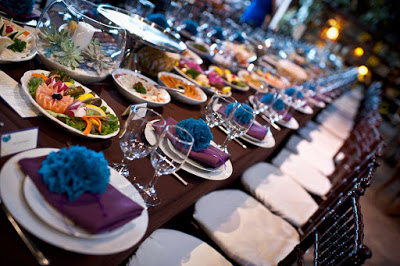 Don't forget to take notes! While you're visiting different venues, take a small notebook with you so you can take notes and write down your observations of each place.

AND one final tip, arrange
for a second visit while a wedding is taking place. You
probably won't get into the kitchen, and what's more, you shouldn't try. Observe the staff carefully. Do they look harried? Are there enough of them on duty for the event?
Focusing on these five tips will provide any prospective bride and groom with a baseline which to proceed and have a wonderful wedding and reception.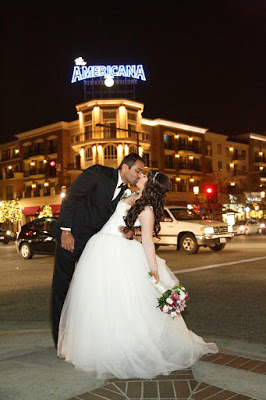 For more beautiful ideas on choosing your wedding venue,