Welcome back to a special Foodie Friends Friday!
But first we need to make sure YOU have entered our
One Year Blogiversary Giveaway…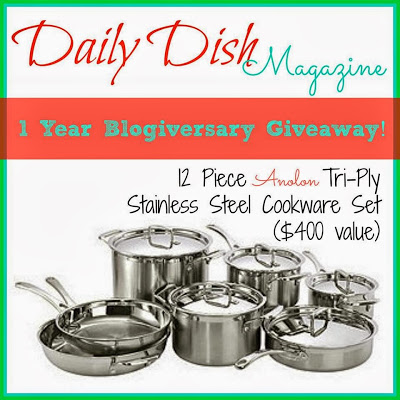 We are so excited for this giveaway! We don't want anyone to miss out!
Head over HERE to enter and be sure to spread the word.
Our winners from last week…
Recipes with the Most Clicks…

Host Favorite Recipes can be seen on
Daily Dish Magazine HERE…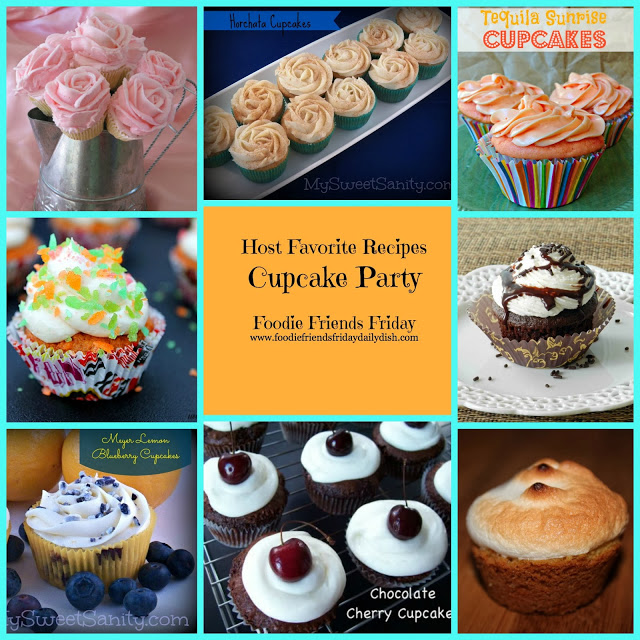 If you're looking for MORE Halloween Treats,
head on over to
Daily Dish Magazine HERE...