It's all about fall for this week's Friday Favorites! My favorite time of year is finally here!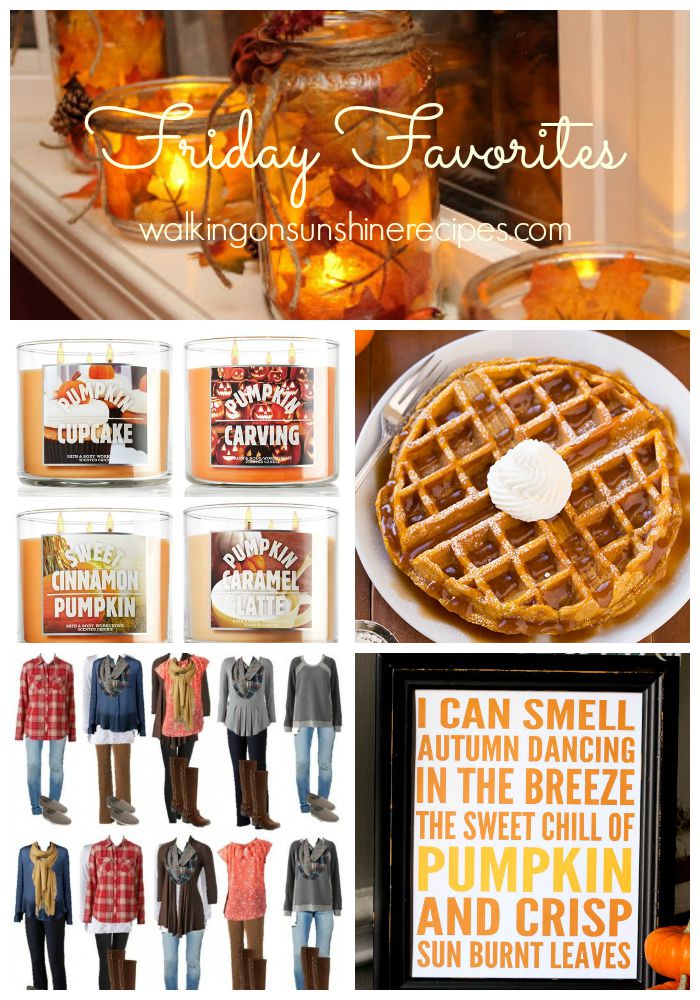 It's all about my favorite season this week for Friday Favorites. I know it's still very warm outside, but now that it's September we can start to talk about Fall and all the wonderful things this season brings. I love all the seasons but I love Fall the most. Maybe it's the colors or the scents. Here are a few of my favorites for Fall. Hope you enjoy them as much as I do.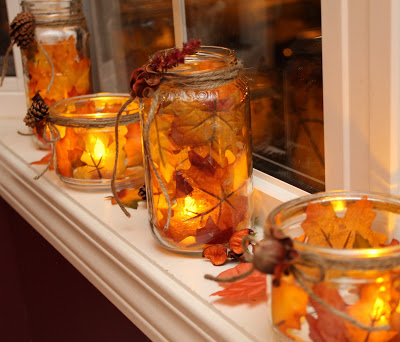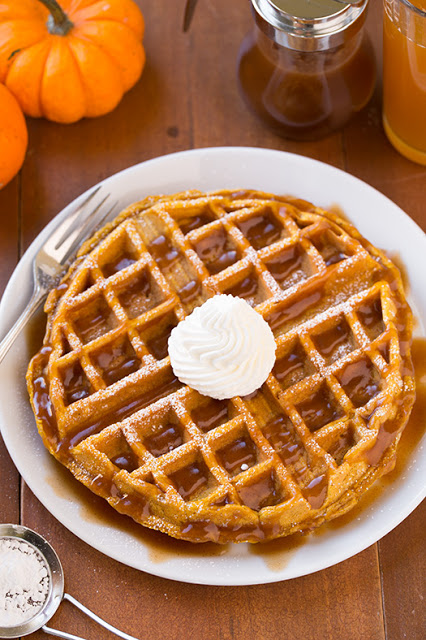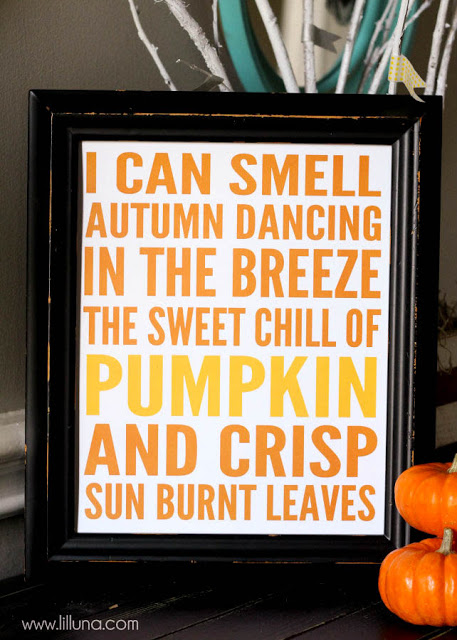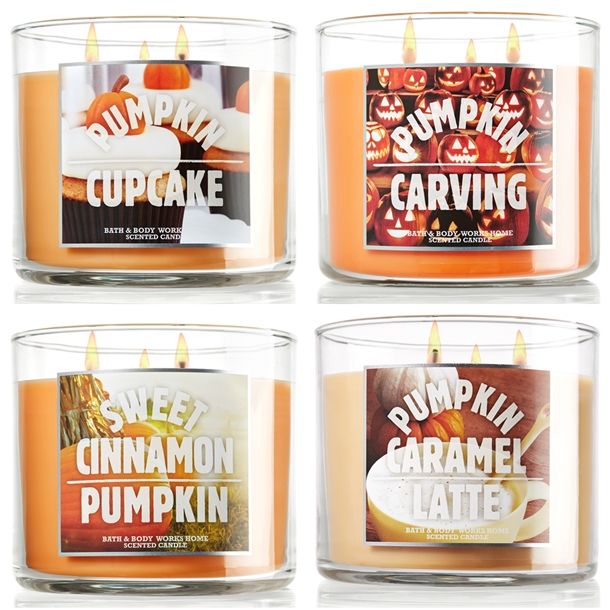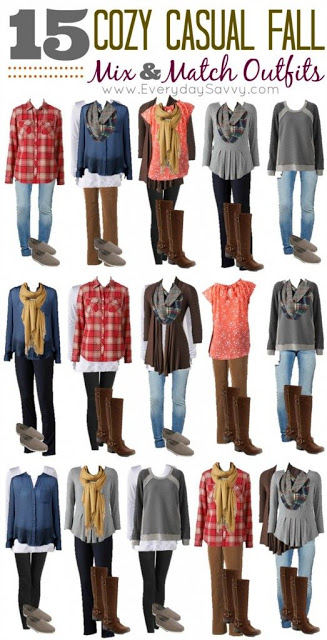 Check out these other FALL Favorites!

amzn_assoc_placement = "adunit0";
amzn_assoc_search_bar = "true";
amzn_assoc_tracking_id = "walkonsunscre-20";
amzn_assoc_search_bar_position = "top";
amzn_assoc_ad_mode = "search";
amzn_assoc_ad_type = "smart";
amzn_assoc_marketplace = "amazon";
amzn_assoc_region = "US";
amzn_assoc_title = "Search Results from Amazon";
amzn_assoc_default_search_phrase = "fall decor";
amzn_assoc_default_category = "All";
amzn_assoc_linkid = "1a58926e58f084280ad7fefe7a2d8f90";
Never miss a post from Walking on Sunshine Recipes.
Click on the box below to Sign up NOW and get new posts delivered to your inbox every morning.