I can't believe it's the middle of October already! Where did the time go?
I hope you all have some fun plans for the weekend. My hubby is on yet another trip for the Army, so I hope to get a little ahead of things here on the blog, but before I get back to blog work, here is a list of a few of my Friday Favorites for this week. And they're really good this week!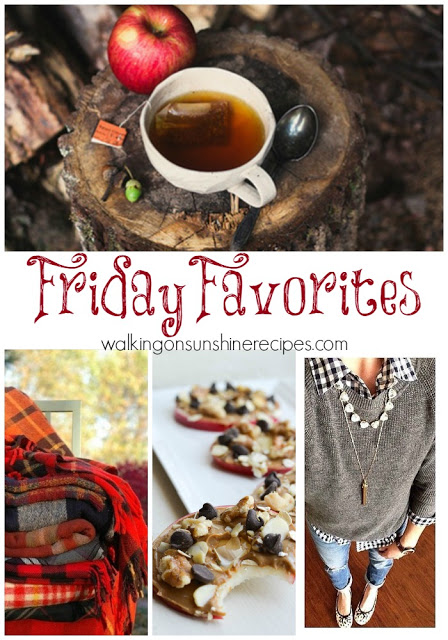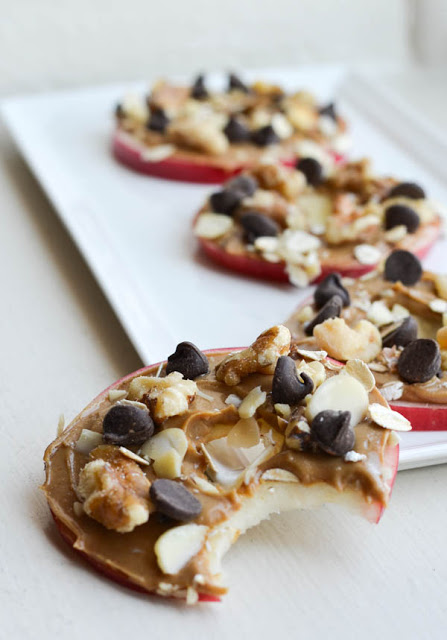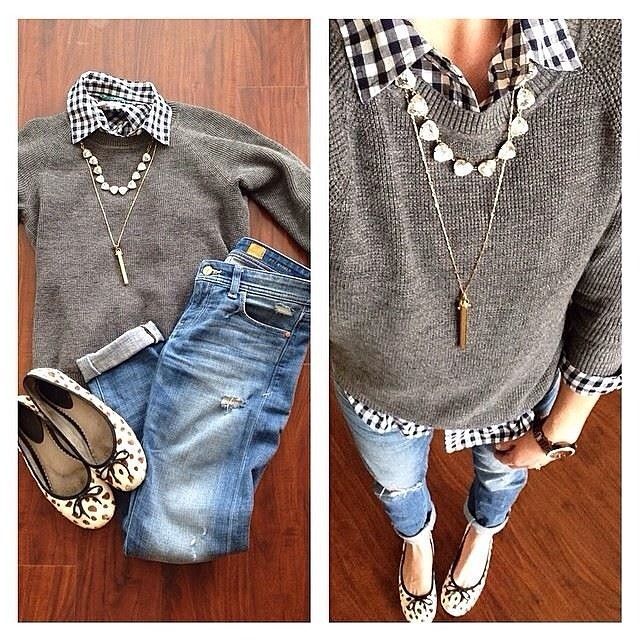 Pumpkin Pie Treats from the BLOG…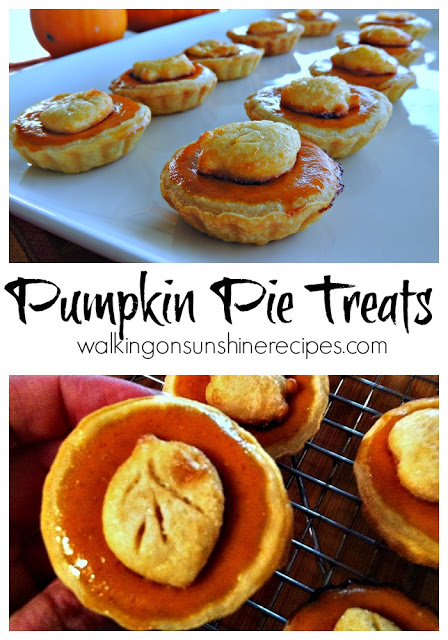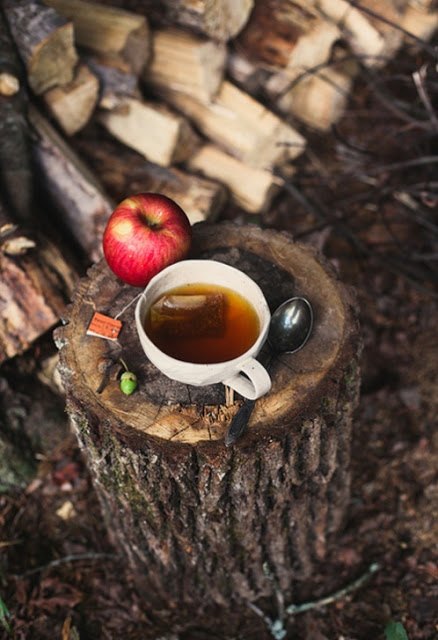 .
Enjoy your weekend!