It's all about Halloween this week for our Friday Favorites post. I really can't believe October is over tomorrow and we're getting ready to hand out candy to the neighborhood kids! Our neighborhood attracts a lot of kids for Halloween. We get a lot of kids from other areas nearby that aren't able to trick and treat where they live due to being on busy roads or just not enough houses around theirs to visit. I love when the kids come. It's always a lot of fun.
Here are a few of my favorites that I found while searching Pinterest…because Pinterest really is the best!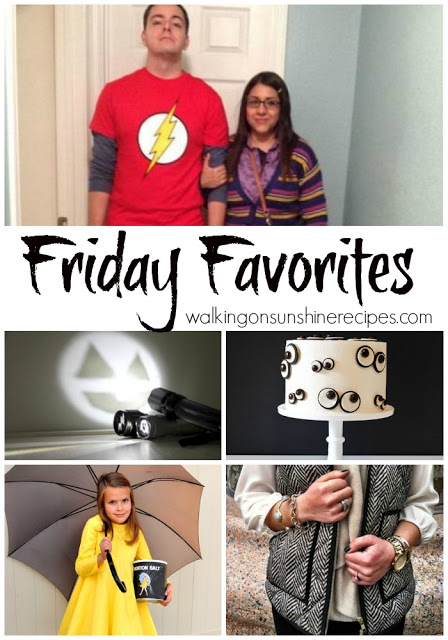 This would be so easy to recreate!
I love the idea of using Oreo cookies to make the eyes…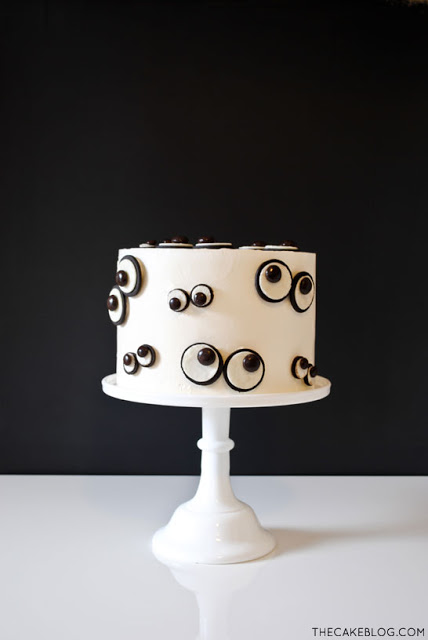 This is such a cute idea for a last minute costume.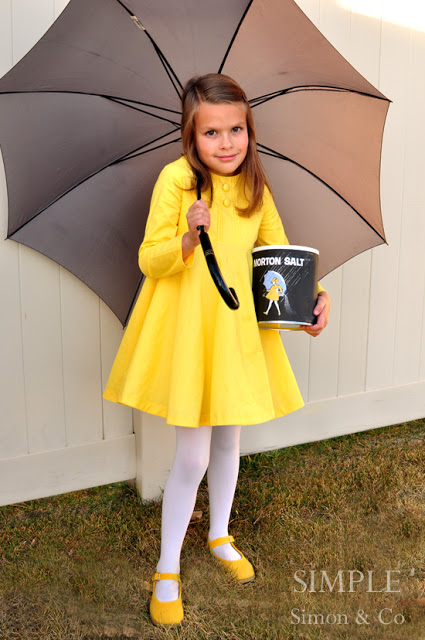 The perfect flashlight to light the way on Halloween.
I love this idea…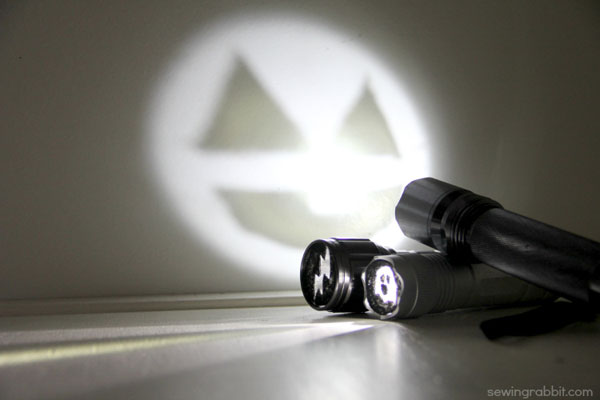 While I love caramel apples, I do think they're a bit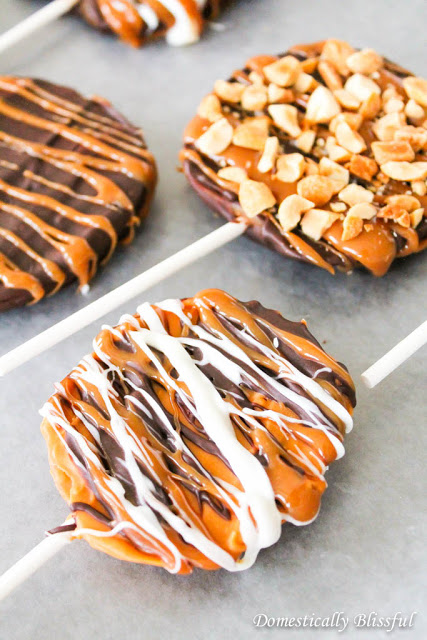 The perfect thing to wear to keep warm while trick or treating…
AND an extra favorite this week just because
I love The Big Bang Theory so much.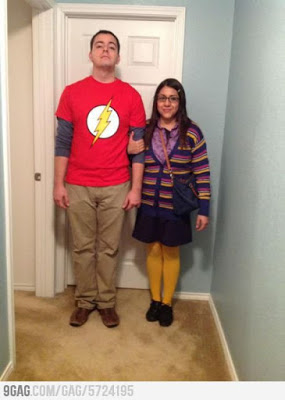 Don't forget to visit my Friday Favorites board on Pinterest!
Tons of great ideas shared every week.