Are you ready for Thanksgiving?
Here are some amazing ideas I found this week that I think
would be great to use for Thanksgiving.
AND yes, these are my favorites this week that I found on Pinterest.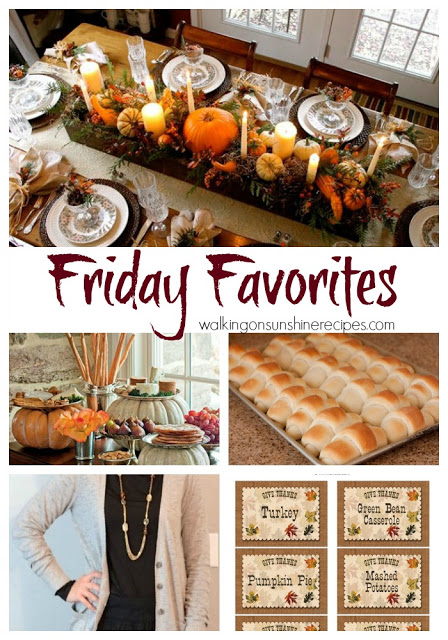 I love this idea for a buffet.
The use of pumpkins is a great way to bring height to a buffet table.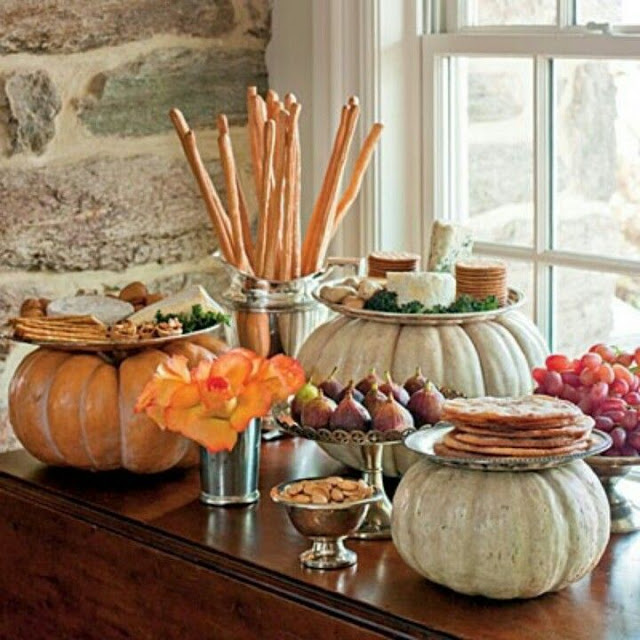 These rolls look delicious.
I would love to try them this year for Thanksgiving.
The step by step directions on the blog are great too.
I am always looking for more ideas to make the table pretty.
I love this box with the pumpkins and candles idea.
I am sending my husband out to cut pine branches the day before Thanksgiving!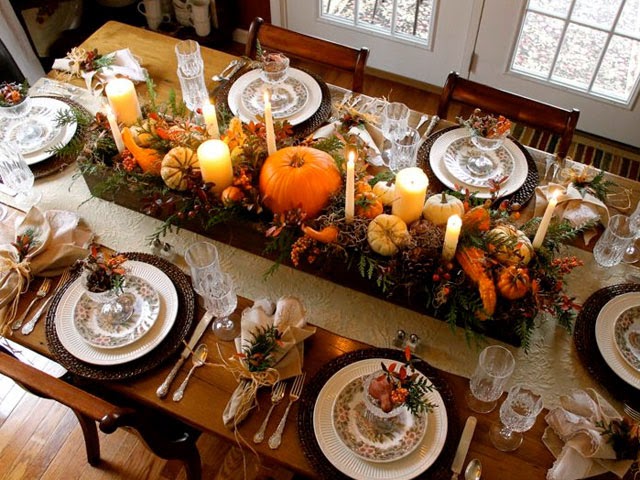 These cards are a great idea. I have something else in mind, if my husband
and I can find the time to work on it, but if not, I will be printing these out.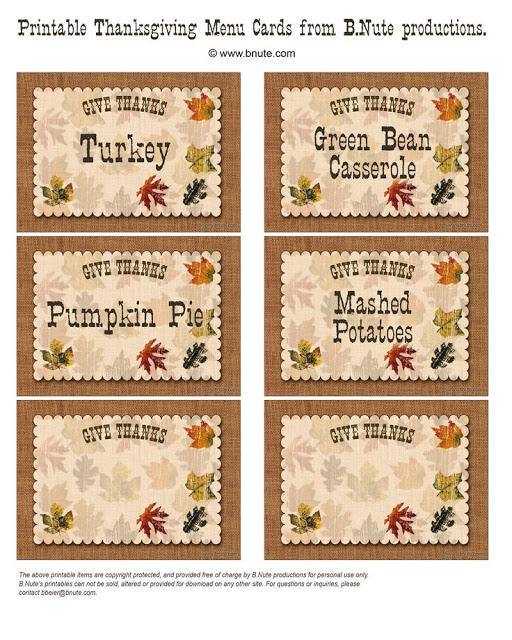 But unless I go shopping, I will be wearing my black pants and a simple
top…maybe my favorite grey cardigan set.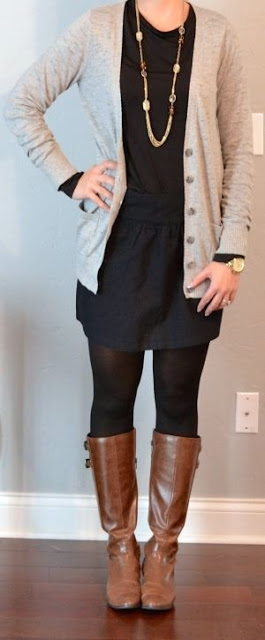 Don't forget to join me on Pinterest and see all the other Friday Favorites blog posts…