What's on YOUR Christmas wish list this year?
This week's Friday Favorites post is all about MY Christmas Wish List.
Yes, I'm being selfish with this post this week, but I think that's okay.
When it comes time for gifts for me to open, I really don't ask for much, but
I would like to open something that I know my kids thought
I would enjoy. I really don't like opening gifts that I know
were purchased at the last moment from the grocery store.
Here are my Favorites this week and my wish list for Christmas…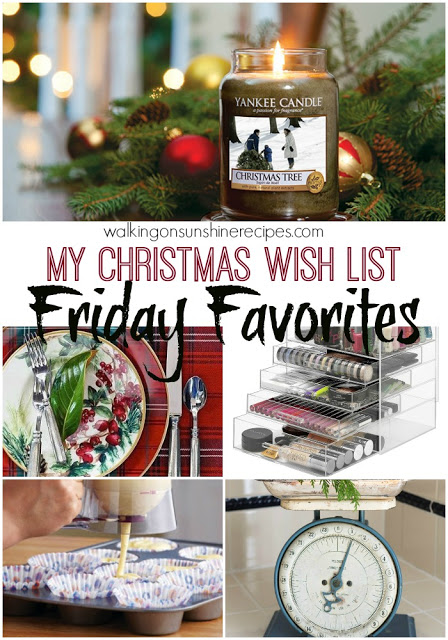 An antique scale. Not that I would know where
to put it in our kitchen, but I love them.
I found this one HERE on the blog On Sutton Place.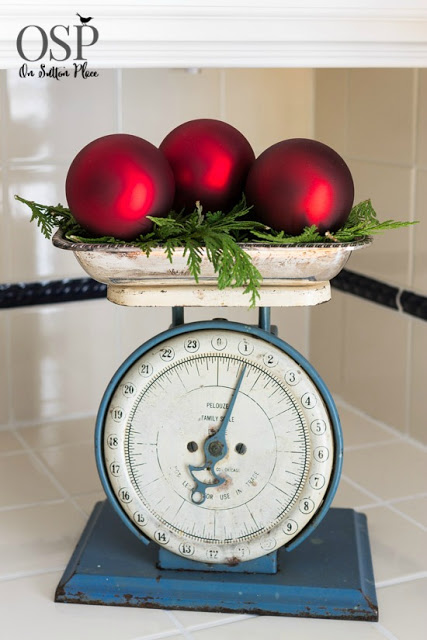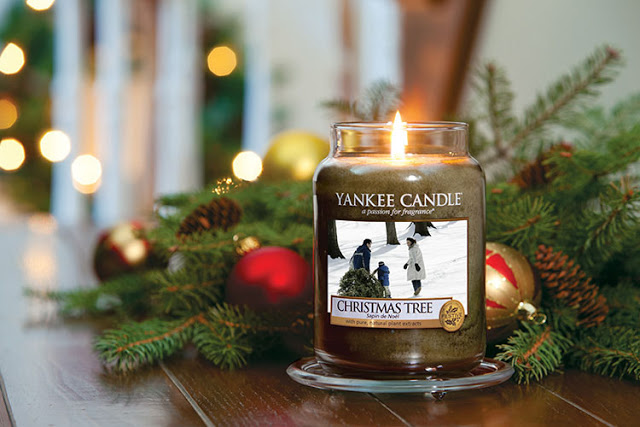 Both my husband and I love tartan plaid this time of year
and these dishes and tablecloth from Williams Sonoma would be lovely gifts for me.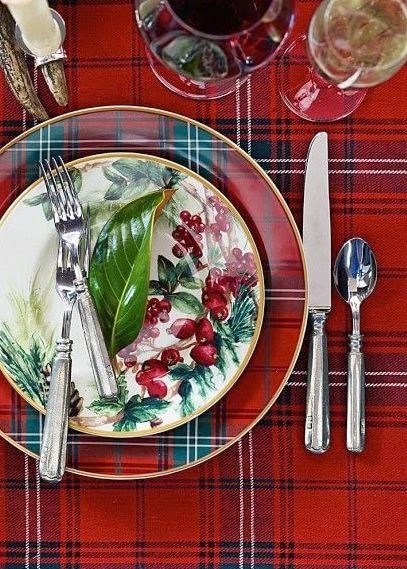 THIS
would be great for my bathroom.
I have a few organizers,but this would fit everything in one place.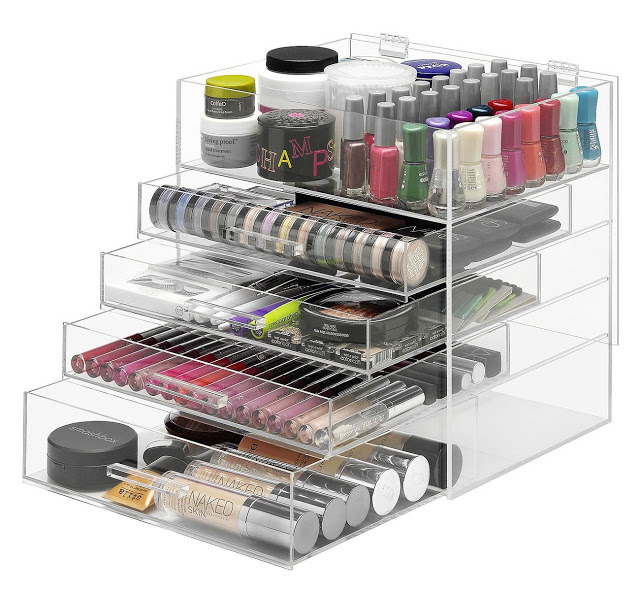 I would LOVE this. AND I really hope someone
from my family is reading my blog today because this is
in our Amazon wish list and it's not expensive.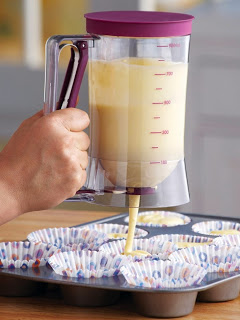 And don't forget to check out my Kitchen Appliance Wish List HERE. Samsung Black Stainless Appliances are beautiful.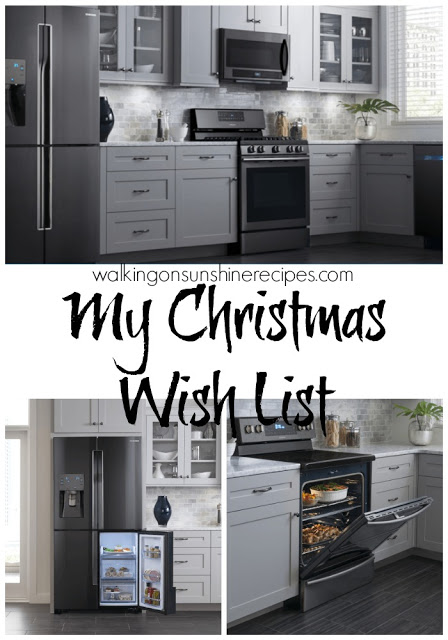 Check out all the Friday Favorites post from this year
on my Pinterest board…