Usually on Thursdays, I post a tip.
Something to help us all and make life easier.
This week I do have a tip but first I wanted to wish
everyone a very Happy Thanksgiving…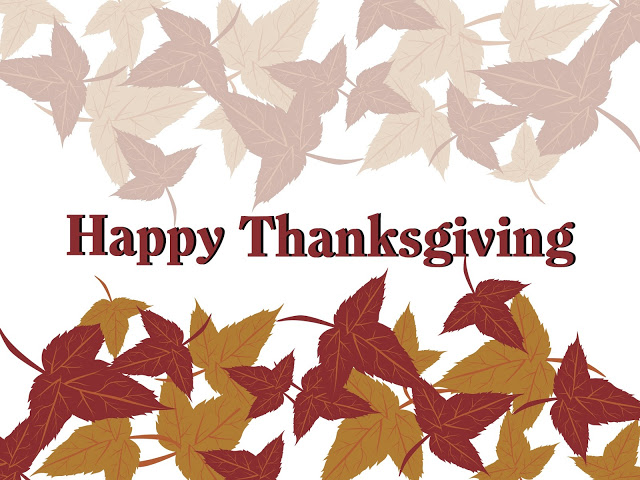 I hope you all are able to be with people you love and are able to enjoy a delicious meal today.
But more importantly, I really hope you're all able to be truly thankful for what you have.
Every year before our Thanksgiving meal, we sit at the table and read our scripture cards.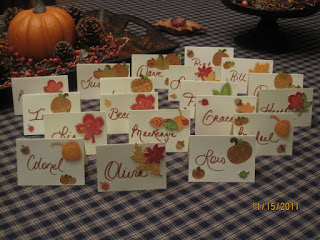 And every year I have the same scripture on my card…
"To the end that my glory may sing praise to thee, and not be silent. 
O LORD my God, I will give thanks unto thee for ever."
Psalms 30:12
I really am thankful for all the Lord has done in my life.
AND now for this week's Thursday's Tip.  
Remember to weigh yourself THIS way tomorrow morning…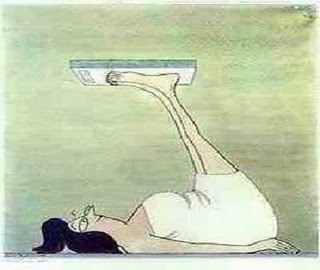 May your stuffing be tasty, may your turkey be plump, 
May your potatoes & gravy have nary a lump, 
May your yams be delicious, may your pies take the prize, 
May your Thanksgiving dinner stay off of your thighs.
Enjoy your day!