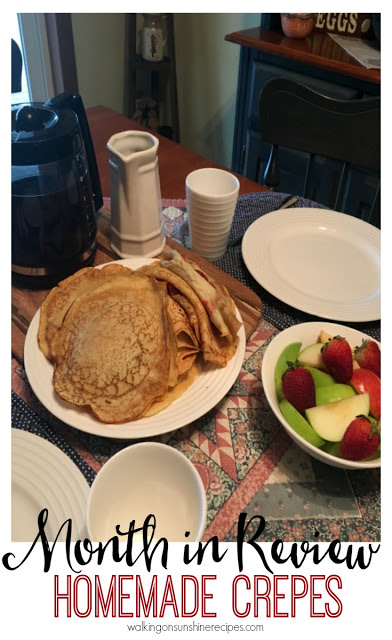 How was the month of March for YOU?
I know I'm a week late in posting, but I thought we would
do something new on the BLOG and post a Month in Review
post at the end of every month where I can highlight some of my favorite posts
with you and share a little of what's going on in my world.
When I first started blogging, the blog was mostly about my life and the recipes
I was making for my family.  For the most part, the blog is still the same,
it's just grown up a little.
Today I'm going to share with you this delicious Homemade Crepes Recipe
that my hubby loves to make every now and then for us.
I slept in a little this morning.  And this is huge for me because most mornings I'm sitting in front of the computer working by 6:00 AM.  Hubby leaves for work most mornings at 5:00 AM.  We have always been early risers.
This morning I came down to the table set and homemade crepes made by hubby and thought I would share the recipe with you.  Hubby has been making these crepes since he was a teenager and makes them every now and then for our family, usually for special occasions or celebrations.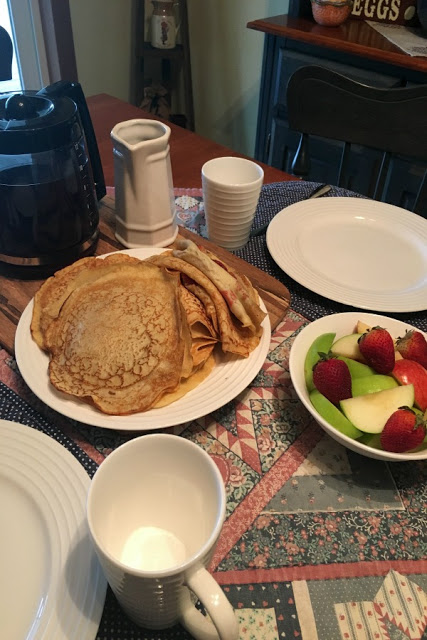 Homemade Crepes
Ingredients
4 eggs
1 cup water
1 cup flour
Directions
In a blender, combine everything until smooth.  Spoon a small amount onto a hot skillet and start swirling the batter all around the skillet.  Cook for a minute on one side, taking care when flipping the crepe, and continue to cook until both sides are slightly browned.
For more exact directions on cooking the crepes, head on over to my recipe for Homemade Manicotti where I show step by step photos of how to swirl the batter in the frying pan
HERE.
Here are a few other posts from the month of March that are worth visiting…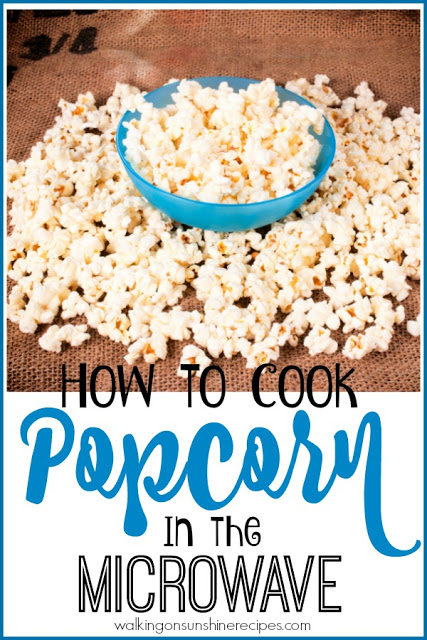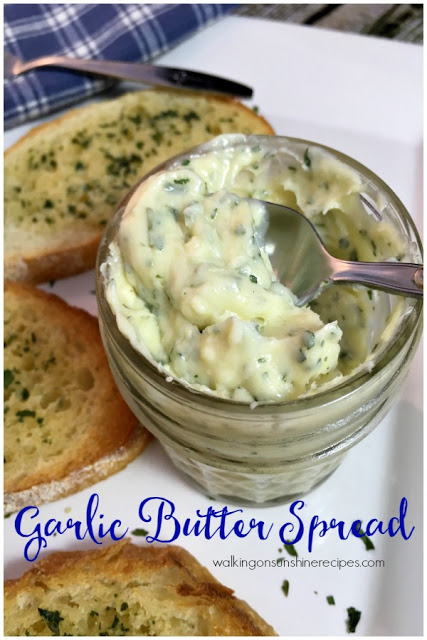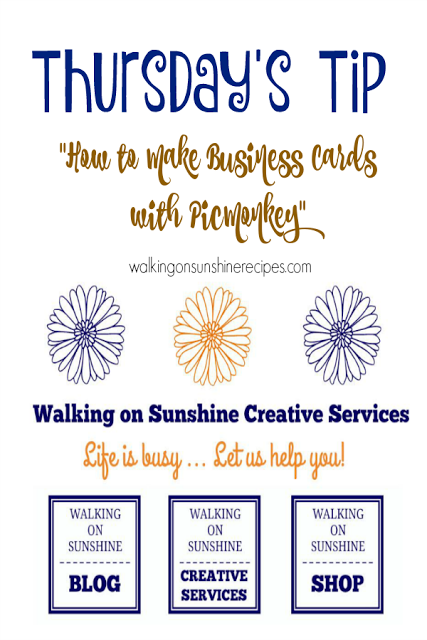 And because Mother's Day is coming,