Last minute tips for the best Thanksgiving!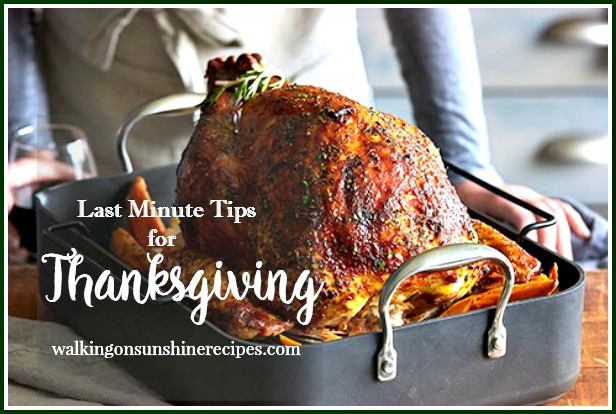 The big day is almost here!
Are you getting excited or a little freaked out over all the work that needs to get done in the next 24 hours?  Ever since I was a little girl I have loved the day before Thanksgiving.
I love all the preparation, cleaning, cooking that goes into getting the biggest meal of the year on the table for my family and friends.
Here are a few last minute tips for all of us to have the best Thanksgiving!
Last Minute Tips for Thanksgiving
Here are a few recipes you can prepare today:
Herbed Stuffing looks amazing.  Put this all together today and then after the turkey is done cooking, just take the casserole out of the refrigerator and into the oven it goes to bake.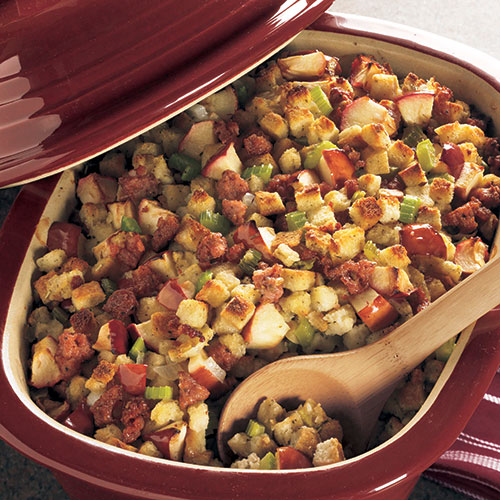 Roasted Vegetables
can be prepared today as well.  Get all the vegetables you want to use peeled and chopped.  Then store in a baggie until you're ready to bake them after the turkey is done.  Prepare the dressing as well today!  Use a mason jar to store it until right before the vegetables go in the oven.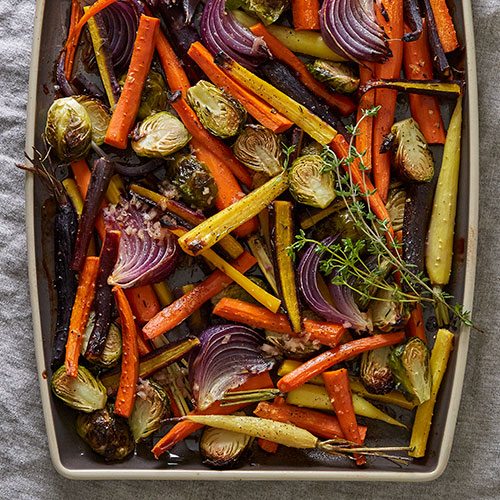 Warm Bacon and Cheese Dip
can also be prepared today and baked tomorrow as well after the turkey is out of the oven.  You can even bake this before the roasted vegetables go in so your guests can snack on this yummy appetizer.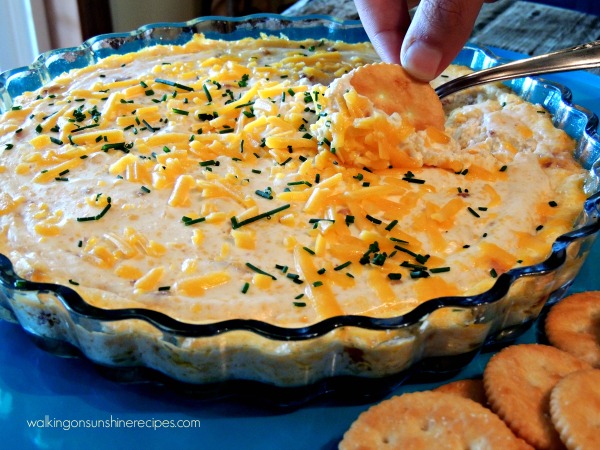 Here's a fun
dessert treat
you can make that I know the kids are going to LOVE.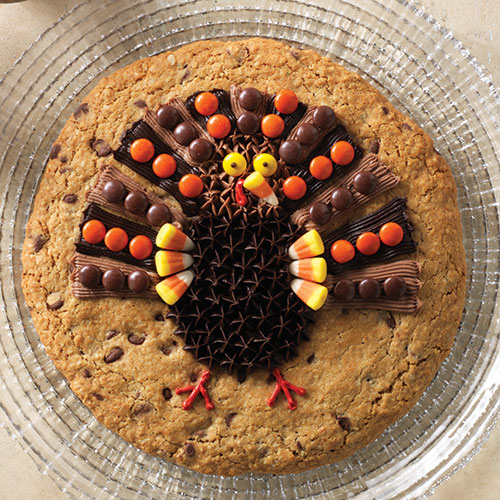 Gather all the Serving Dishes
And label them too.  This makes it easy for early guests to help you.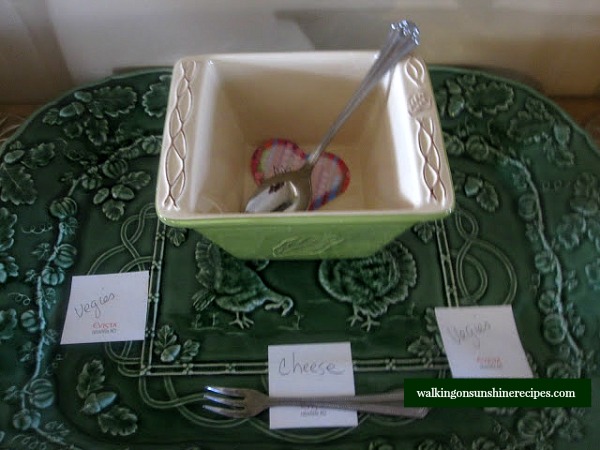 If you're serving the main meal buffet style, get the tables set up today also.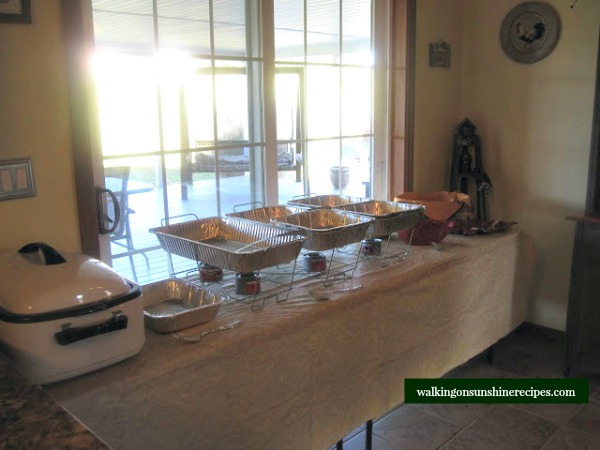 Prep the Turkey Tonight
I always prep my turkey the night before Thanksgiving.  Here's how I do it and it always makes for an easy Thanksgiving morning.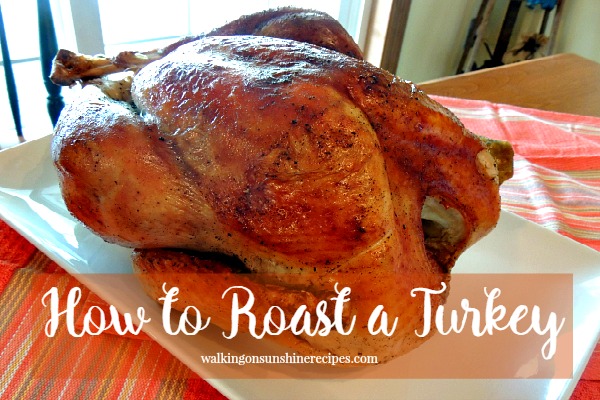 And here's a FREE Turkey Roasting Printable for you to keep track of how long you need to cook the turkey!
Click on the chart to print!