My Colonel is back in Afghanistan.
He was home for 14 days.
We had a lovely little "vacation" from war.
While he was home we went back to this quaint town 
about 20 minutes up the road from us.
We had such a nice time.
Just the two of us.
Welcome to Jim Thorpe, PA…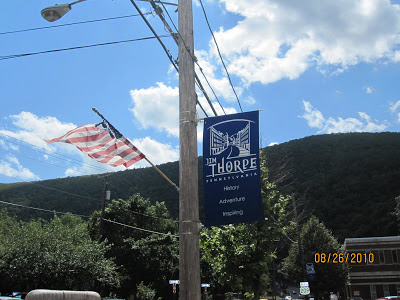 The old train station…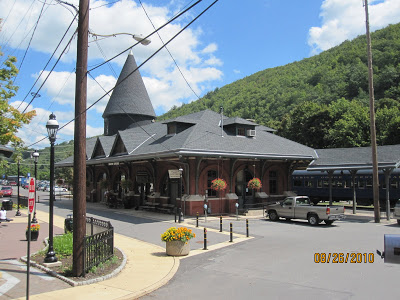 Center of town…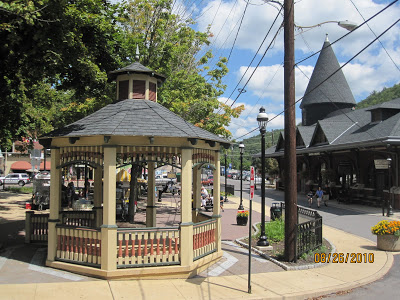 The train that you can ride up into the mountains.
NO, I have not worked up the courage to ride this train!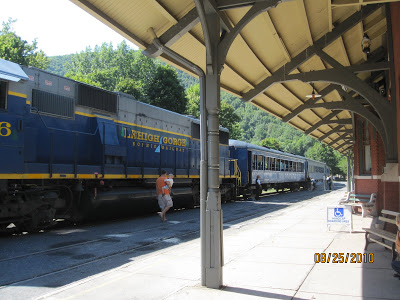 Bed and Breakfast…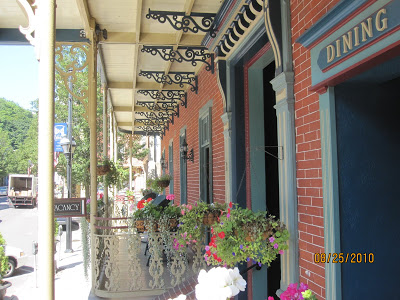 The restaurant where we had lunch…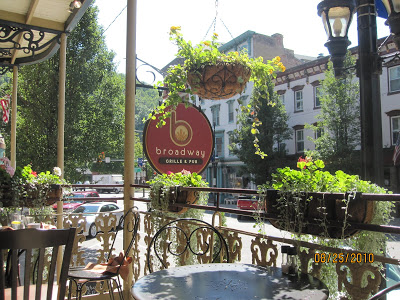 View from across the street.
So pretty and quaint…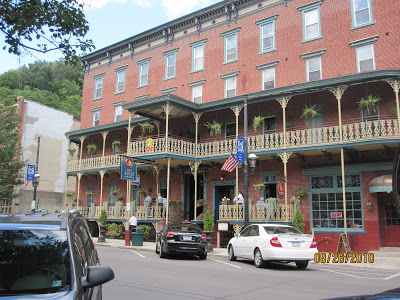 The balcony we had lunch on…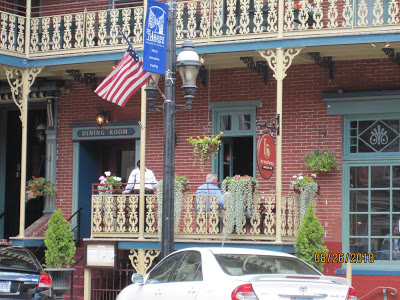 A wall of rocks.  
I love this!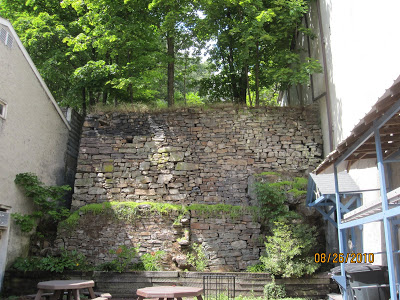 An old airplane in front of an antique store…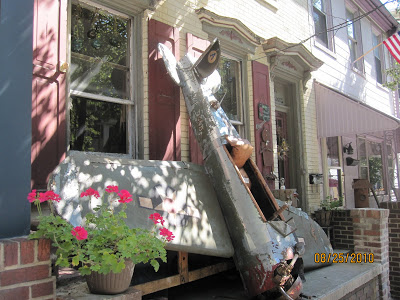 My Colonel and me…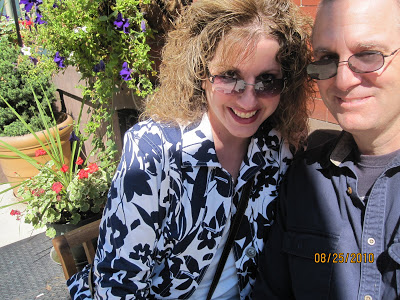 Thank you for all your kind words of welcoming home my Colonel.
He'll be home permanently sometime in January!
We have no clue what's going to happen after he's home. 
He's suppose to go back to his unit at Ft. Dix, but we found out he may
not be able to report until June.
Something to do with the way they're writing orders now. 
Which means the possibility of 4 months without work. 
"And today He walks beside me
For He knows what lies ahead
Many things about tomorrow
I don't seem to understand
But I know who holds tomorrow
And I know who holds my hand"
Enjoy your weekend!