A great collection of Mexican Fiesta Favorites from our Foodie Friends party last week!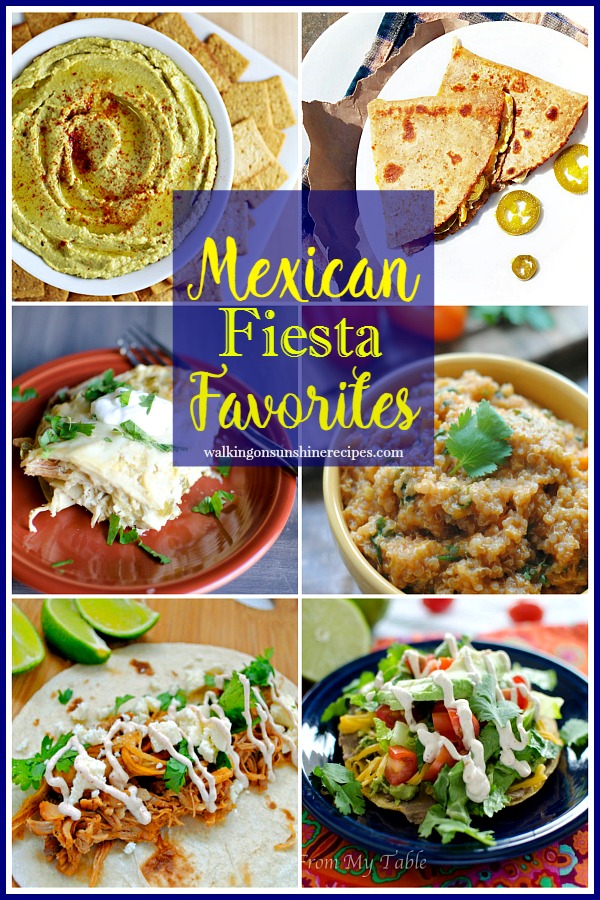 Welcome back to Foodie Friends Friday linky party #211!
We're celebrating almost the end of summer with a Mexican Fiesta Party Time this week for our Linky Party! You all shared amazing ideas last week and we can't wait to see what's coming this week! Foodie Friends Friday is a weekly link party where bloggers can share their new projects, crafts, and recipes and check out the amazing things other bloggers are creating.
We're so happy you're joining us again for our party this week. If you are new here, thank you so much for joining the fun! We hope you have as much fun as we do each week with our party. And remember…each link you share here will be shown on each of the blogs listed below…
Our Winners from Last Week's Party…
Most Clicks can be seen HERE
on Daily Dish Magazine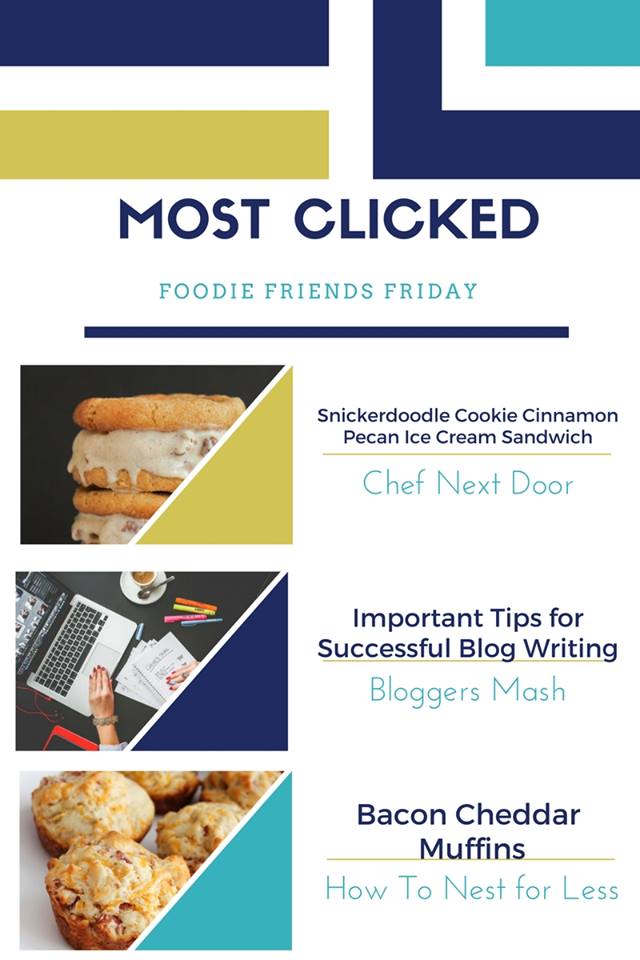 Host Favorites can be seen HERE
on Daily Dish Magazine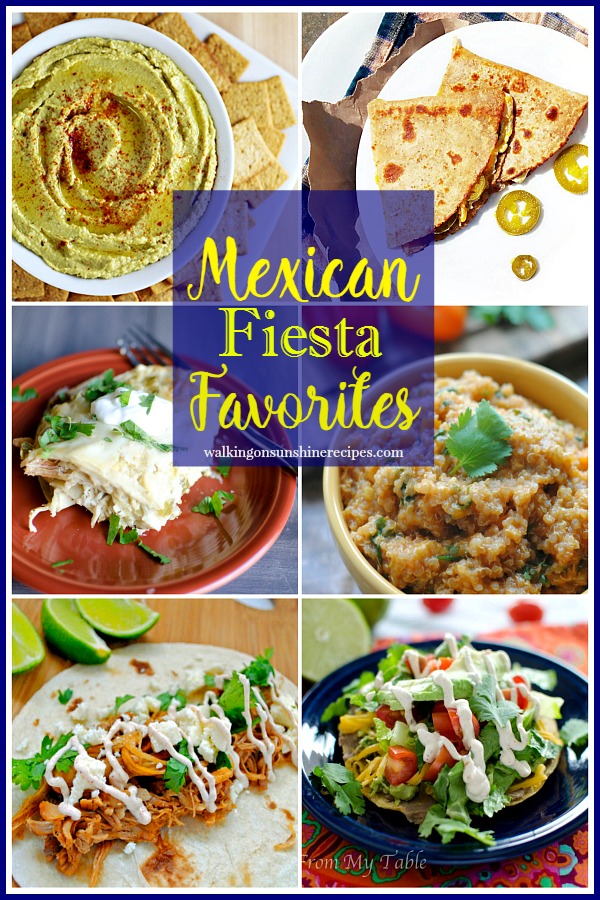 amzn_assoc_placement = "adunit0";
amzn_assoc_search_bar = "true";
amzn_assoc_tracking_id = "walkonsunscre-20";
amzn_assoc_search_bar_position = "top";
amzn_assoc_ad_mode = "search";
amzn_assoc_ad_type = "smart";
amzn_assoc_marketplace = "amazon";
amzn_assoc_region = "US";
amzn_assoc_title = "Search Results from Amazon";
amzn_assoc_default_search_phrase = "small appliances";
amzn_assoc_default_category = "All";
amzn_assoc_linkid = "aea51356a197497820dbd369f18afd0d";
Follow Walking on Sunshine Recipes's board Foodie Friends Friday Linky Parties on Pinterest.