My Girl is on her way back to college.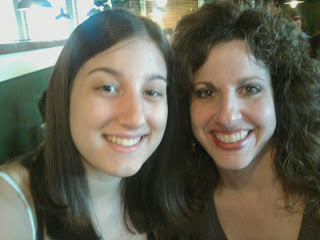 We had a wonderful week with her home.
But school is calling and she has classes
to attend and finals to take soon.
She'll be home again in 3 weeks for Christmas break.
I can't wait!
So, no recipe today.
I'm a little tired.
I didn't even think I would get this posted
as we left the house really early.
BUT…
Come back tomorrow for Tuesday's Question!
It's beginning to look a lot like Christmas!