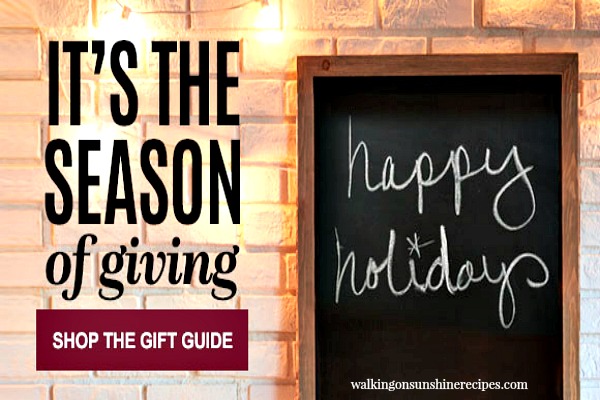 Happy Black Friday!
It's that time of year again when everyone starts their Christmas shopping and I have a HUGE surprise for you! I recently became a Pampered Chef Consultant and I couldn't be more happier.
I am only working my business online which is so much fun. I figure, if some bloggers can sell leggings, why can't I, a food blogger, sell wonderful items for you to use in your kitchen?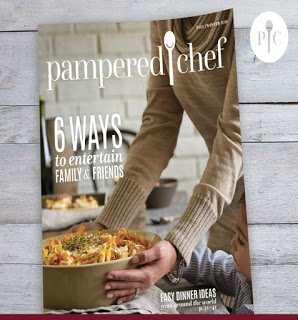 If you spend $75 you get to choose one of the following for FREE!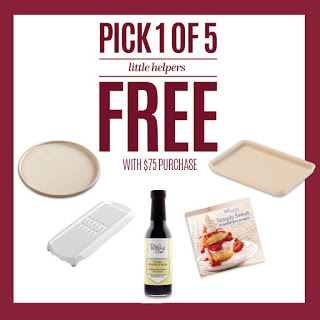 Pampered Chef items make GREAT gifts! Here are a few of my favorite that I know any FOODIE would love to receive for Christmas.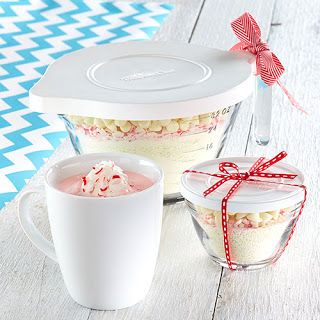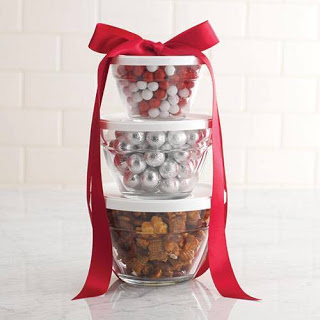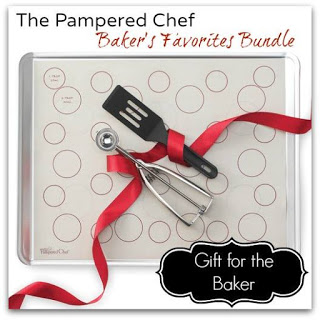 Find What You Need at Amazon!
If you're shopping online today at Amazon, considers using my affiliate account!
Your purchase price is the SAME but I do receive a small percentage from Amazon as a referral.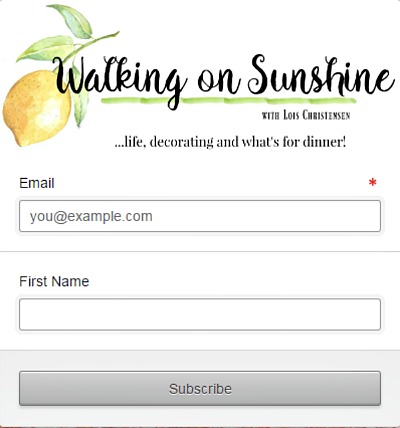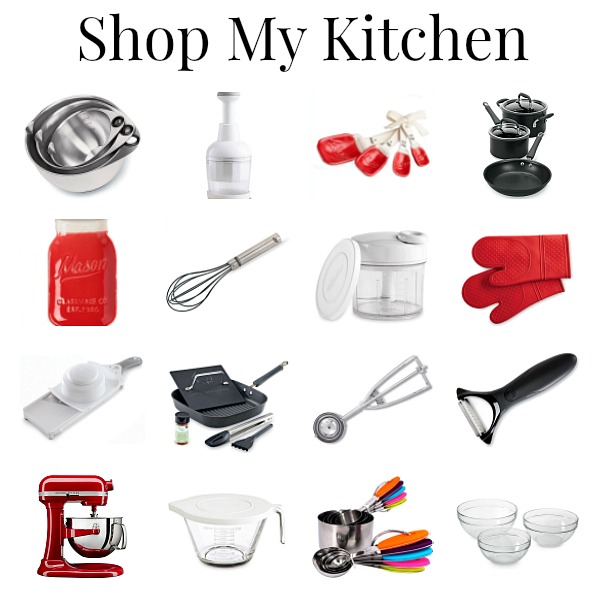 Find What You Need at Amazon!
amzn_assoc_placement = "adunit0";
amzn_assoc_search_bar = "true";
amzn_assoc_tracking_id = "walkonsunscre-20";
amzn_assoc_ad_mode = "manual";
amzn_assoc_ad_type = "smart";
amzn_assoc_marketplace = "amazon";
amzn_assoc_region = "US";
amzn_assoc_title = "My Amazon Picks";
amzn_assoc_debug = "false";
amzn_assoc_ead = "0";
amzn_assoc_linkid = "713484ed4d89ff4488813d9d6ee9e55d";
amzn_assoc_asins = "B00008W70O,B0000CFLM2,B0001HLTSE,B00L9LD85S,B0051O9YUM,B00IRU6NKG,B00BXOM4U6,B0000630NY";
Don't forget to check out my hubby's blog, Manning the Wall.