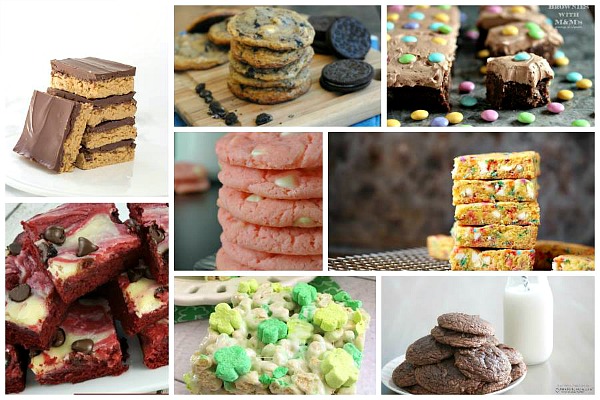 Welcome to Delicious Dishes Recipe Party!
Are you ready to check out some amazing Cookies and Bar Recipes? Each host chose our favorite recipe that was submitted last week and we have a delicious collection for you with this week's party.
We are celebrating 60 weeks of delicious recipes from YOU! We love this weekly party that was created to showcase recipes from our foodie friends. And guess what? We have some exciting news!
To celebrate our 60th party we are starting something new. In addition to each host choosing a FAVORITE recipe to be featured on all EIGHT blogs every week, each host will visit their favorite's blog and pin a bunch of their great content to their Pinterest boards. We'll also pin our FAVORITE recipe in our Delicious Dishes group board.
That's a TON of exposure! So get your recipes ready. We can't wait to see what's cooking in your kitchen this week.
To go with our Cookies and Bar Recipes features I'm sharing my recipe for Peanut Butter Chocolate Chip Bars. These start out with a cake mix and are so delicious!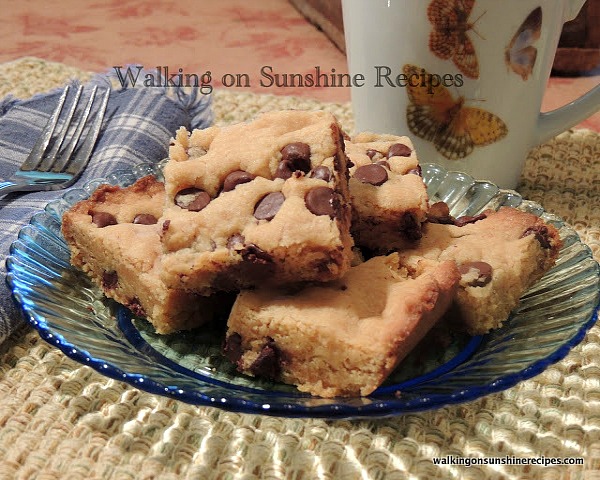 Delicious Dishes is a weekly link party where bloggers can share their most delicious recipes all while checking out the amazing recipes that other bloggers are sharing. Each week we will be featuring our favorite recipes from the week before and pinning them to our Delicious Dishes Pinterest board. We hope you'll have fun with our party…we know we will!
And remember…each recipe you share here with Walking on Sunshine will also be seen on each of the blogs listed below. Yes, that's EIGHT blogs!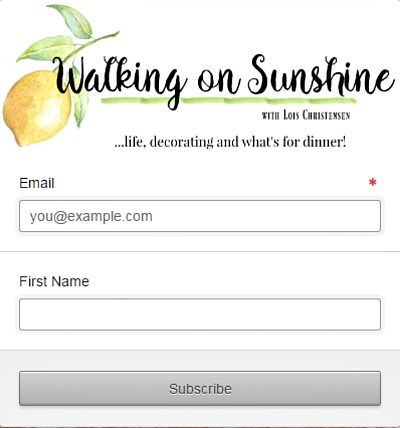 Now let's get this Delicious party started!
And remember, we rotate all your submissions so everyone has a chance to be at the top!