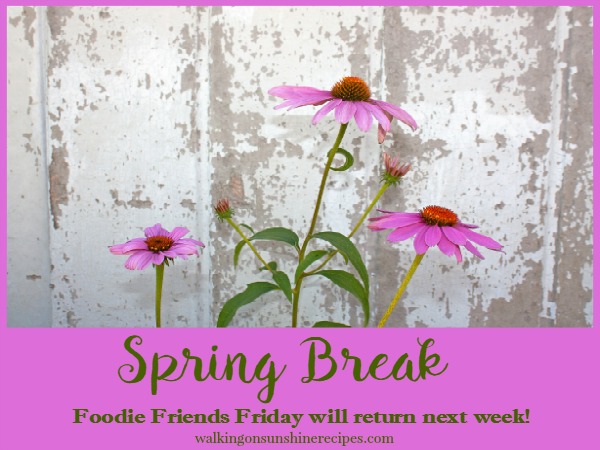 Foodie Friends Friday will return next week for another GREAT party!
Thanks for stopping by! I hope you'll take some time to check out my latest posts on the blog. And maybe check out my Easter Gallery for more ideas to help you have the best Easter celebration with your family this weekend.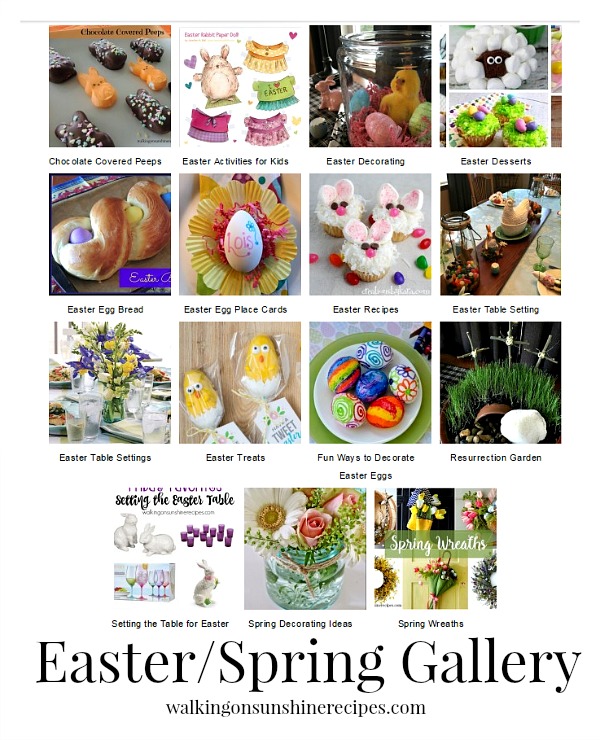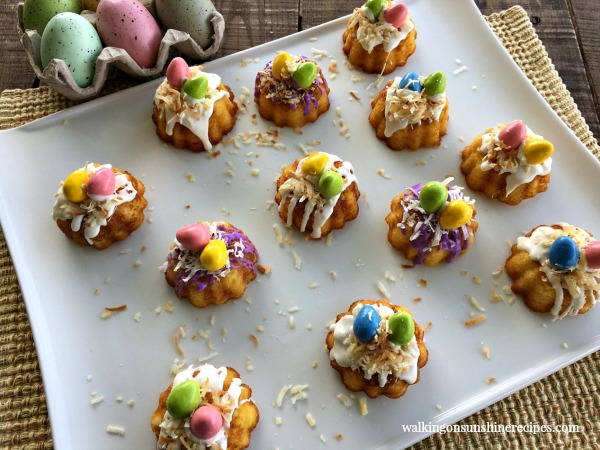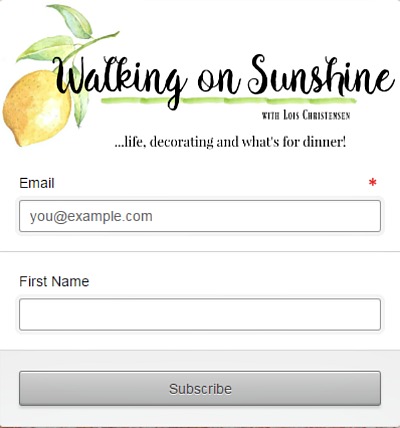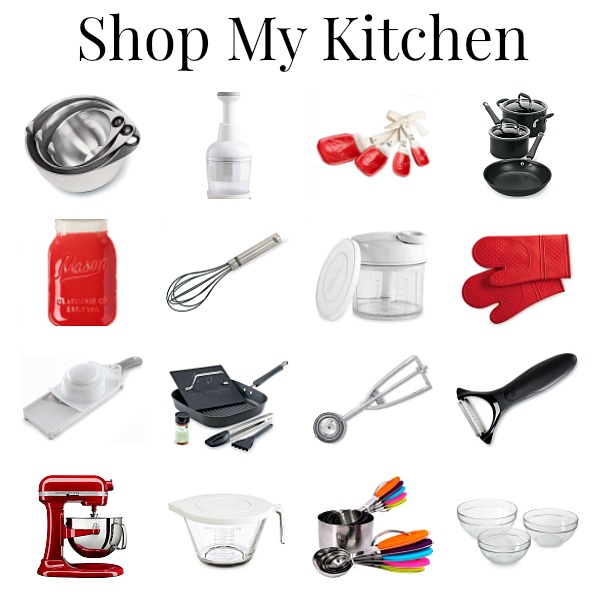 Don't forget to check out my hubby's blog, Manning the Wall.