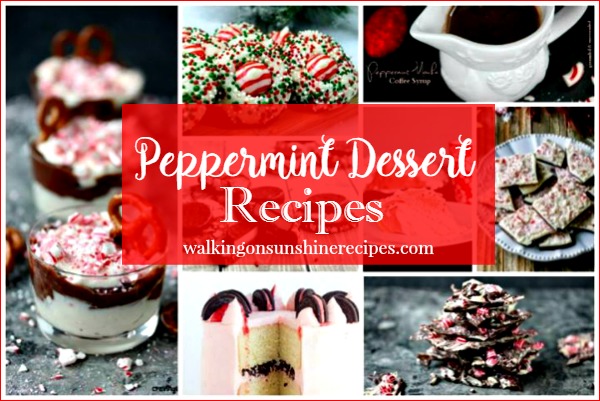 Welcome to Delicious Dishes Recipe Party!
We hope you're getting into the Christmas spirit and getting your house decorated. Maybe you're beginning to put your Christmas shopping list together or even better your Christmas baking list together! We have a great selection of Peppermint Recipes to share with you today from our party last week. So many delicious desserts and candy recipes were shared!

If you're looking for breakfast ideas for Christmas morning, I hope you'll check out my Candy Cane Christmas Danish Recipe. It's really pretty easy and I share with you step by step instructions to make this fun breakfast treat!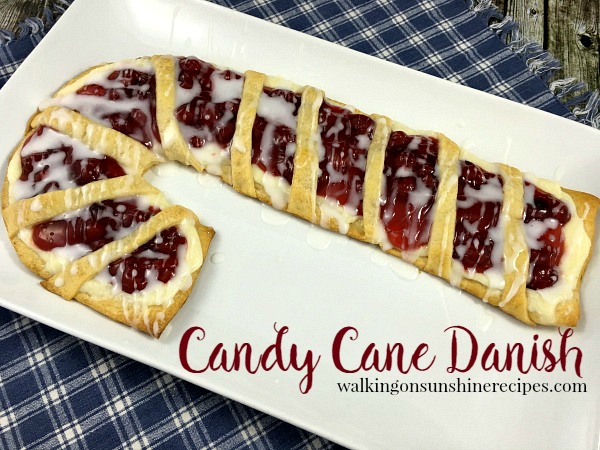 Delicious Dishes is a weekly link party where bloggers can share their most delicious recipes all while checking out the amazing recipes that other bloggers are sharing. Each week we will be featuring our favorite recipes from the week before and pinning them to our Delicious Dishes Pinterest board. We hope you'll have fun with our party…we know we will!
And remember…each recipe you share here will be seen on each of the blogs listed below…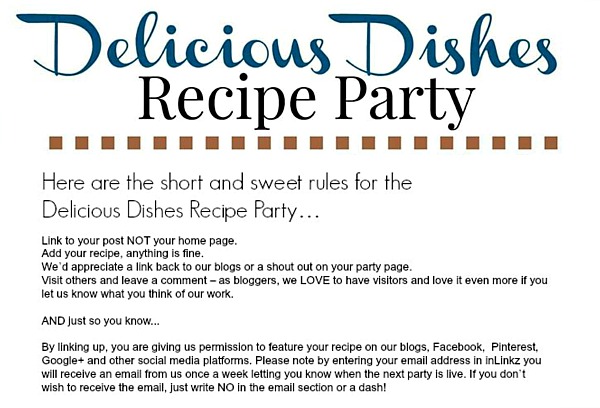 Don't forget to follow our Pinterest Board. We pin all your recipes!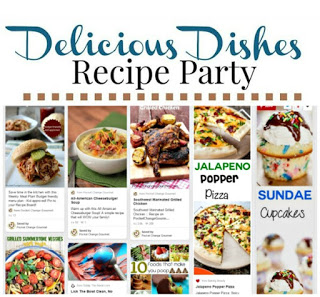 Now let's get this Delicious party started!
And remember, we rotate all your submissions so everyone has a chance to be at the top!