What a beautiful promise.
I've had another pretty hard week with emergency surgery on Thursday due to my lupus.
It's a struggle but it's so wonderful to know that when I am afraid
and unsure of what's going on I can put my trust in the Lord.
Enjoy your Sunday!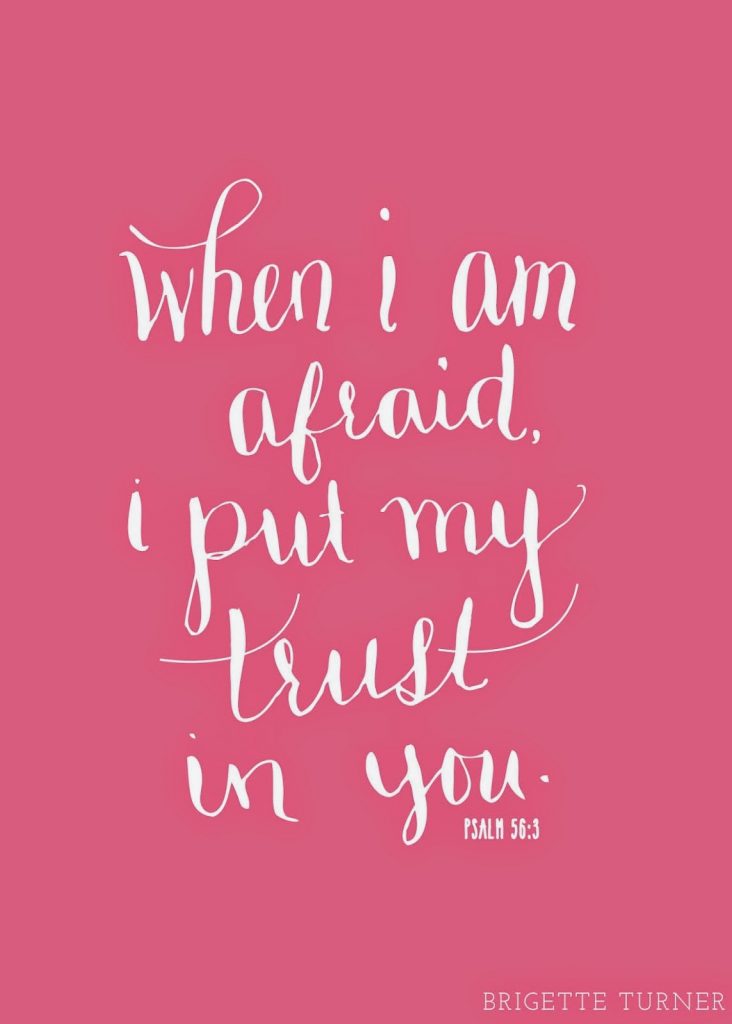 Please go HERE for a printable version of this verse.