Santa Printable Thank You Note for your kids to use after Christmas!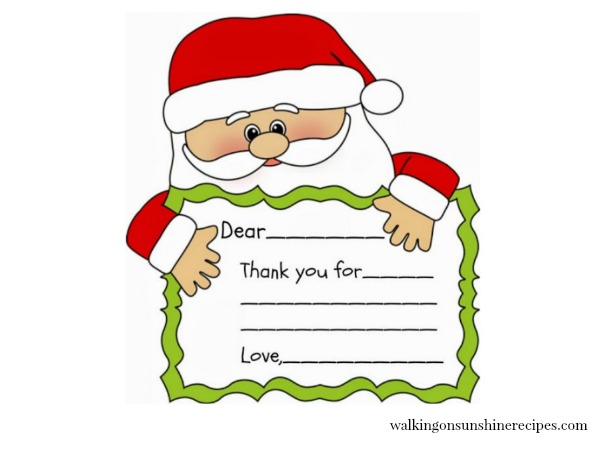 Do your children send out thank you notes for gifts they received over the holidays? When my children were younger I would sit them down and have them write out notes or draw a few pictures and then write a little note on the picture.
Here's a cute Santa Printable Thank You Note Card idea that doesn't take too long to work on and teach your kids to say thank you for all the gifts they receive for Christmas.


Click
HERE
for my FREE Santa Printable Thank You note.
Here are a few more ideas for printable thank you notes that you can purchase from Amazon to use:
It's always nice to have your children learn from an early age to say, "Thank you."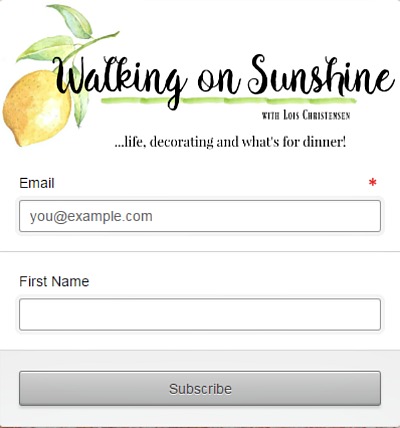 Don't forget to check out my hubby's blog, Manning the Wall.