This week's Tuesday's Question is an EASY and QUICK one!
There were some GREAT answers posted!
If you haven't joined us yet on Facebook, you can join
HERE
.
For once and for all, we will get to the bottom of the following question…
"Do you call it Sauce or Gravy
in your household?"
(Photo Credit: Google Images)
I'm NOT talking about gravy for a roast.
I'm talking about the STUFF you put on top of spaghetti.
Or homemade raviolis…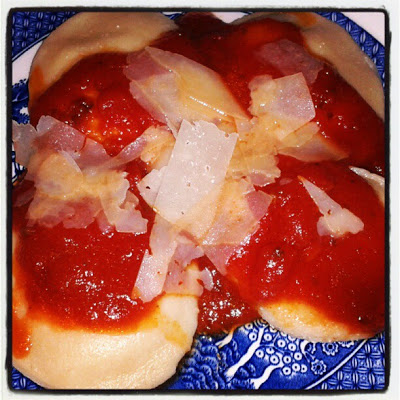 Here in our household, we have ALWAYS called it SAUCE.
We love that beautiful thick tomato sauce that cooks all day long
and makes the house smell a little bit like heaven.
I always use my crock pot to cook my SAUCE…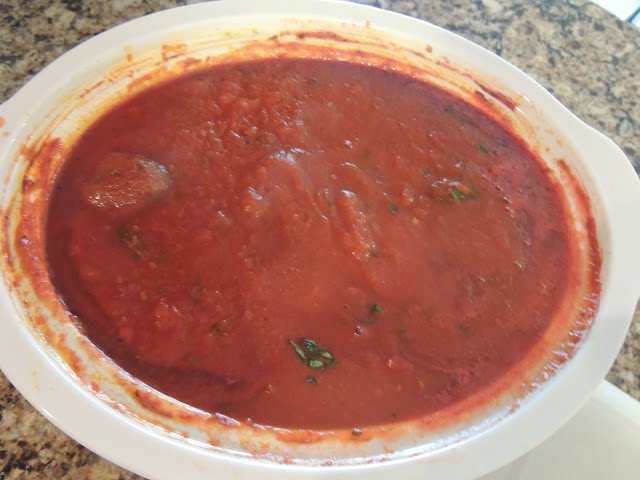 A "few" jars of my sauce…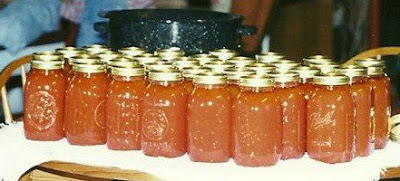 So what do YOU call it in YOUR household?
Let me know your answer!
And come back tomorrow for a GREAT recipe for Stuffed Shells…