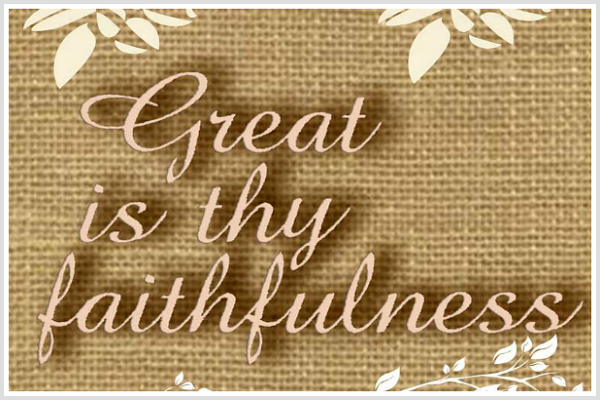 Thanksgiving is just a few days away.
And it has me thinking of how faithful the Lord has been to me and my little blog. A beautiful scripture verse that we need to be quoting or reading every day all year long is found in Lamentations 3:22-23 and is this week's verse I'm sharing for Scripture Sunday.
"Because of the Lord's great love we are not consumed,
for his compassions never fail.
They are new every morning;
great is your faithfulness."
Lamentations 3:22-23
If you would like to print this out, please click on the photo below.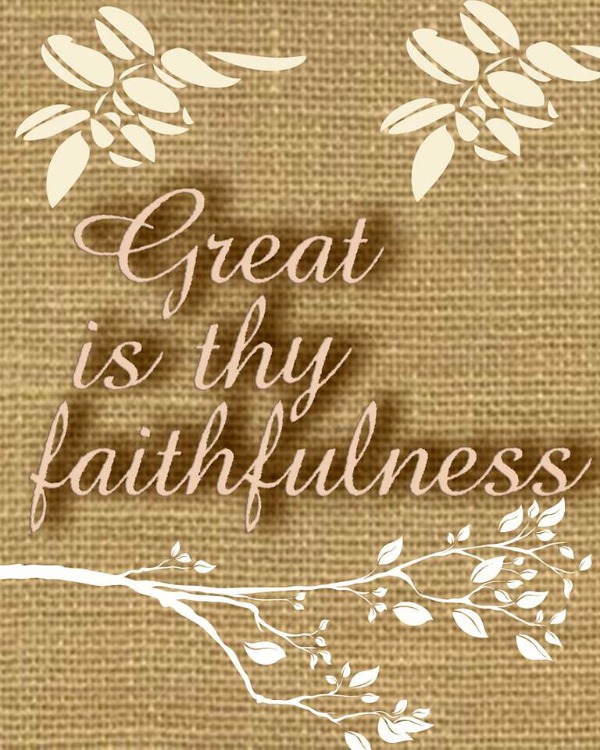 Find What You Need at Amazon!
amzn_assoc_placement = "adunit0";
amzn_assoc_search_bar = "true";
amzn_assoc_tracking_id = "walkonsunsrec-20";
amzn_assoc_ad_mode = "manual";
amzn_assoc_ad_type = "smart";
amzn_assoc_marketplace = "amazon";
amzn_assoc_region = "US";
amzn_assoc_title = "My Amazon Picks";
amzn_assoc_linkid = "176f8cc61f01f280c1617a0dbd4120c2";
amzn_assoc_asins = "0446538582,1400205875,1591451884,1634098986";
Don't forget to check out my hubby's blog, Manning the Wall.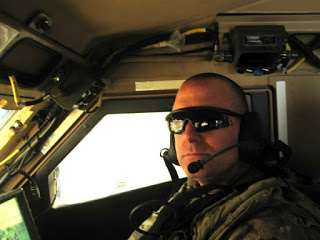 Never miss a post from Walking on Sunshine Recipes. Click on the box below to
Sign up NOW
and get new posts delivered to your inbox just once a week. I'll also send you a printable weekly menu to use to help plan your family's meals. You can also follow along with me on
Facebook
,
Pinterest
,
Instagram
and
Twitter
.