Memorial Day and Barbecues go hand in hand together…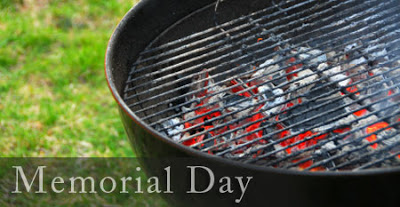 And for me it wouldn't be a barbecue without STEAK…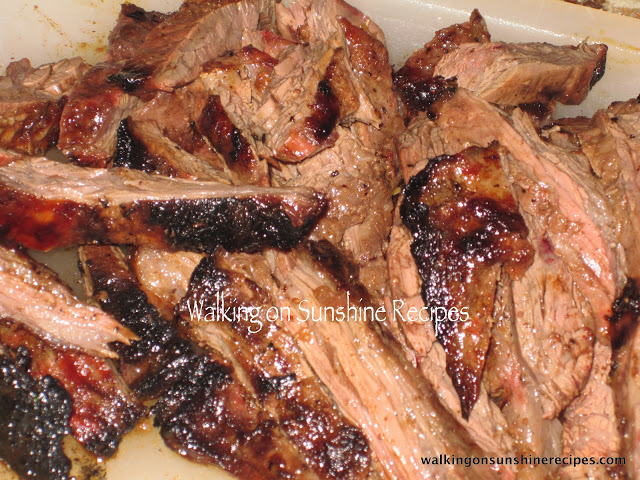 Skirt Steak is my favorite cut of meat.
The steak comes out delicious every time and it's easy to make when
you have a crowd coming over because you slice the meat thin and
a little goes a LONG way.
Steak Marinade:
Season Salt
Italian Salad Dressing
Worchestire Sauce
I like to marinade my steak early in the morning…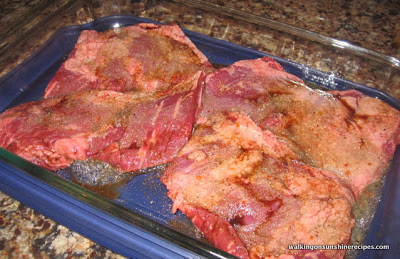 After the steak is grilled, remove it and place it on a platter and cover with aluminum foil.
You want to let the steak sit or rest for about 10 to 15 minutes.
If you were to slice the steak immediately after removing it from the grill,
the juices would run all over.

When you're ready to slice, make sure you
slice the meat thin, against the grain…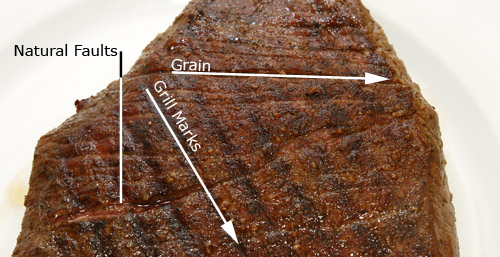 (Photo Credit: Google Images)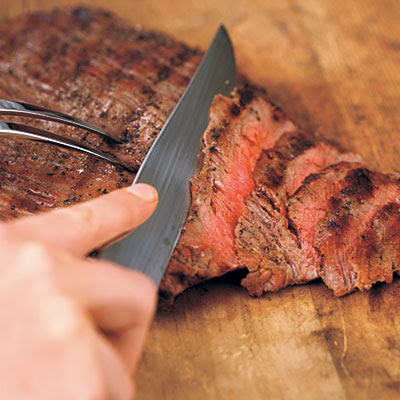 (Photo Credit: Google Images)
And what goes better with perfectly grilled steak but perfected grilled
peppers and onions…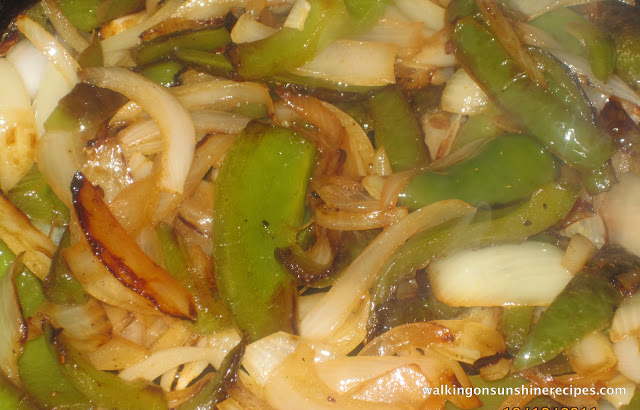 I have this great grill basket that I use all the time for vegetables.
If you don't have one, you can place the vegetables in an aluminum pan
and place on top of your grill. I like to season my vegetables also with a little
Italian salad dressing and salt and freshly grated pepper…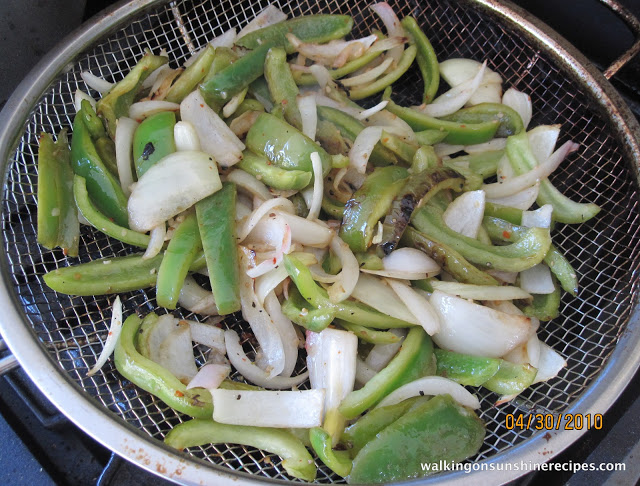 I know a lot of people may be expecting hamburgers and hotdogs for
a Memorial Day barbecue, but why not surprise your guests this year with STEAK…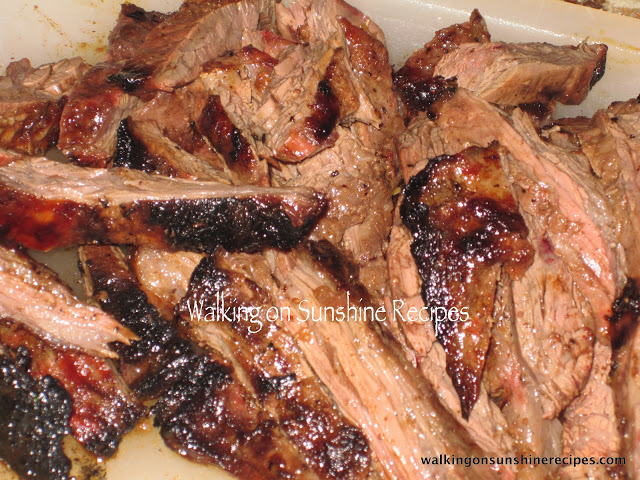 Come back tomorrow to see a few side dishes that would go perfect with your steak!
Enjoy your day!