It's been awhile since I posted a Fabulous Friday Favorites. Things have been busy here! We had our daughter's bridal shower two weeks ago and it was beautiful. I enjoyed every part of it tremendously. I still have photos to share with you and hopefully that will happen next week.
For now, here are a few things that I found online that in my mind are fabulous…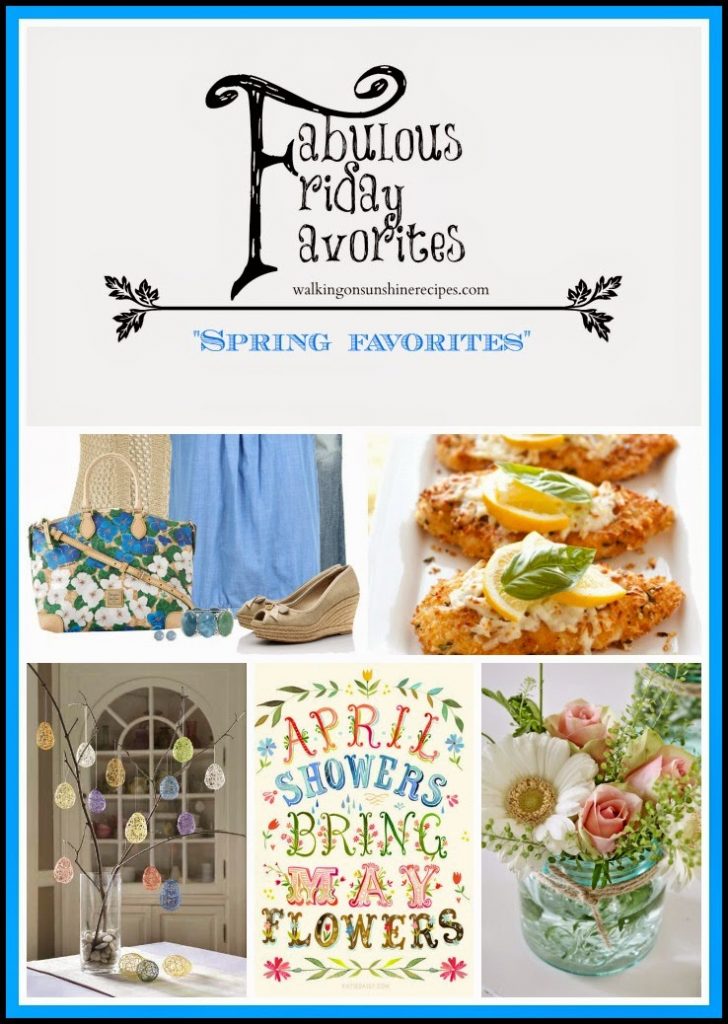 Decorating for Easter with String Eggs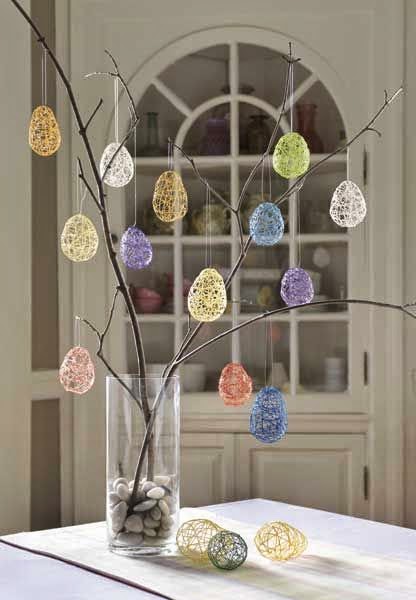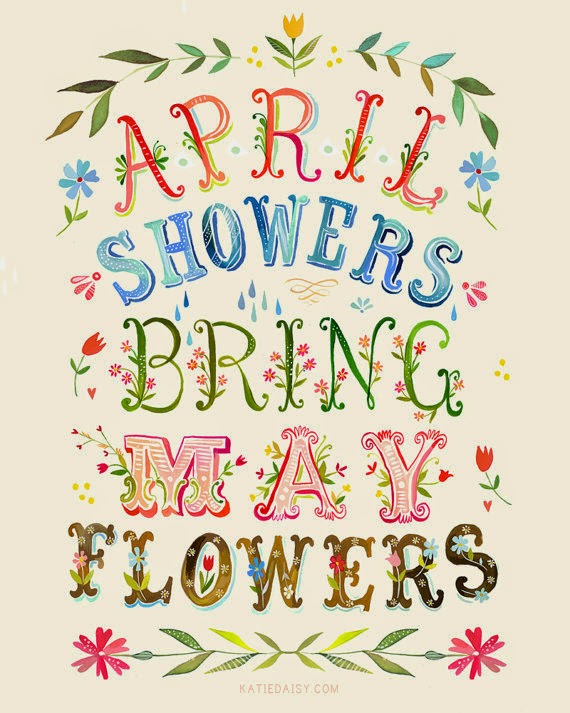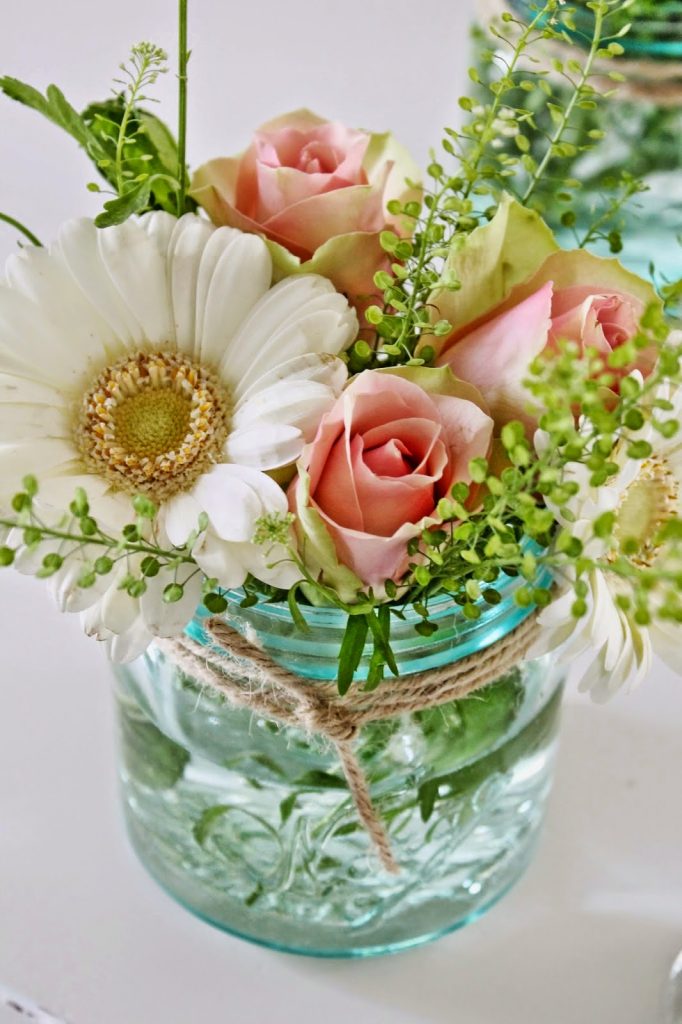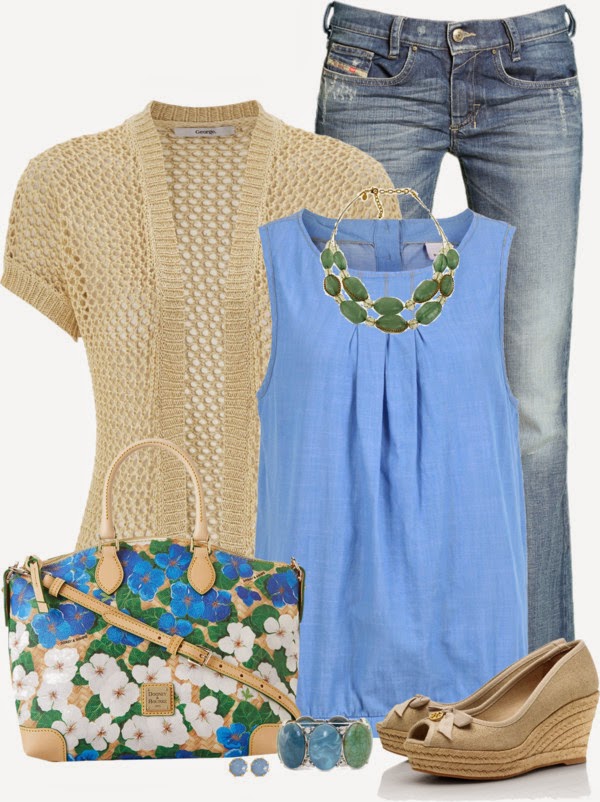 Enjoy!