Summer Berry Recipes perfect to beat the heat of summer!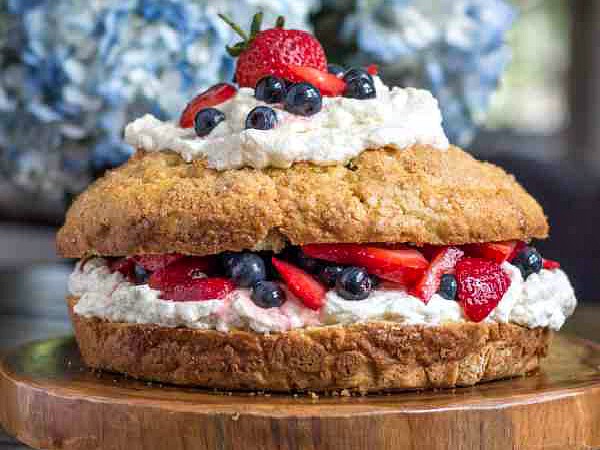 It is hot, hot, hot in my corner of the world!
And I don't know about you, but the perfect way to cool down might just be with enjoying a few of these amazing Summer Berry Recipes we're featuring from last week's party.

My favorite berry recipe was New England Strawberry Shortcake Recipe from The Kittchen. It looks amazing and I have strawberries and blueberries in my refrigerator just begging me to use them for this yummy treat!
Foodie Friends Friday is a weekly link party where bloggers can share their new projects, crafts, and recipes and check out the amazing things other bloggers are creating. We're so happy you're joining us again for our party this week. If you are new here, thank you so much for joining the fun!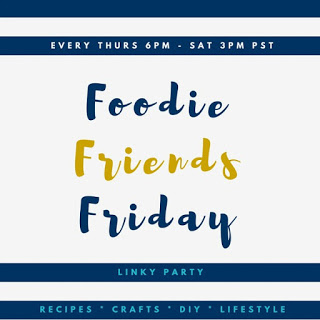 Summer Berry Recipes
from Sparkle Living Blog
from The Kittchen
from Sarah's Little Kitchen
from Cookie Dough and Oven Mitt
from Hello Creative Family
from Cooking on the Front Burners