Summer Salad Recipes are featured this week for our Delicious Dishes Recipe Party!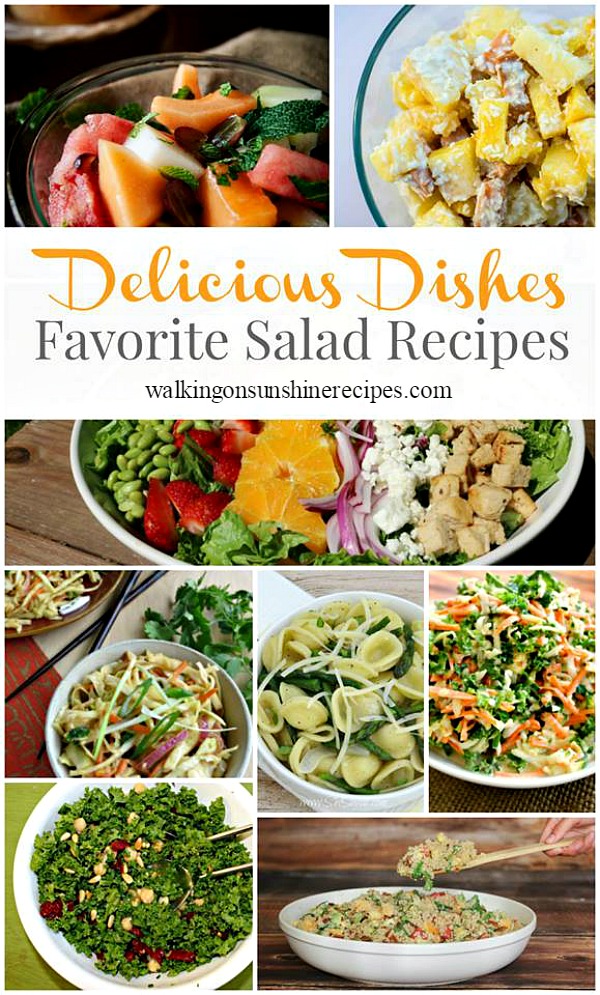 Welcome to Delicious Dishes Recipe Party!
I hope you're all having a great summer so far! My husband is finally home from Kentucky where he's been training cadets. So for me I finally feel as if summer is starting. We may even try to get a vegetable garden planted in a few days. That's right, we'll be harvesting tomatoes in November. This week for our party we put together a great list of summer salad recipes as our host favorites.
Delicious Dishes is a weekly link party where bloggers can share their most delicious recipes all while checking out the amazing recipes that other bloggers are sharing. Each week we will be featuring our favorite recipes from the week before and pinning them to our Delicious Dishes Pinterest board. We hope you'll have fun with our party…we know we will!
And remember…each recipe you share here will be seen on each of the blogs listed below…
Bunny's Warm Oven
Clever Housewife
Cooking in Stilettos
5 Minutes for Mom
Blog / Facebook / Pinterest
Food Fun Family
She Saved
This Mama Loves
Here are the Recipes with the Most Clicks!
#1
Blueberry Buckle
from Cincy Shopper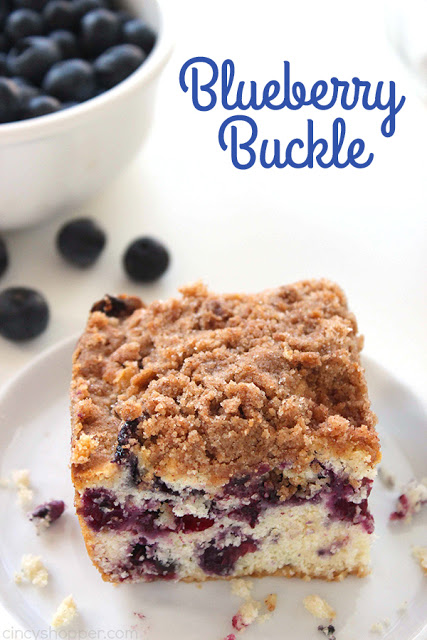 #2
Mini Moist Banana Muffins
from Brooklyn Farm Girl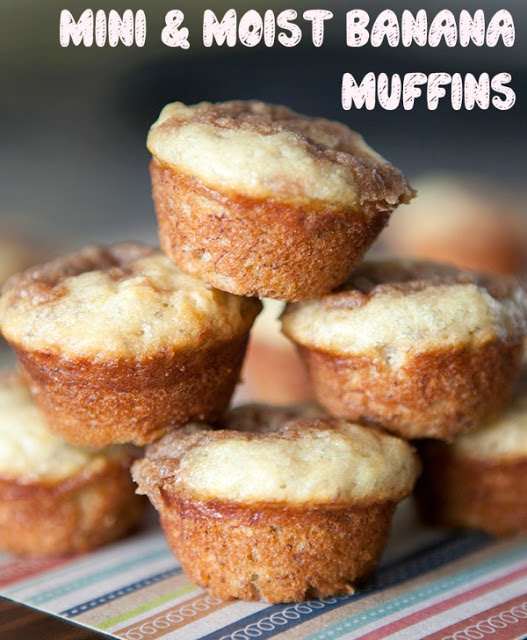 #3
Heath Bar Cookies with Peanut Butter
from A Teaspoon of Goodness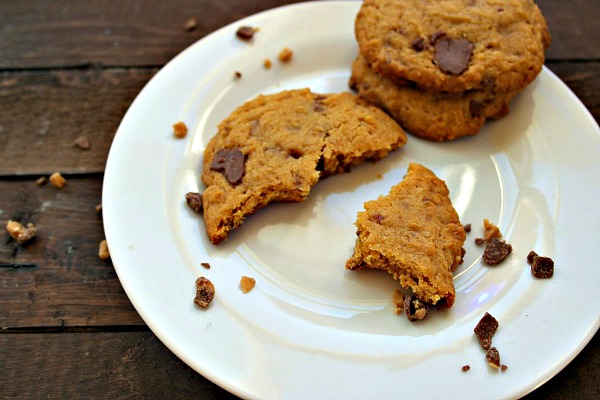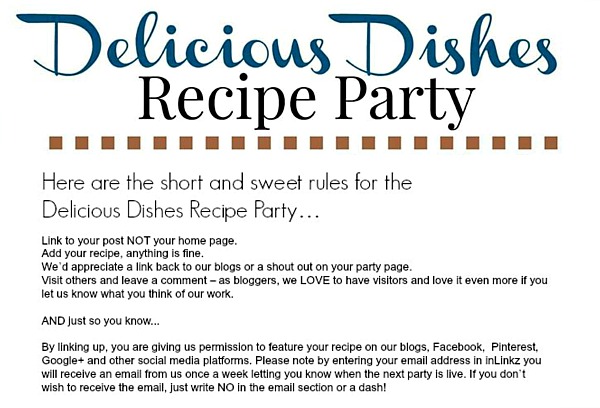 Now let's get this Delicious party started!
And remember, we rotate all your submissions so everyone has a chance to be at the top!