Tips on putting together the Perfect Thanksgiving Menu!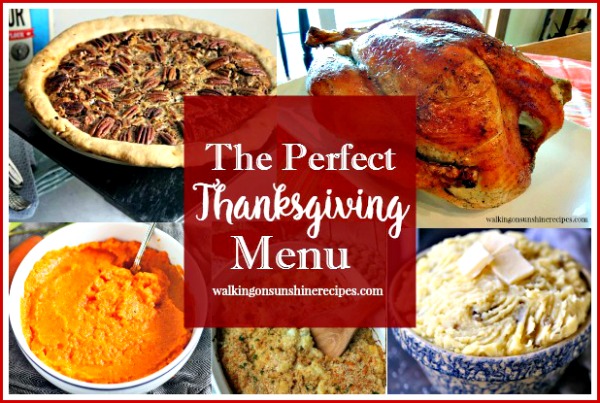 Thanksgiving is one week from today!
Actually, a week from right this moment, Thanksgiving will almost be over and everyone will be talking about when the Christmas decorations will go up.
In fact, if you're like half of the country, you probably have some of your Christmas decor already up, but for now, we're just going to focus all our energy on Thanksgiving. And we're sharing this week as part of our Host Favorites The Perfect Thanksgiving Menu for you and your family.
The Perfect Menu for Thanksgiving
How to Roast the Perfect Turkey
I'm sharing two of my turkey recipes with you this week. First up I have my post on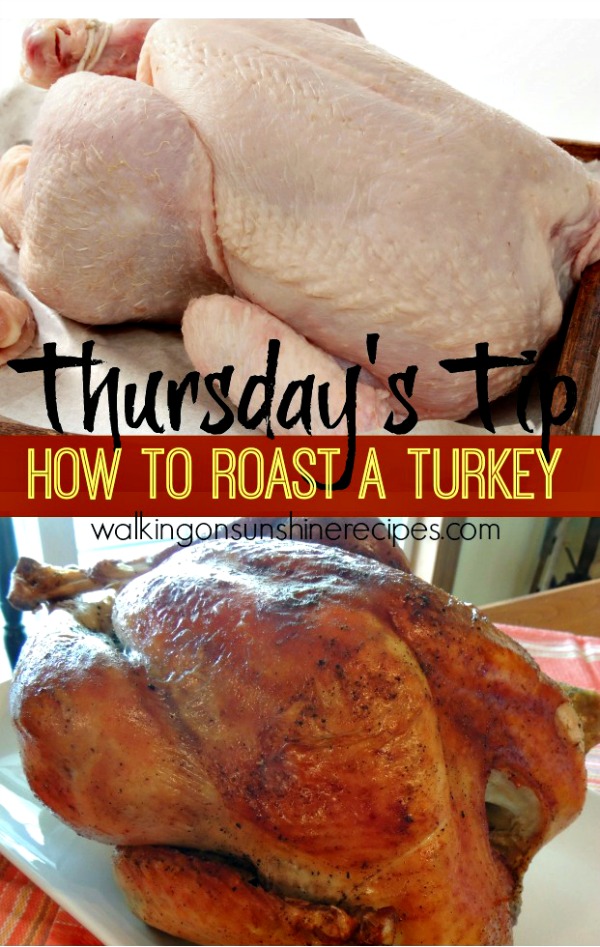 And if you're like me, you're also making a turkey breast because we all like a little extra white meat for late night snacking, here's my recipe for making the
turkey breast in the crock pot: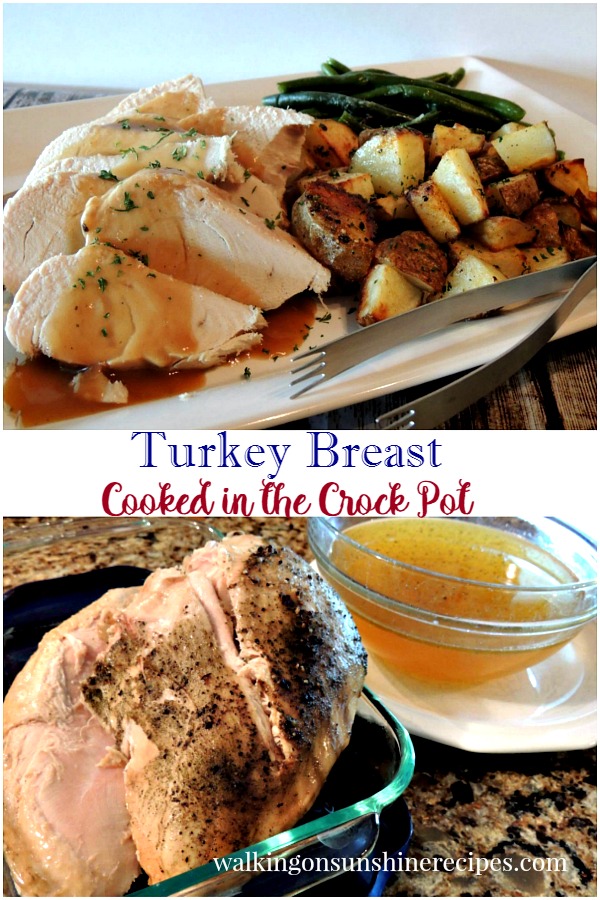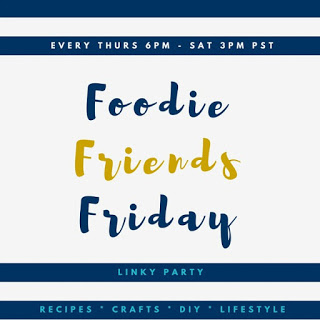 Foodie Friends Friday is a weekly link party where bloggers can share their new projects, crafts, and recipes and check out the amazing things other bloggers are creating. We're so happy you're joining us again for our party this week. If you are new here, thank you so much for joining the fun!
We hope you have as much fun as we do each week with our party. And remember…each link you share here will be shown on each of the blogs listed below.

from Cravings of a Lunatic
from Hello Creative Family
from Cooking in Stilettos
from Brooklyn Farm Girl
from The Kittchen
from Clean and Scentsible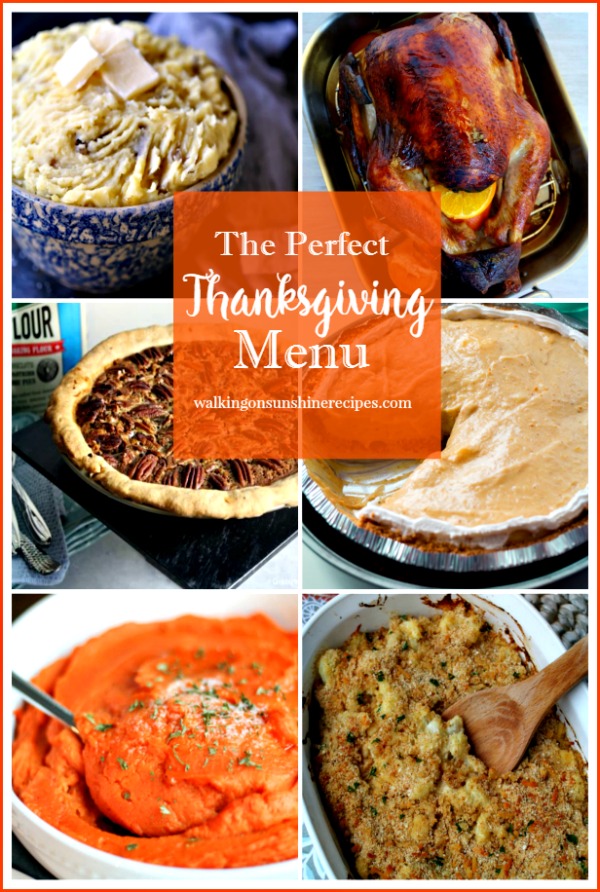 For maximum exposure, we pin the featured recipes to our group
Pinterest Board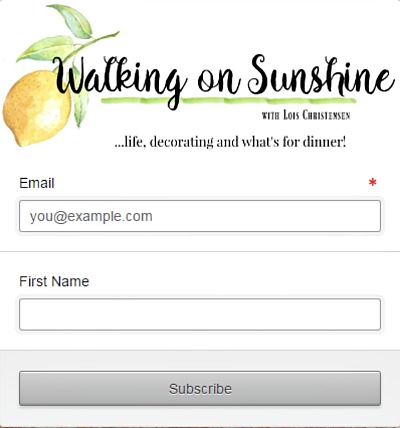 Don't forget, we rotate all our links so everyone gets a chance to be at the top! Let's get this party started!