This week's Tuesday's Question has to do with FOOD!
"What is your favorite comfort food?"
What is that ONE meal you like to prepare
when you need a little something special?
For some people it's chicken pot pie…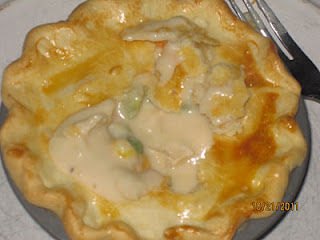 How about steak.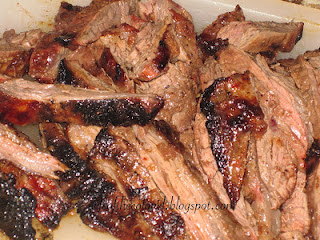 Maybe something Italian like stuffed shells, lasagna or homemade ravioli…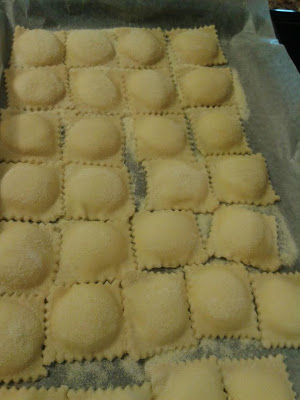 YES, that's MY homemade ravioli!
For me, my favorite comfort food meal is
Mom's Pot Roast.
Always has been, always will be!