I posted the following picture…
And I also "confessed" that some days it's hard for me
to think of something to prepare for my family for dinner;
something they'll all enjoy and I won't hear any complaints!
And then I thought of the following question to ask everyone here today.
"Do you have a favorite 'GO-TO' meal
that you can
serve on those crazy nights?"
You know, those days when you're so busy you can't think
of anything to prepare!
We all have those days…some more than others!
Here at Walking on Sunshine, we're not big fans of eating out or
going through a drive-thru on those crazy nights, and
I really do enjoy cooking.
It's just that some days I'm clueless as to what to prepare.
But I do have one favorite meal that EVERYONE enjoys,
is easy to prepare AND it's what we had for dinner last night.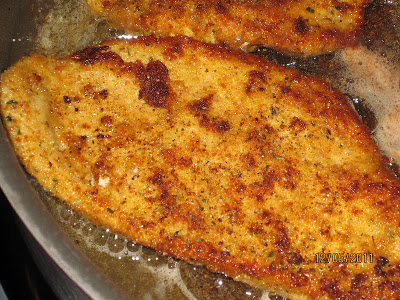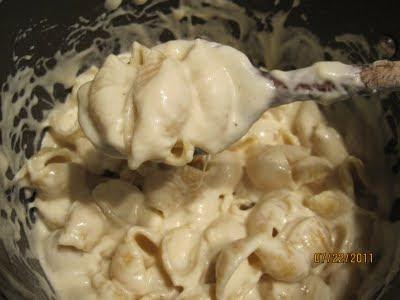 Add a tossed salad or some green beans and
DINNER is served!
So, let me know what YOUR 'Go-To' Meal is!
Yes, I really want to know!
You never know, it may be a meal I work into our family's rotation!
And just so you know, tonight we'll be enjoying