Today's Tuesday Question is an appropriate one,
considering we are on our way to the airport this morning
for Olivia to go back to college today.
My heart is really sad.
With that being said,
"What lifts your spirit when life gets you down?"
Leave me a comment and let me know
what you do to feel better when
you're having a hard day.
I know I can count on my blogging friends to help me!
On the menu at our house tonight:
Oven Roasted Potatoes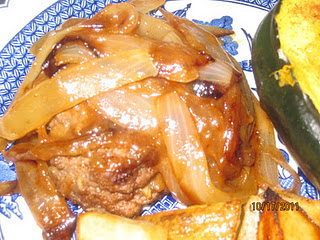 Enjoy Your Day!