This week's Tuesday's Question is a FUN one…
"Where is your favorite place to vacation?"
One of my favorite places to go on vacation is to Lancaster, PA…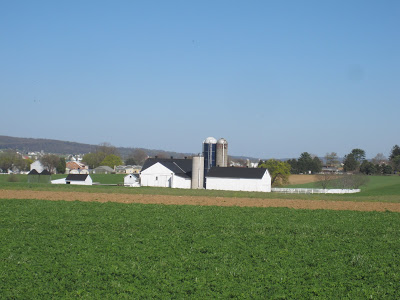 Better known as Amish Country…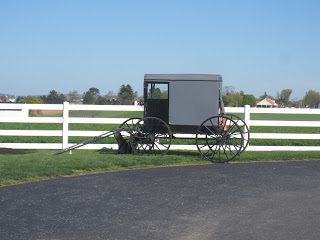 But I also love the ocean.
We haven't been in a few years, but we love Myrtle Beach…
The Colonel and Michael on the balcony of our hotel room four years ago…
Last year we went to Florida to take our girl, Olivia, to college…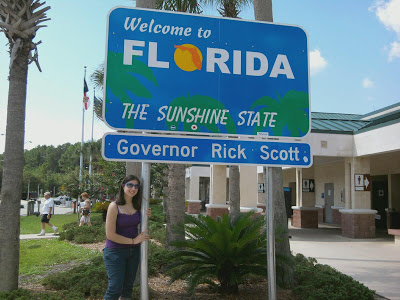 But that really wasn't much of a vacation as my heart
was practically ripped from my chest leaving my girl so far away.
This summer we weren't able to get away AGAIN as a family due to The Colonel and his Army
commitments, not to mention, Michael's football schedule…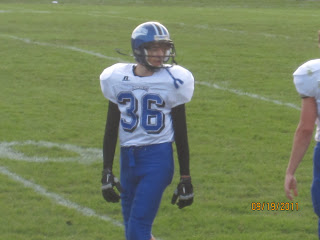 However, while you have been reading this post you should know…
The Colonel and I did manage to get away for a few days
to celebrate our 25th anniversary.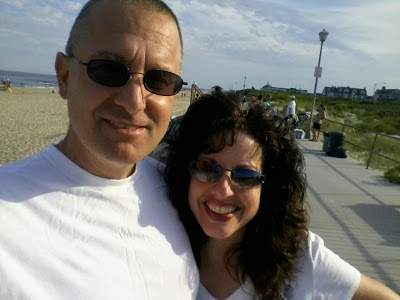 I'll be back on Thursday!
Don't forget to let me know WHERE you like to vacation!
Enjoy your day!