Our Foodie Friends Friday Linky Party is really taking off!
We had our biggest party ever on Friday making it even
harder for me to choose only three recipes!
MY Host Favorite…

from Lady Behind the Curtain.
I think these would be GREAT for breakfast on the first day of school…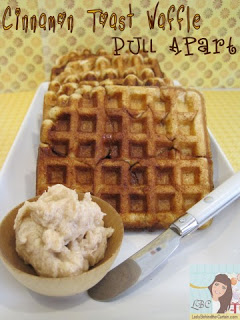 from Mommy's Sweet Confessions.
My girl loves Nutella and these would be the perfect
treat to send to her in college…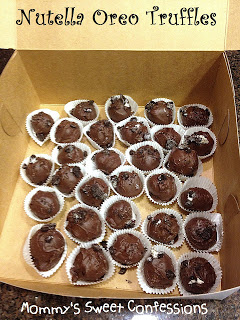 from Yummo Cookbook.
Have I told you lately that I have a lot of zucchini from our garden?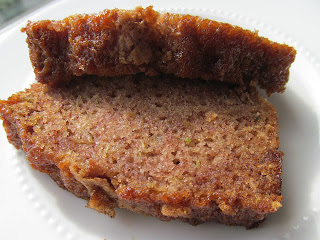 I hope you'll take the time to visit each of these blogs
and check out the recipes and if you want to see all 153 recipes
submitted for the party, go
HERE.
And for YOU winners, here's your Badge of Honor to display on your blog…
Please come back tomorrow for Tuesday's Question!
Enjoy your day!