Welcome back to Foodie Friends Friday linky party!
We hope you all had a wonderful holiday celebration!
We missed "partying" with you all but are happy
we were all able to have some time off to spend
the holidays with our family.
We're so happy you're joining us again for our party this week.
If you are new here, thank you so much for joining the fun!
We hope you have as much fun as we do each week with our party.
And remember…each link you share here will be shown on each of the blogs listed below…
.
Our Winners from Our Last Party…
can be seen
HERE
on Daily Dish Magazine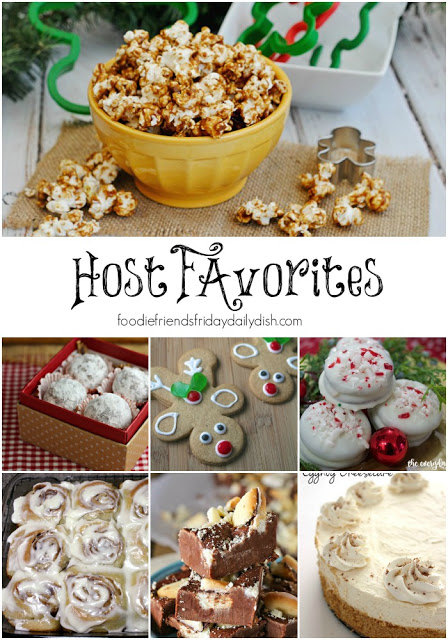 We put together TWO great collections
from all our parties from the year 2015.
Check below to see if YOU made the list!
Top Ten Craft and DIY Projects
from 2015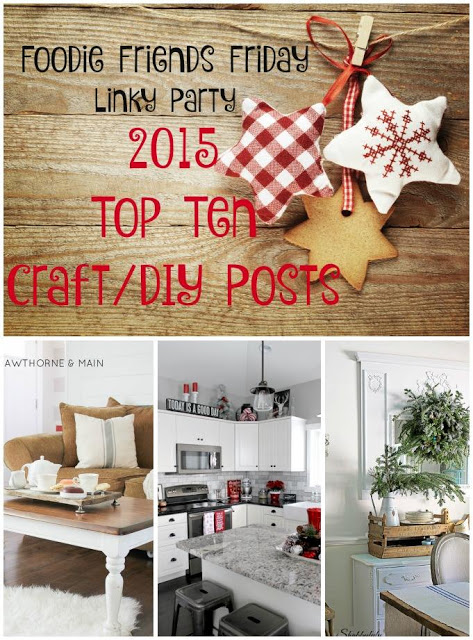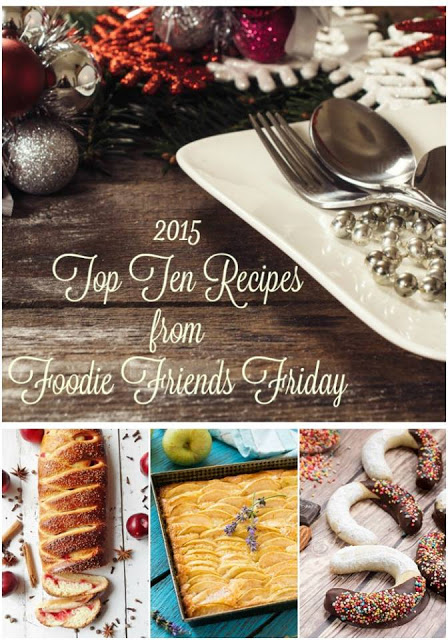 Grab Our Button!
Just a few more details…
Follow Walking on Sunshine Recipes's board Foodie Friends Friday Linky Parties on Pinterest.