Who is Jesus?
Christmas is almost here and I thought
I thought I would share a list that I have in my Bible with you
for today's Scripture Sunday.
Here is a list that tells us where in the Bible we can find
reference to all that Jesus is to us and help us answer the question,
Who is Jesus?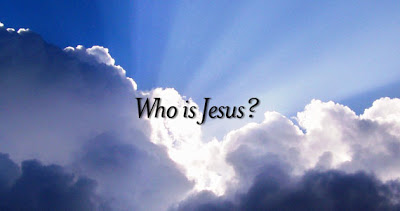 My Counselor: Isaiah 9:6
Faithful: Revelation 19:11
My Helper: Hebrews 13:6
My Hope: 1 Timothy 1:1
My King of Peace: Hebrews 7:2
My Physician: Luke 4:23
My Savior: Titus 2:13
My Defense: Psalm 94:22
My Deliver: Psalm 40:17
My Father: Psalm 89:26
My Glory: Psalm 3:3
My Hiding Place: Psalm 32:7
The Lifter of My Head: Psalm 3:3
My Place of Refuge: Isaiah 4:6
My Song: Isaiah 12:2
The Strength of My Life: Psalm 21:1
My Stronghold: Nahum 1:7
My Help in Time of Trouble: Psalm 46:1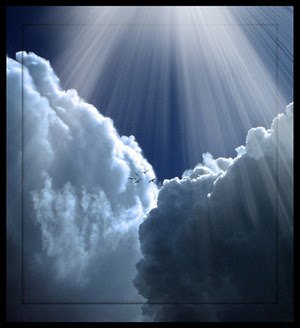 And for today's scripture,
Isaiah 9:6
"For unto us a child is born, unto us a son is given:
and the government shall be upon his shoulder:
and his name shall be called Wonderful, Counsellor,
The mighty God, The everlasting Father, The Prince of Peace."
Don't forget to check out the giveaway HERE…