Our Foodie Friends Friday sponsor this week is Woolzies Dryer Balls…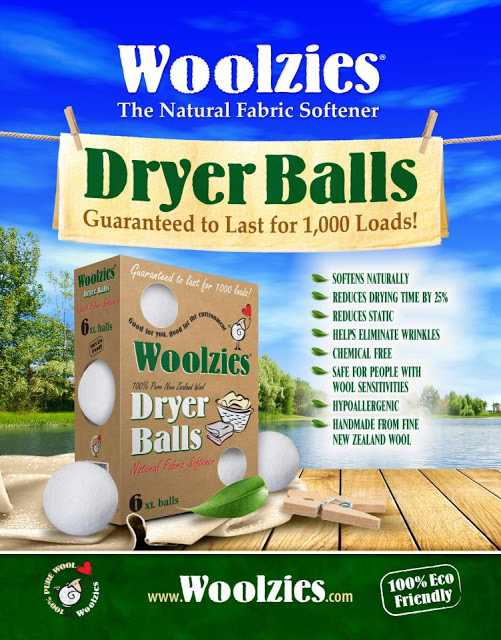 I received a set to try for myself and I have to tell you I really enjoy them!
They're very easy to use.
Just place them in your dryer…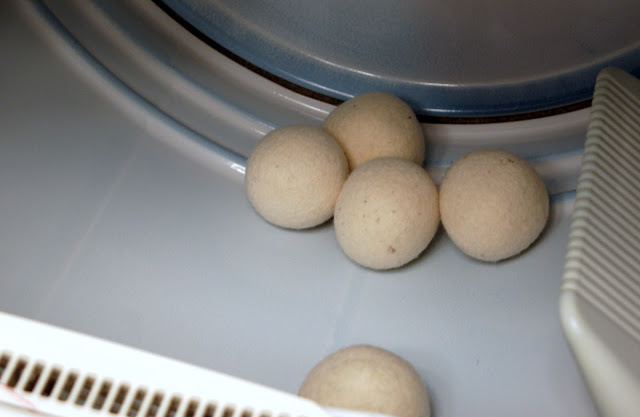 And while the dryer is running, the dryer balls will do their work…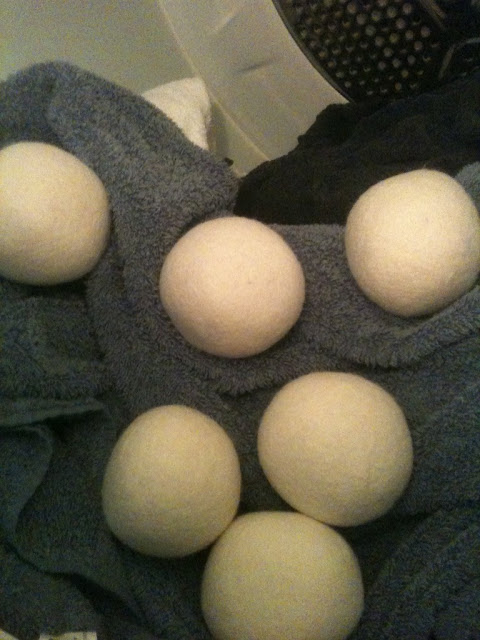 I've found that my clothes are less wrinkled and there is hardly any static cling.
If you would like to win a set of Woolzies Dryer Balls,
head over to the
Foodie Friends Friday Linky Party
HERE
.
You have until this afternoon to enter…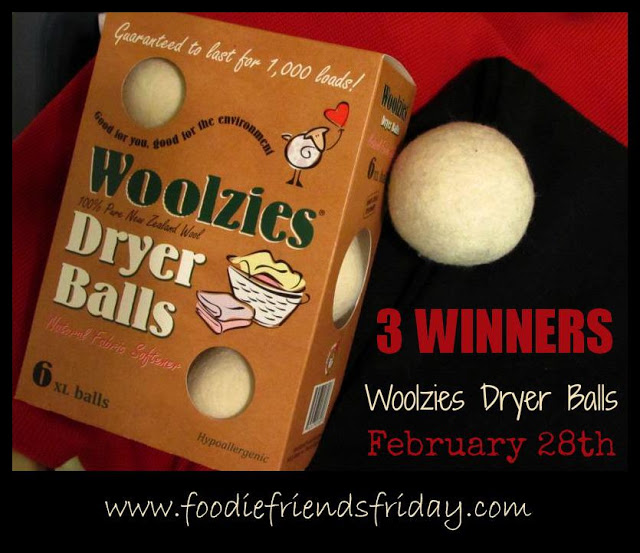 Enjoy your day!