Thanksgiving Planner
In this guide, you'll find tips, recipes and printables to help you have a great Thanksgiving celebration with your family and friends.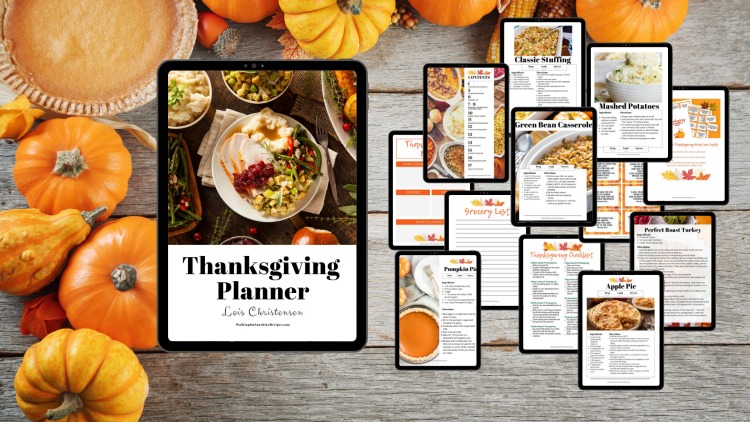 Pumpkin Dessert Recipes
Are you looking for a pumpkin dessert to make for Thanksgiving this year? Or maybe you want to bake a pumpkin dessert for your family. Included in this book are four of my favorite pumpkin desserts that I know you're going to love.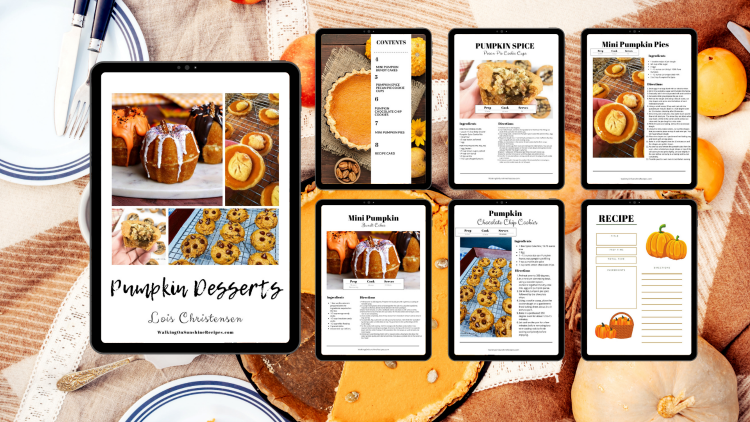 Cake Mix Recipes
A delicious collection of desserts, muffins and a donut recipe that use a box of cake mix as the base starter ingredient. I've also included a few baking tips that will ensure you success every time!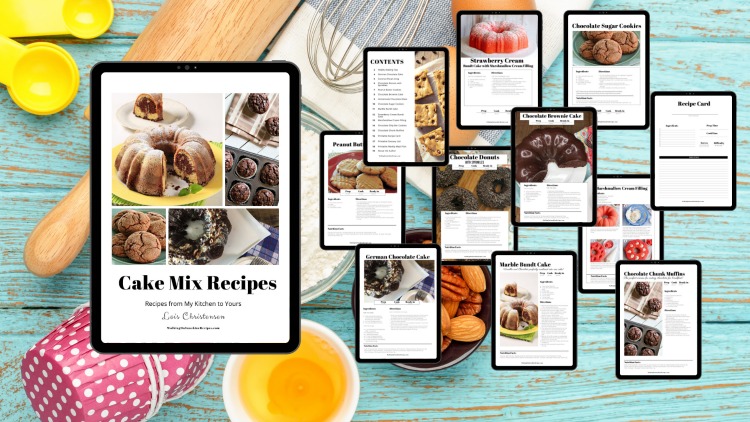 Weekly Meal Planner
Weekly and monthly meal planners along with weekly and monthly grocery lists, freezer and pantry lists. Also included is a handy kitchen conversion chart printable, meal planning ideas and recipe card. Everything you need to help you get dinner on the table every night.
On sale until 10/31. Normally $19.99!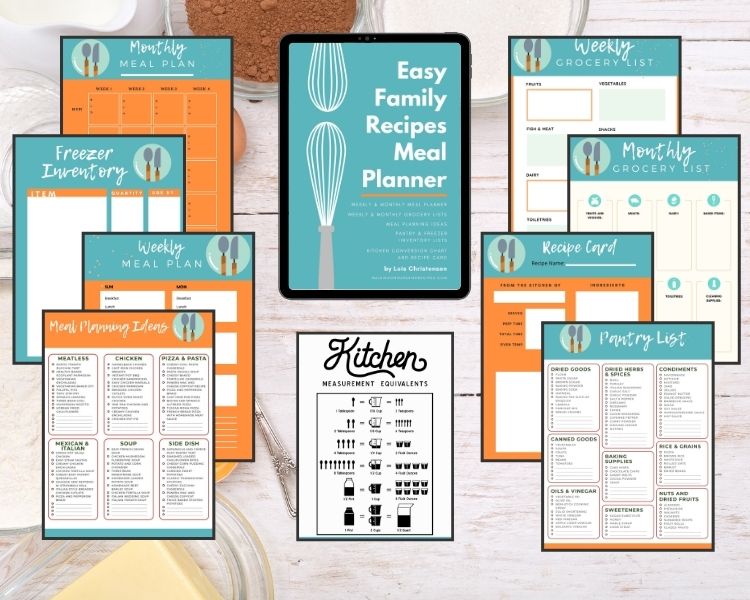 Keto Friendly Breakfast Recipes
Breakfast recipes that will help you start your day and help you follow your keto, low-carb diet. Included in this book is a Keto-friendly food list, recipe card, weekly meal plan and grocery store list.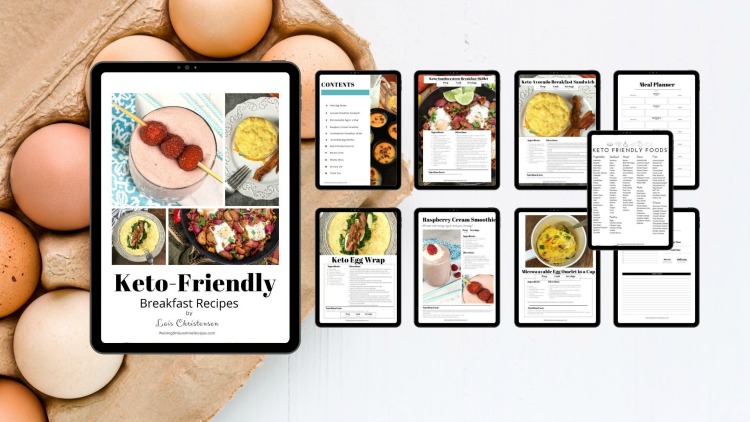 Herbs - Easy Tips for Growing and Cooking
Included in this book are tips for growing 15 different herbs, How to Dry Herbs Printable, Garden Planner Printable and Basil Mint Tea Recipe.