E-Cookbooks are a great way to keep your favorite recipes right at your finger tips. You can save them to either your tablet, phone or desktop computer and have access to them at a moment's notice.
Once you download the file, it's yours to view on whichever device you'd like.
Right now, there are two e-Cookbooks you can purchase from Walking on Sunshine Recipes. They're only $2.99 each, so why not get both?
Like all the recipes found on my blog, these are family-friendly, easy-to-make recipes. I hope you enjoy them as much as I enjoyed writing and putting them together.
If you have any questions about any of the recipes included in any of the books, please feel free to leave a comment on any blog post here on my site. You can also find my email address in the "Meet Lois" tab at the top of this blog.
I respond to all reader emails…really, I do!
Cake Mix Recipes
The latest e-Cookbook available is this delicious collection of desserts, muffins and a donut recipe that use a box of cake mix as the base starter ingredient. I've also included a few baking tips that will ensure you success every time!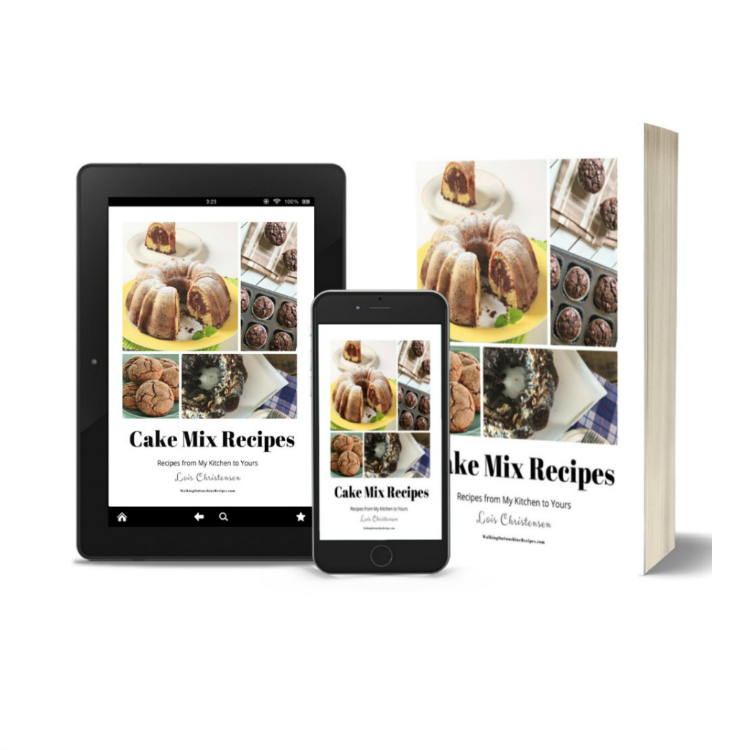 Click the button below to purchase: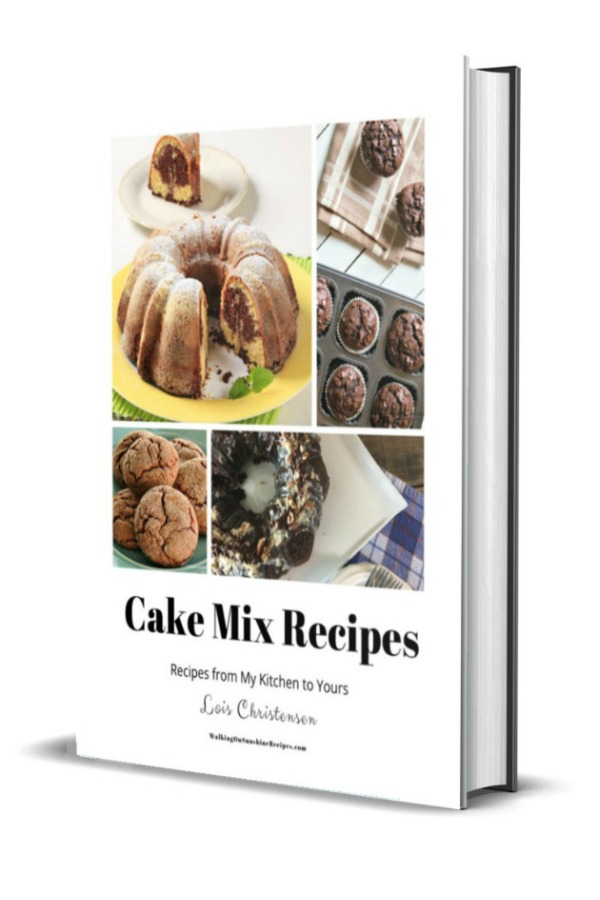 Cake Mix Recipes E-Book
$2.99
12 Cookie Recipes
Included in this e-cookbook is a collection of my favorite cookie recipes that are perfect for all year long!
Whether you're hosting or attending a cookie exchange party or you just want to bake cookies for your family, you're going to love these recipes. And like all the recipes found on my blog, these are family-friendly, easy-to-make recipes.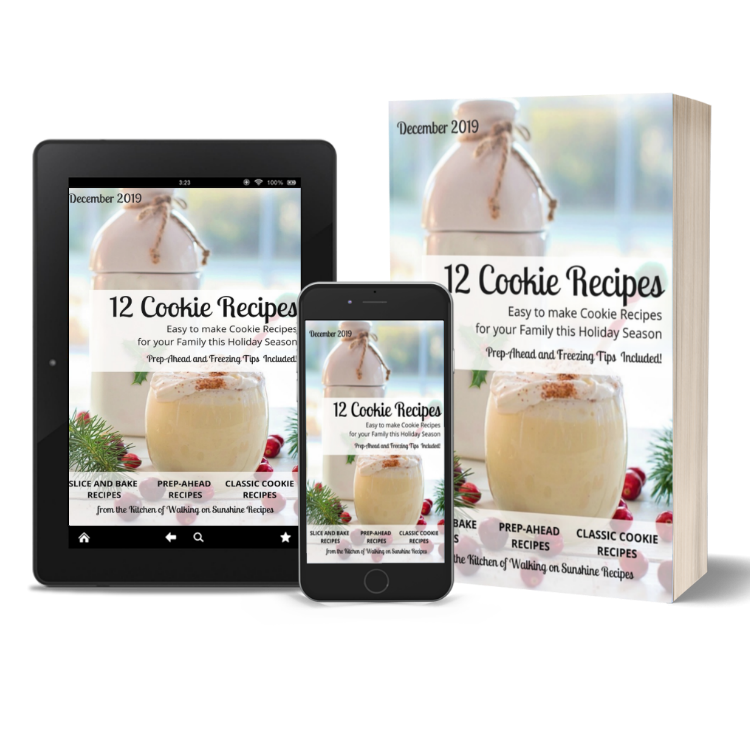 Included in the e-Cookbook are tips for packaging cookies as gifts, freezing tips and a few other baking ideas to help your cookies come out perfect every time!
These recipes are my personal family favorite cookie recipes, so I know your family is going to love them as well.
Click the button below to purchase: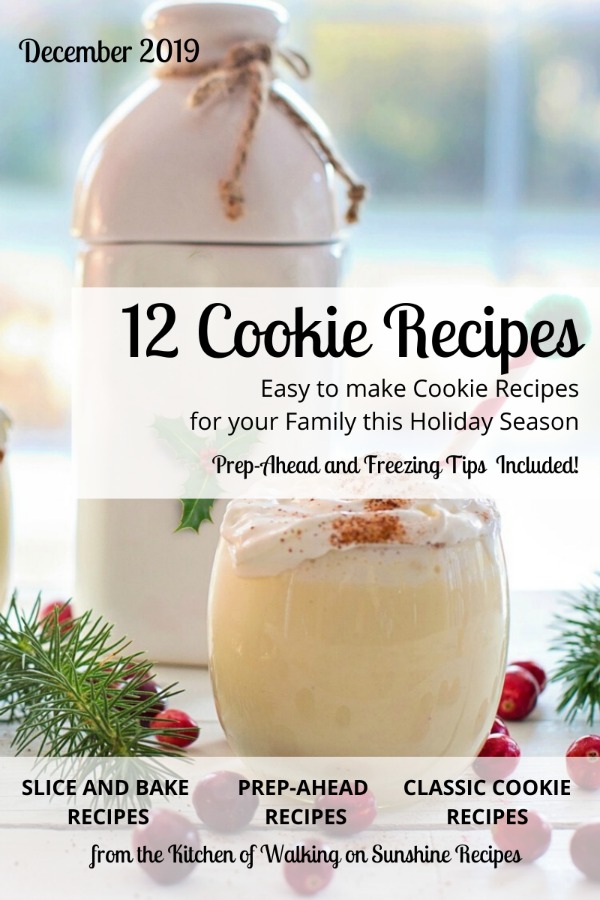 12 Days of Christmas Cookies E-Book
$2.99