E-Cookbooks are a great way to keep your favorite recipes right at your finger tips. Download the files to either your tablet, phone or desktop computer.
If you have any questions about any of the recipes included in the books, please feel free to email me using the address in the "Meet Lois" tab at the top of this blog. 
I respond to all reader emails…really, I do!
12 Cookie Recipes
Included in the e-Cookbook are tips for hosting cookie exchange party, packaging cookies as gifts, freezing tips and a few other baking ideas to help your cookies come out perfect every time!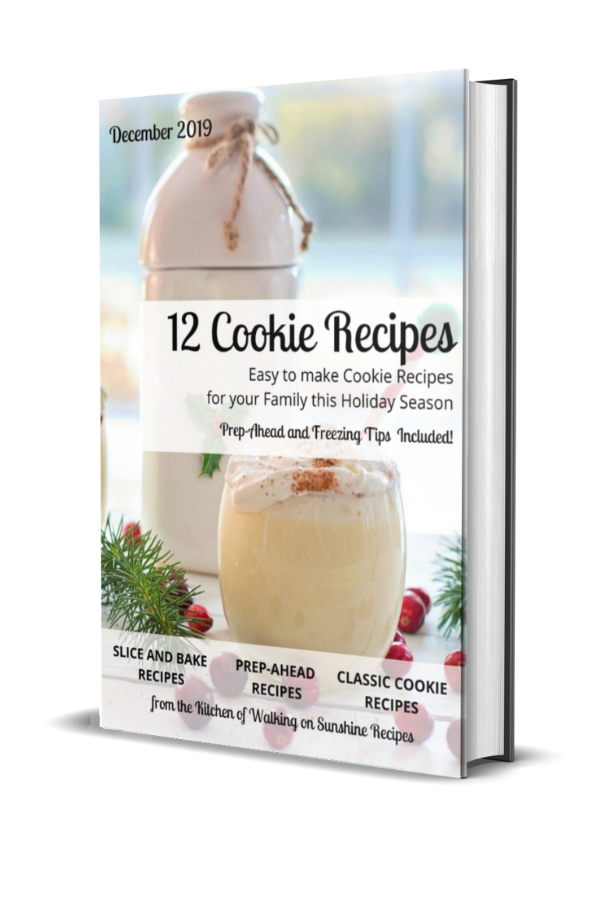 12 Days of Christmas Cookies E-Book
$7.99
Cake Mix Recipes
A delicious collection of desserts, muffins and a donut recipe that use a box of cake mix as the base starter ingredient. I've also included a few baking tips that will ensure you success every time!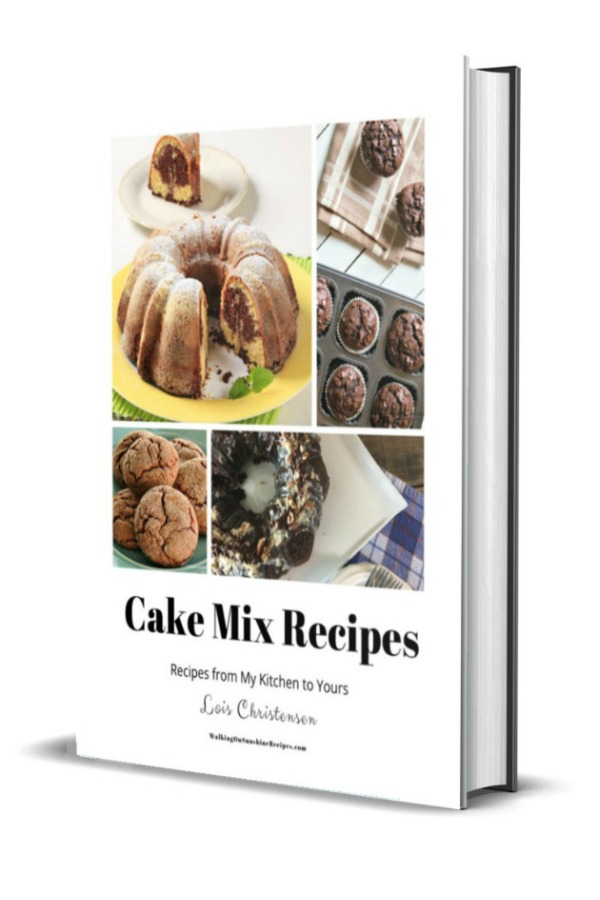 Cake Mix Recipes E-Book
$7.99
Herbs – Easy Tips for Growing and Cooking
Included in this book are tips for growing 15 different herbs, How to Dry Herbs Printable, Garden Planner Printable and Basil Mint Tea Recipe.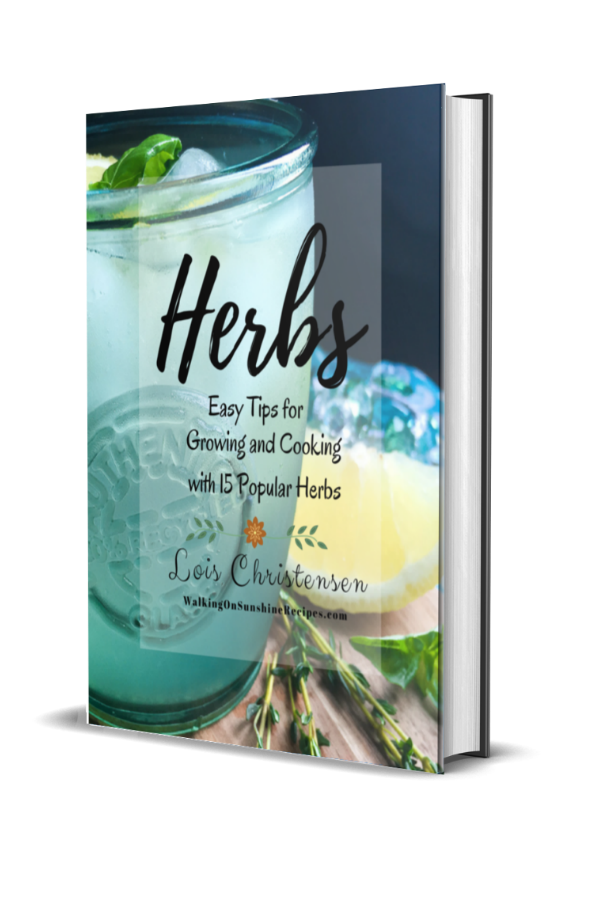 Herbs Growing and Cooking E-Book
$7.99
Keto Friendly Breakfast Recipes
Breakfast recipes that will help you start your day and help you follow your keto, low-carb diet. Included in this book is a Keto-friendly food list, recipe card, weekly meal plan and grocery store list.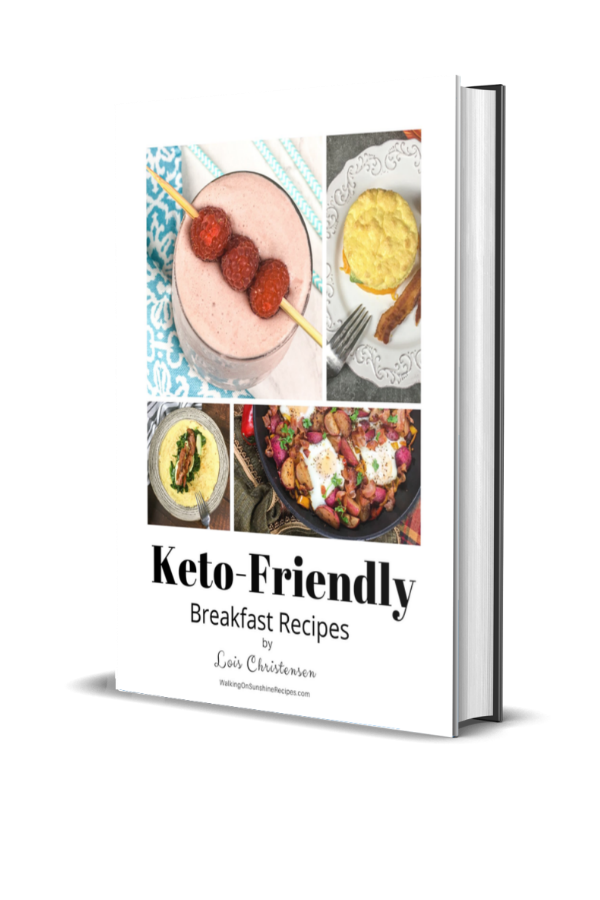 Keto-Friendly Breakfast Recipes E-Book
$7.99