Welcome to Walking on Sunshine Recipes. A place where I share everyday recipes made with simple ingredients.
Latest Posts
Create memories and traditions gathered around the table while feeding your family a home-cooked meal with these tried and true recipes and ideas.
View More >>
Quick Search Recipe Index
What's for Dinner Tonight?
Included here are my favorite family-tested, family-approved easy to make recipes perfect for dinner tonight!
View More Main Dishes >>
Valentine's Day Recipes
Cookies make great gifts for Christmas! Here are some of our favorites.
View More Valentine's Day Recipes >>
Air Fryer Appetizers
Easy recipes for dips, spreads, finger foods, and easy desserts that are perfect for the start of any meal or party!
View More Air Fryer Recipes >>
Easy Desserts
There is nothing better than finishing dinner with a sweet treat!
View More Desserts >>
Breakfast Ideas
Start your day off right or indulge on the weekends with these quick and easy breakfast ideasrecipes that'll give you energy all day!
View More Breakfast Recipes >>
Popular Recipes
Come see what's popular today!
Celebrate Spring!
Celebrate the holidays by preparing one of these recipes for family and friends.
View More Spring Recipes>>
Weekly Meal Plans with Free Printables
Convenient meal plans for your family with free printable menus and grocery shopping lists for you to easily customize to fit your family's needs.
View More Meal Plans and Recipes >>
Cookbooks Available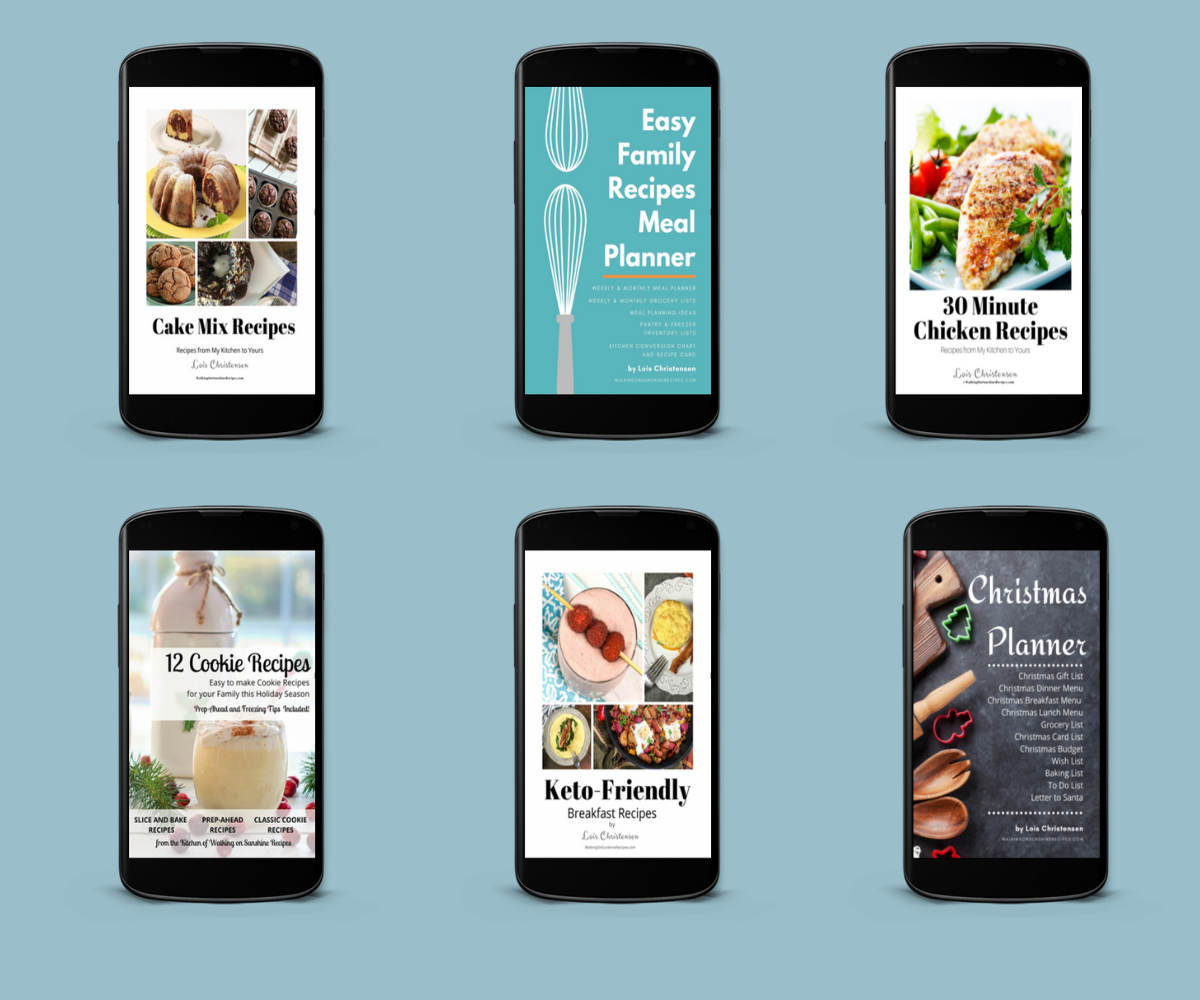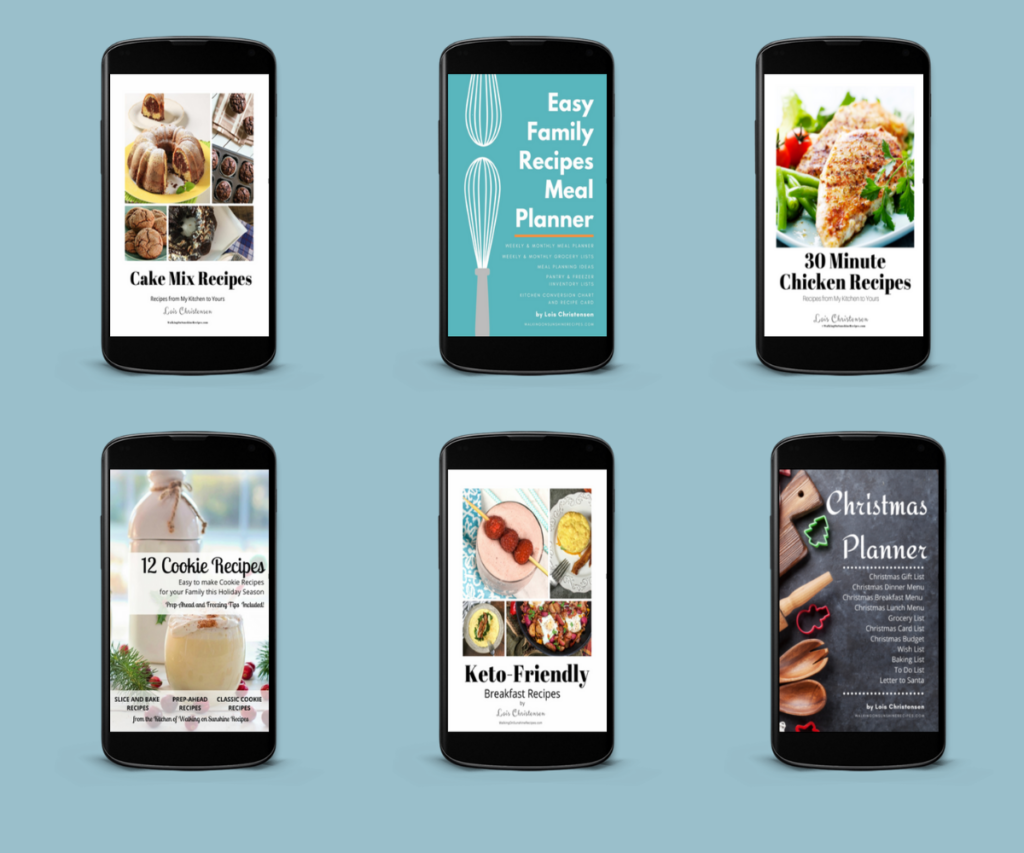 View More Cookbooks >>